Here are some of my impressions from my trip to London. ≧ω≦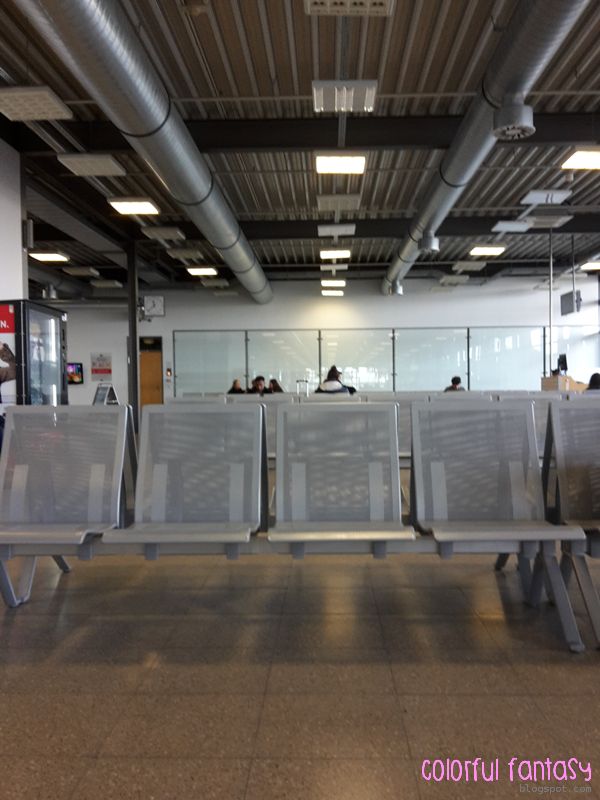 Waiting at the airport.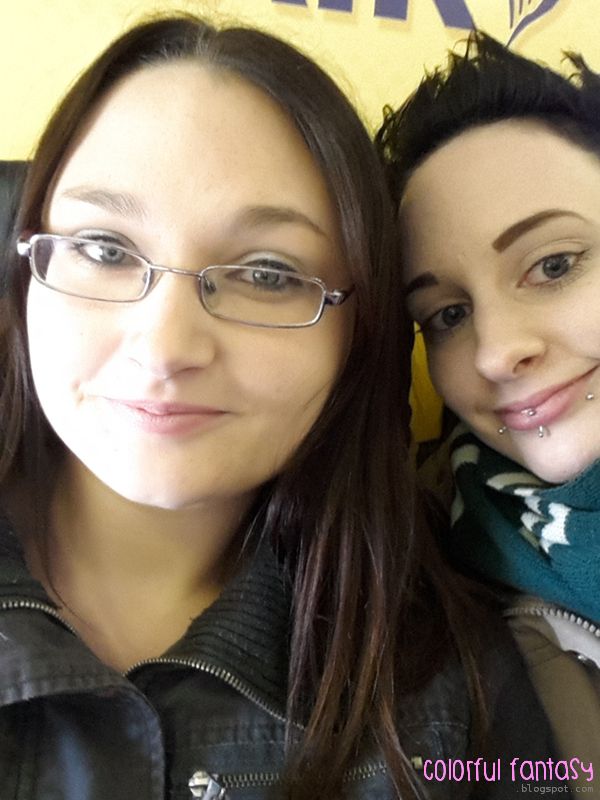 On the plane.
Awesome shop!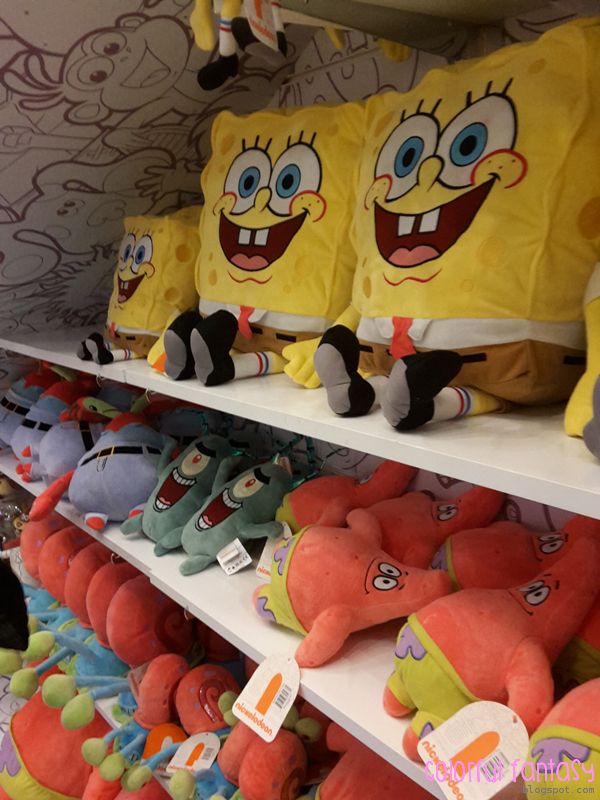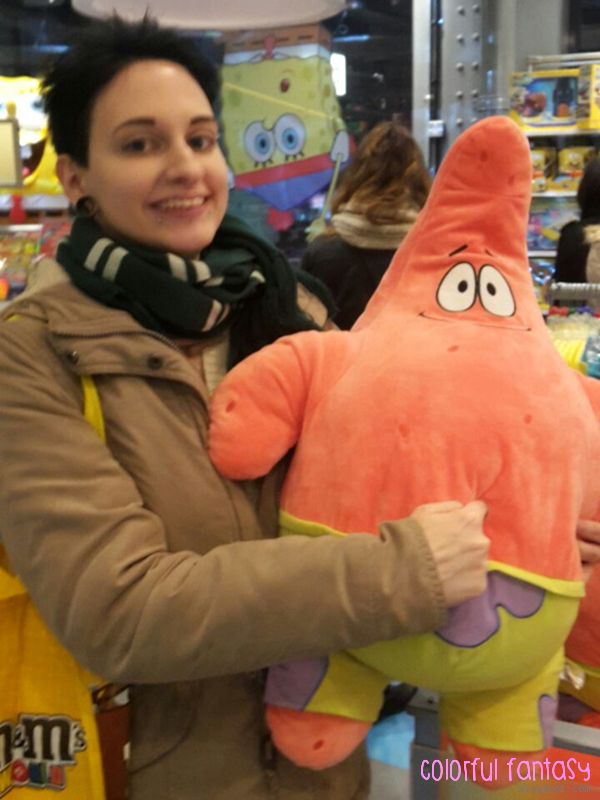 You can stick your finger in his belly button!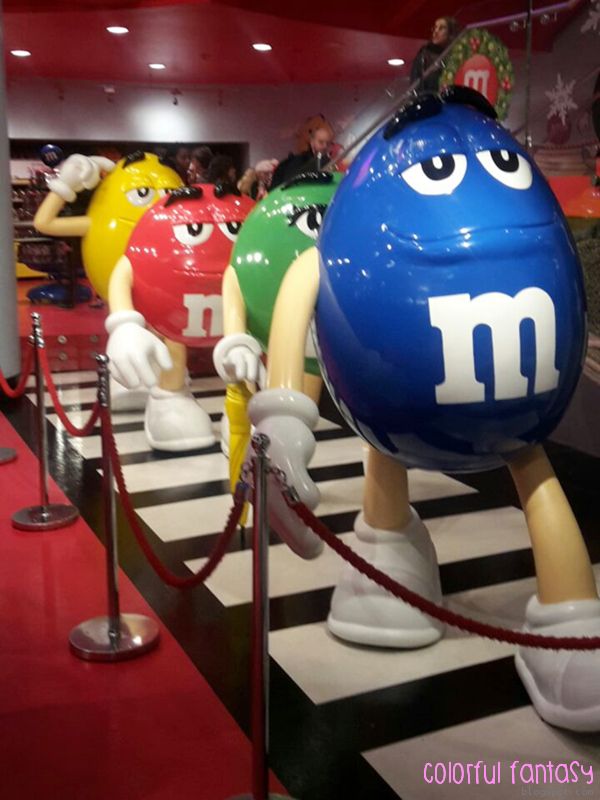 M&M store.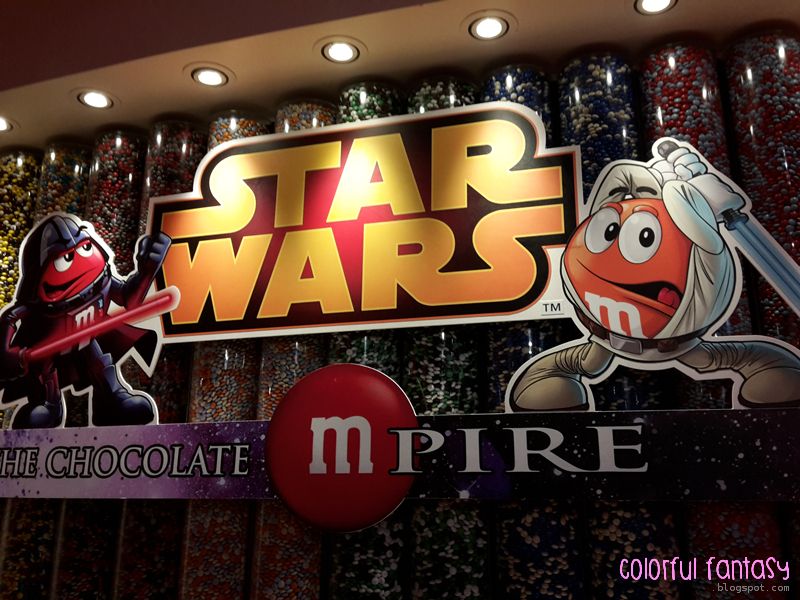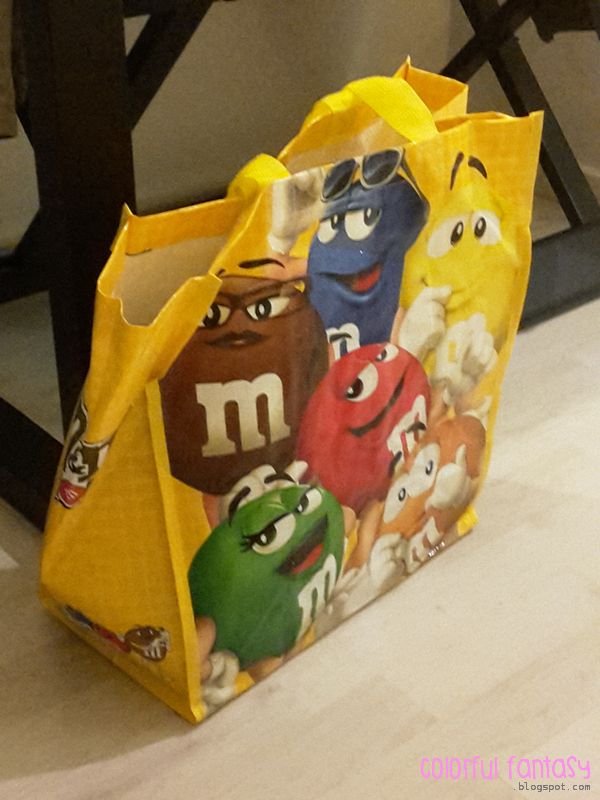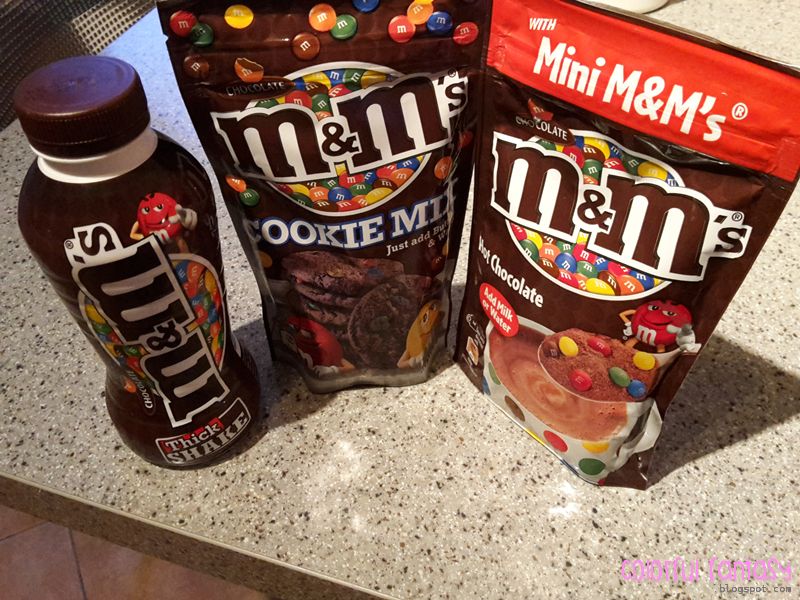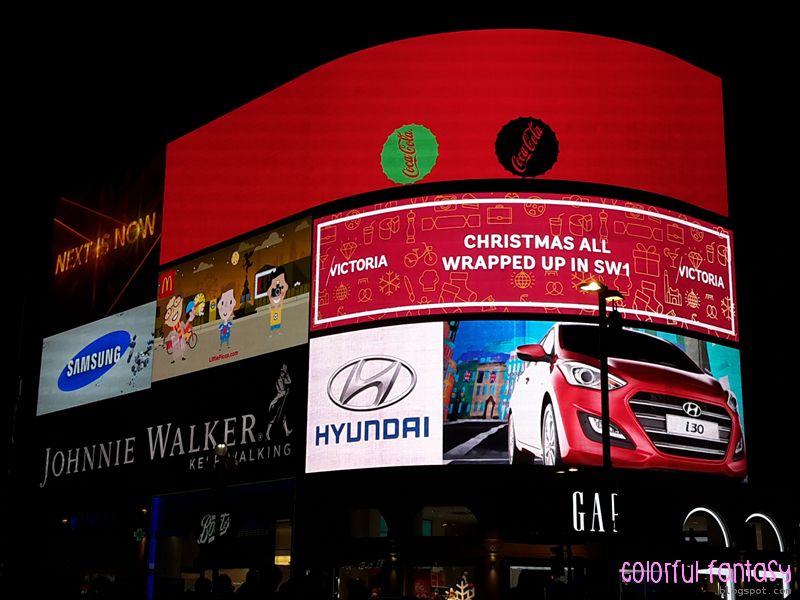 Piccadilly Circus at night. ♥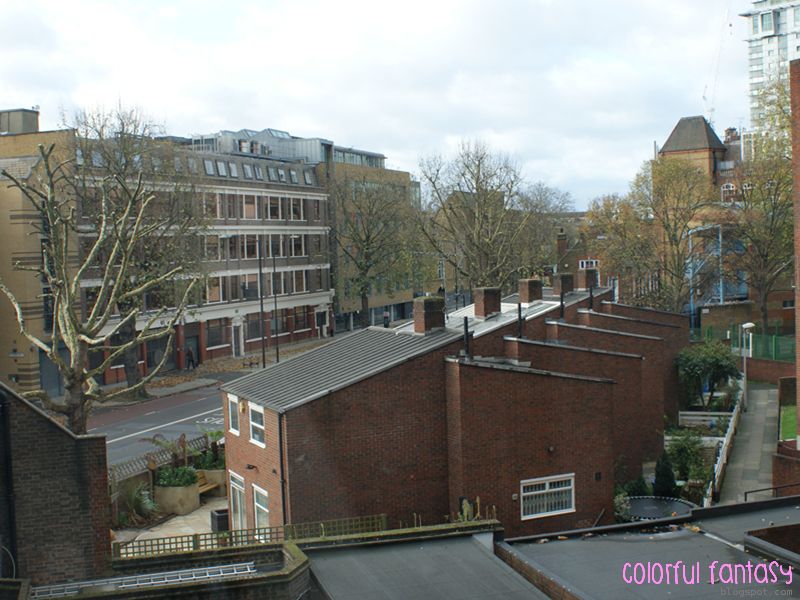 First morning in Waterloo. I fell in love with this part of London!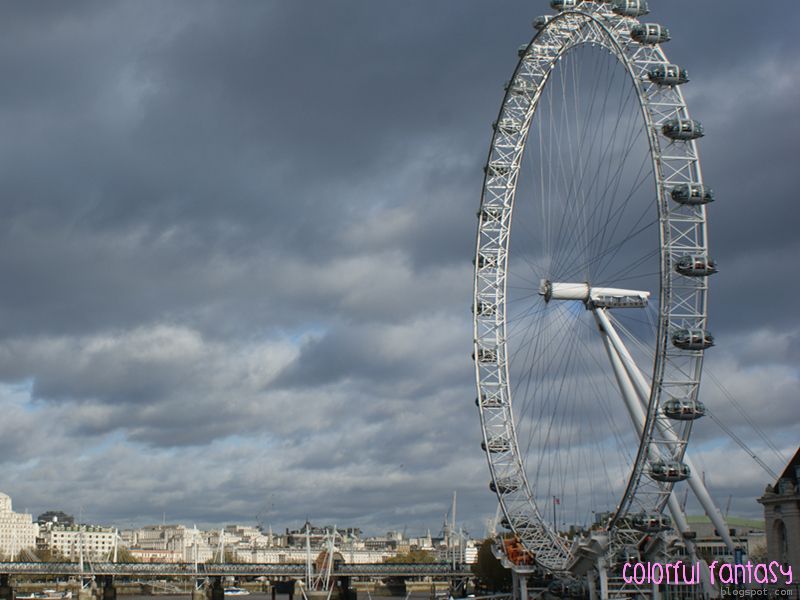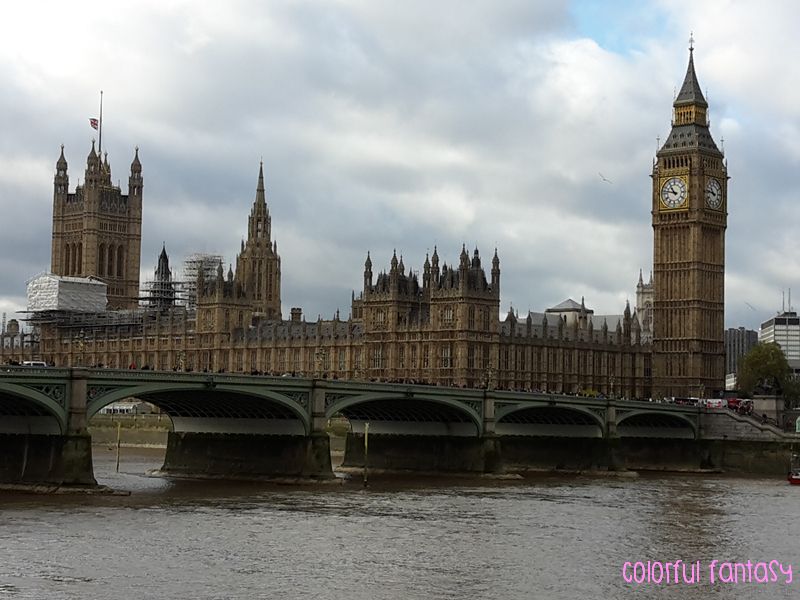 Disney Store!!! ♥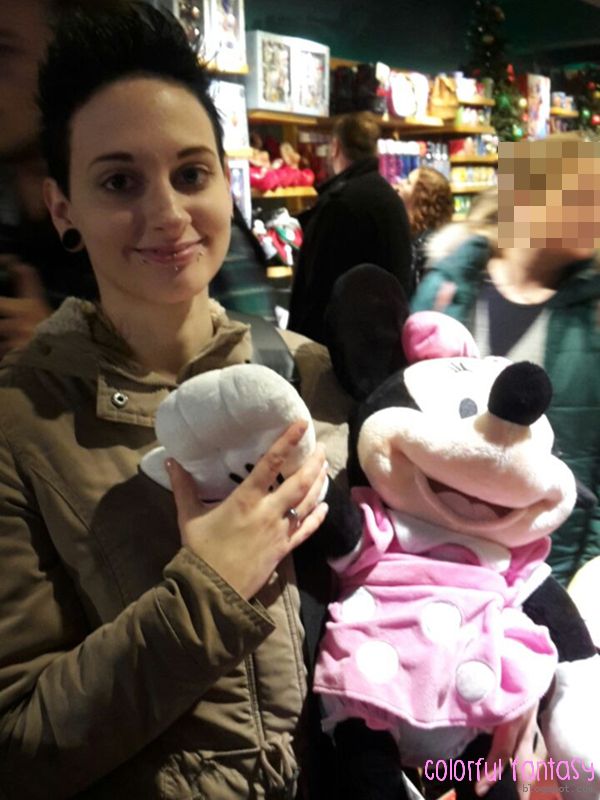 50£ for that Minnie plushie. Q////Q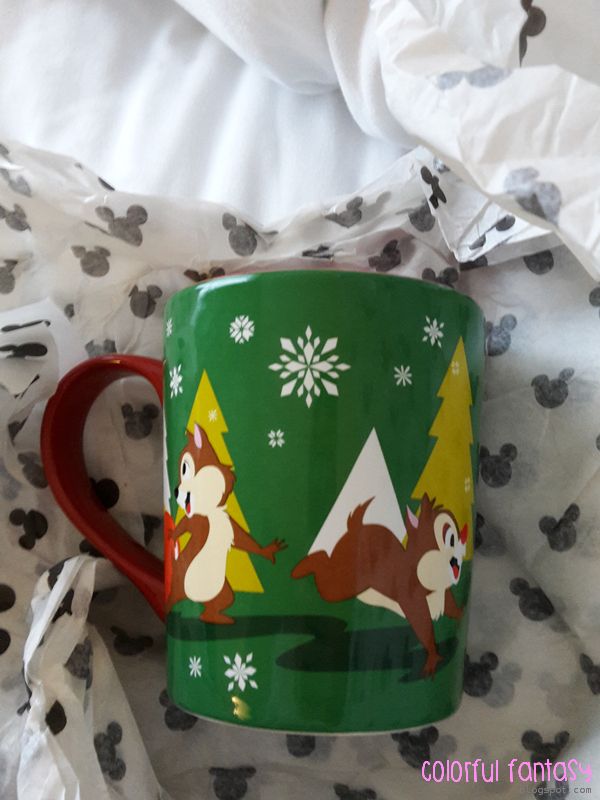 I bought that cute cup with Chip & Dale on it. They're one of my favourite Disney characters.
Christmas time in Hogwarts. ♥ It was already my 3rd time there.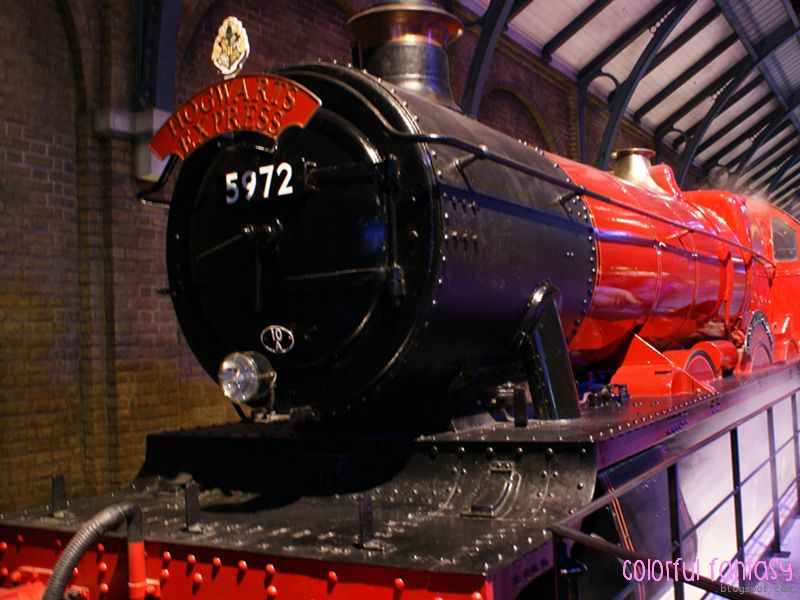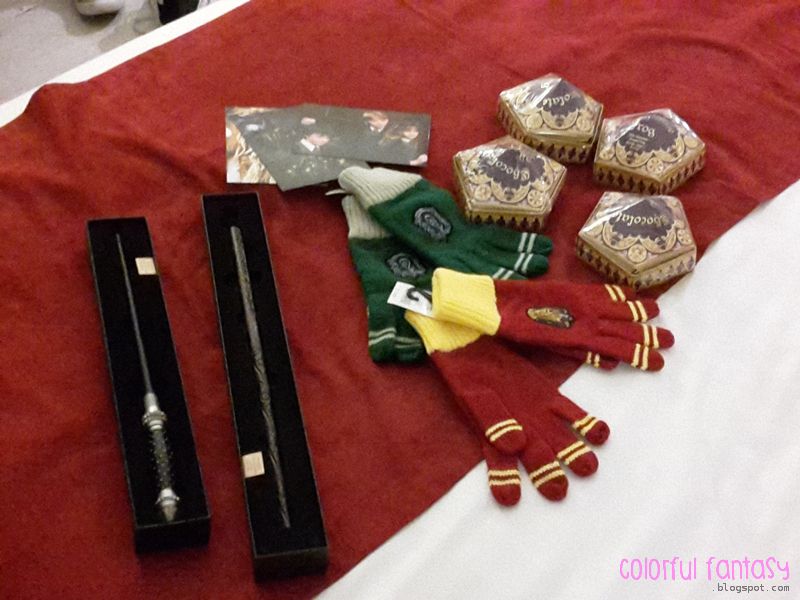 I love my new wand (Narcissa Malfoy) and my Slytherin cloves. My sister bought the Gryffindor ones.