Good evening!

(⌒∇⌒)

Today, I'm back with some pics from our trip to Cologne. I planned this trip for our first anniversary in September. I can't believe that Jessi and I are a couple for already a year (and a month)! (灬♥ω♥灬) . We had three whole days in Cologne! On the first day, we went shopping , did some sight seeing and had a good lunch in a nice restaurant, on the second day we went to the zoo and on our last day we hung our "love lock" on the Hohenzollernbrücke (a cute tradition for couples to promise their eternal love for each other) aaaaand we played 3D miniature golf in black light. So funny! ☆ミ
On the train.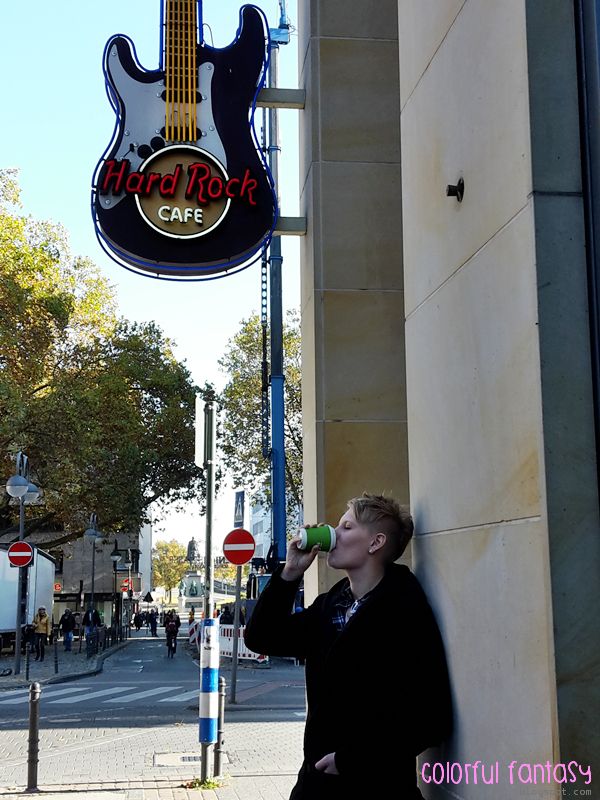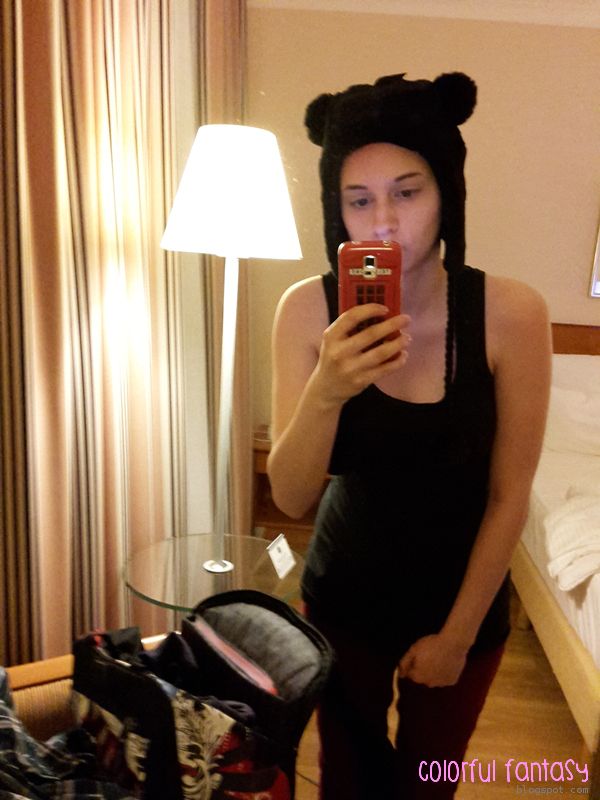 I bought that hat at Primark. I couldn't stop wearing it.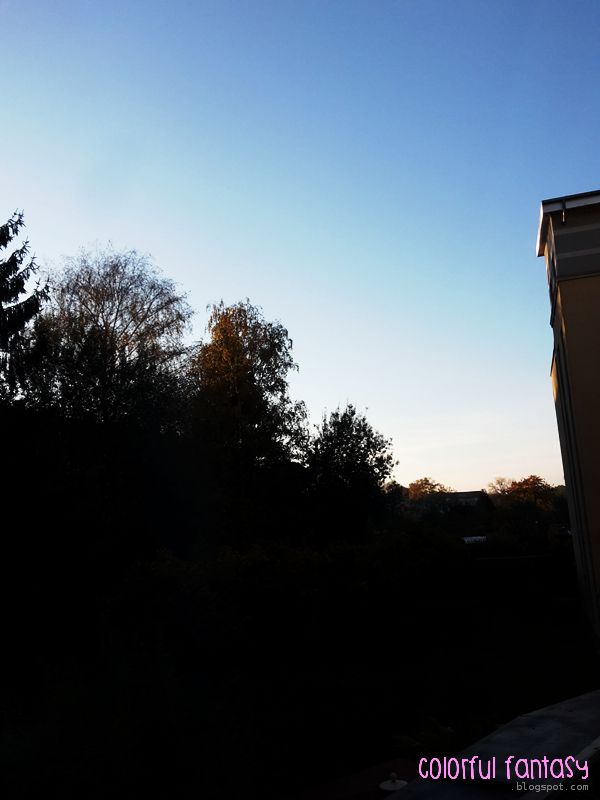 The weather was perfect the next day.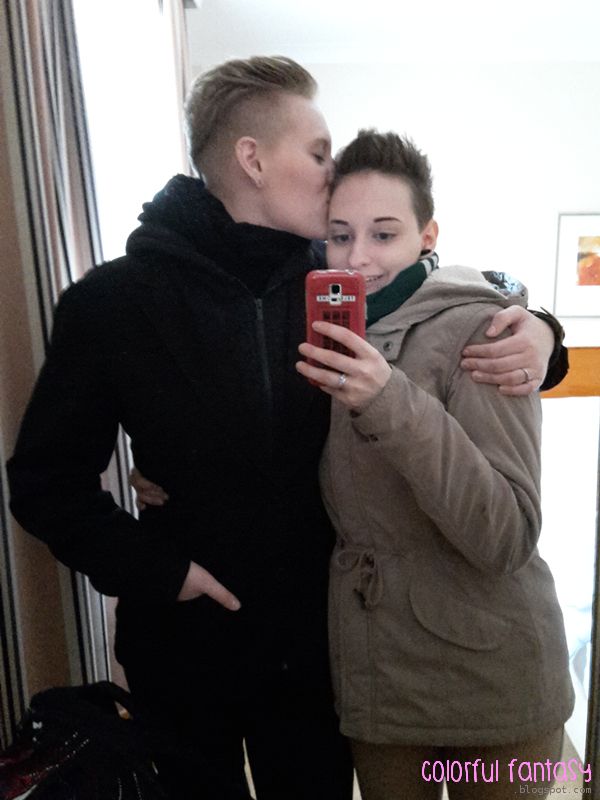 Let's go!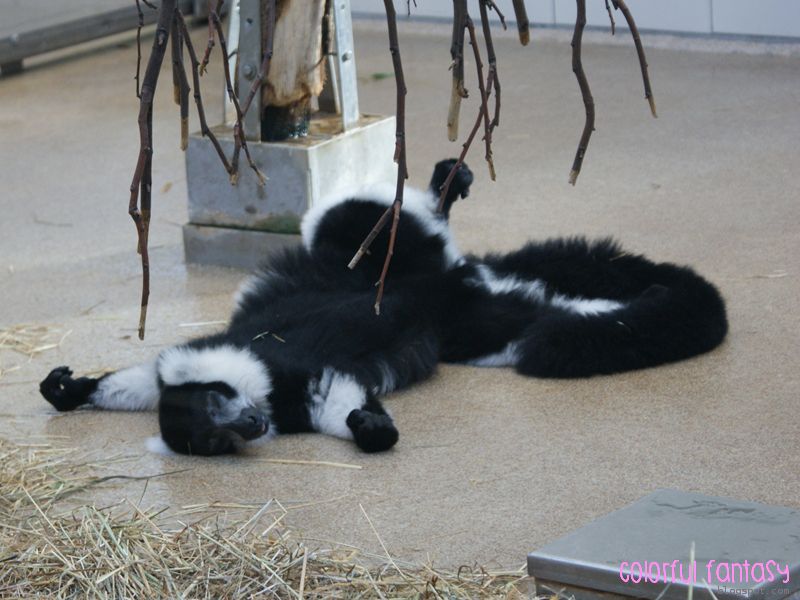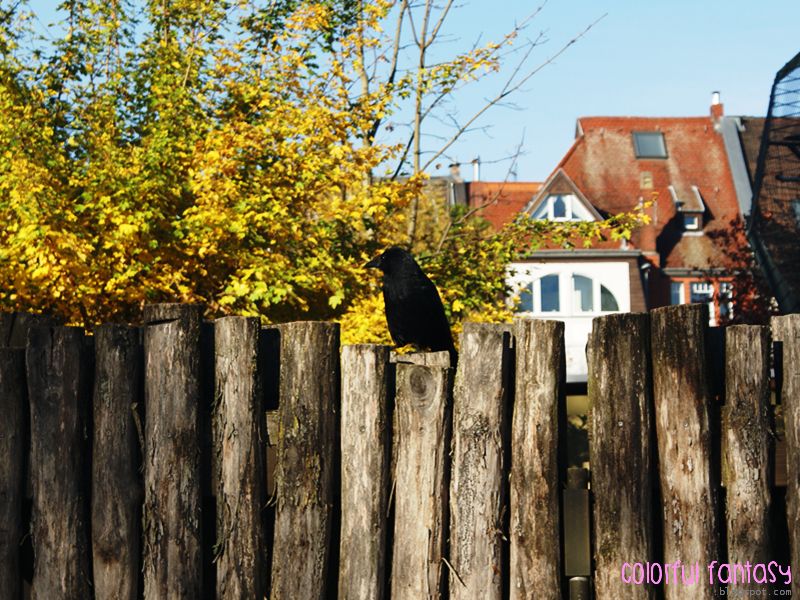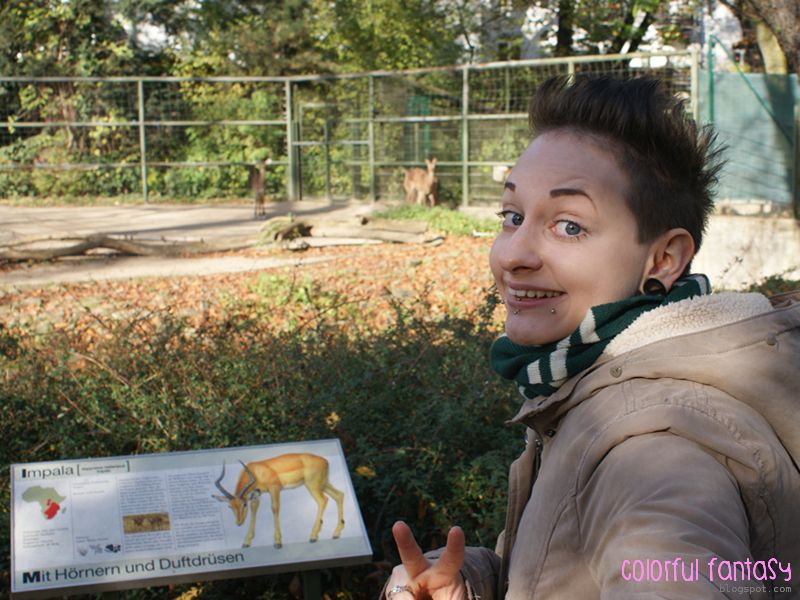 An Impala. An animal and also the name of my favourite car.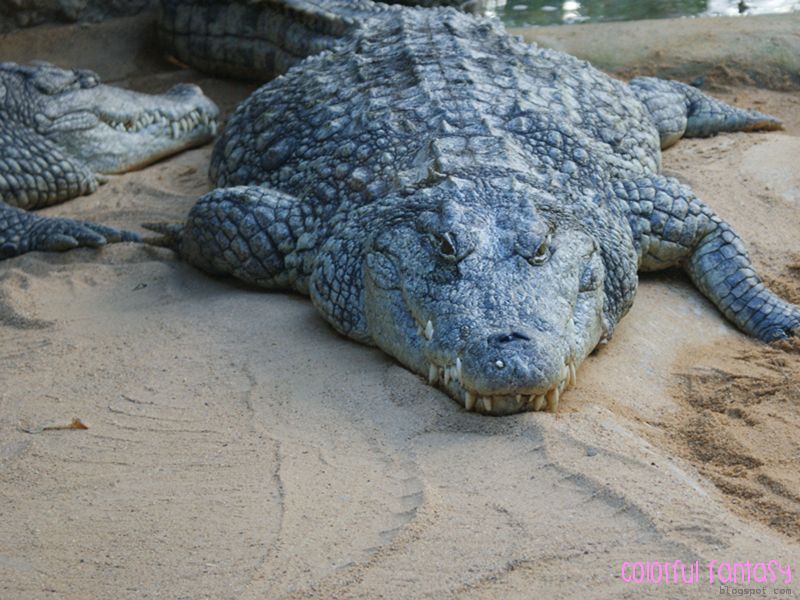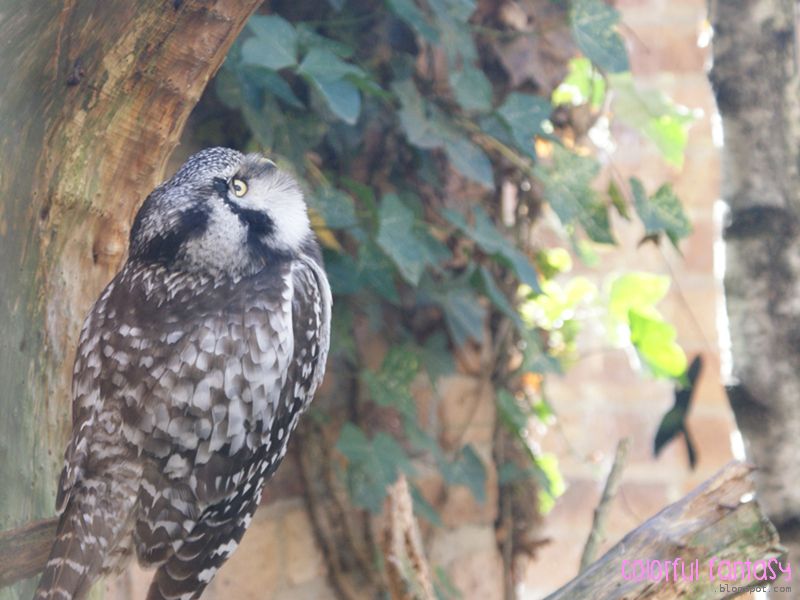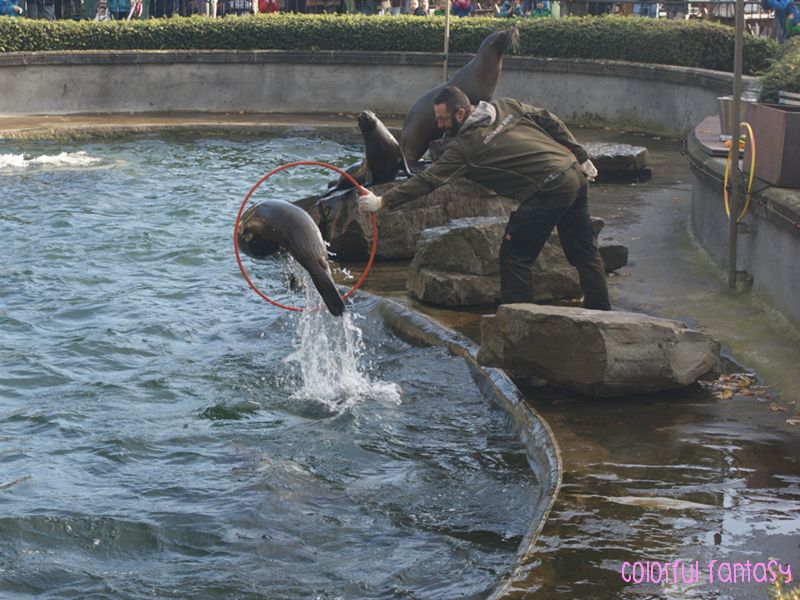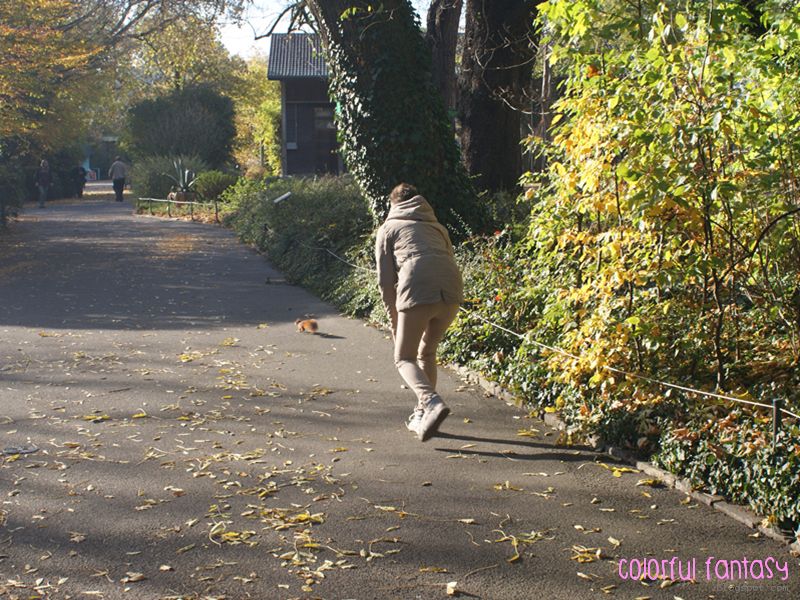 Me..trying to catch a Squirrel.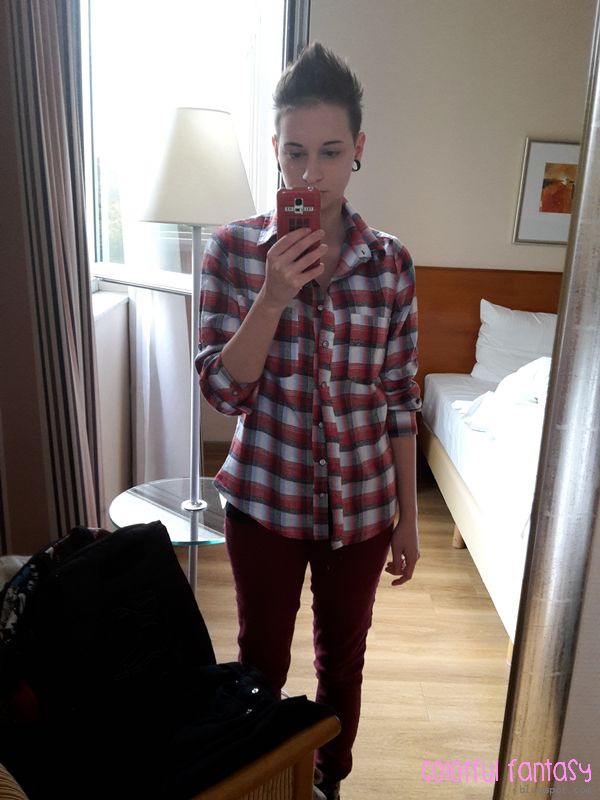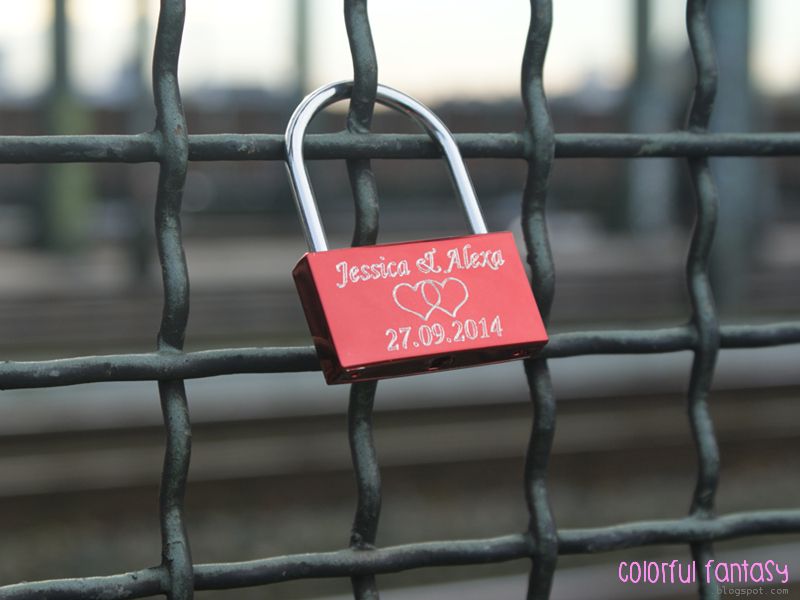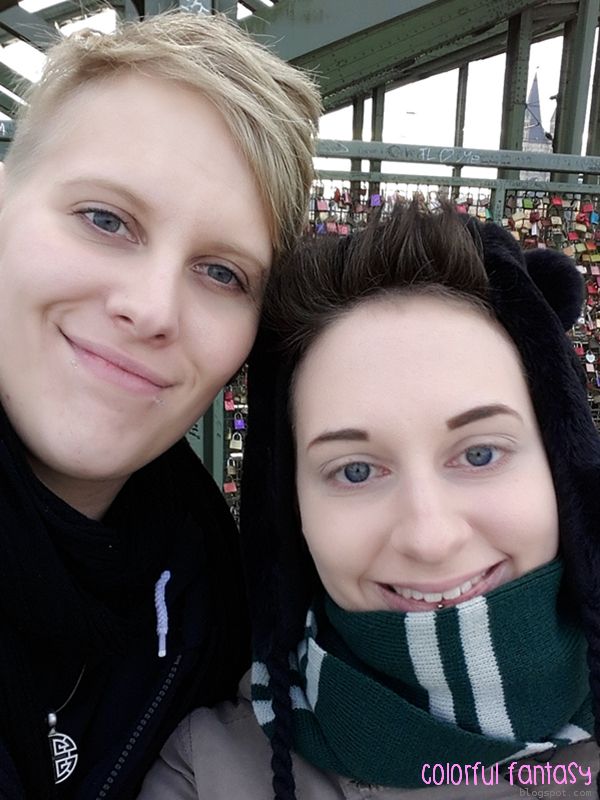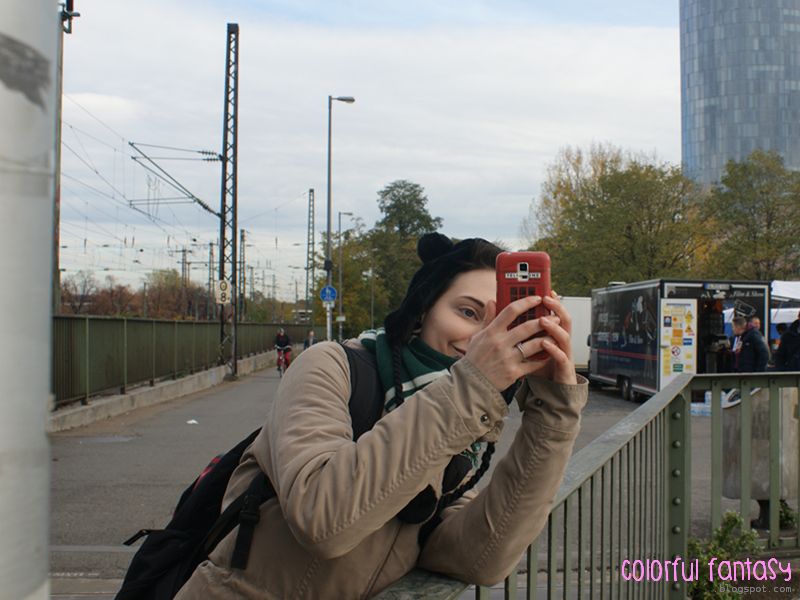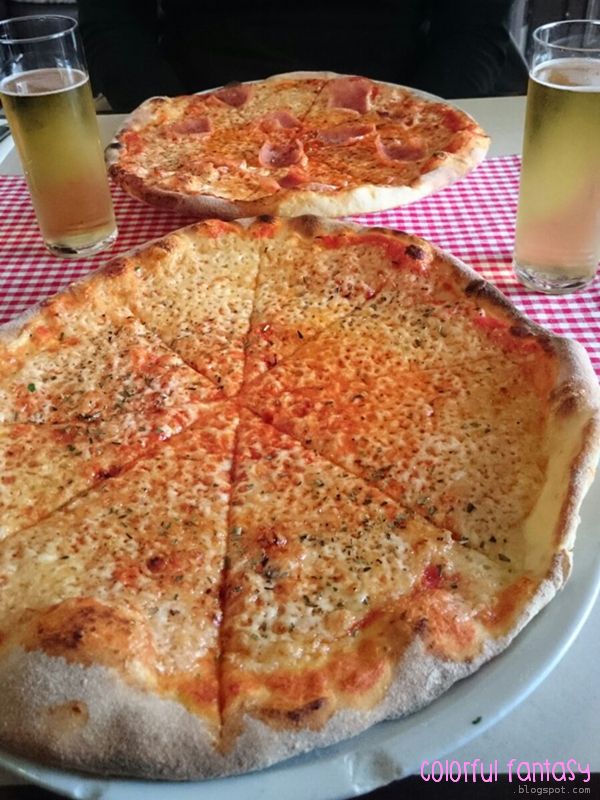 Delicious pizza and Kölsch.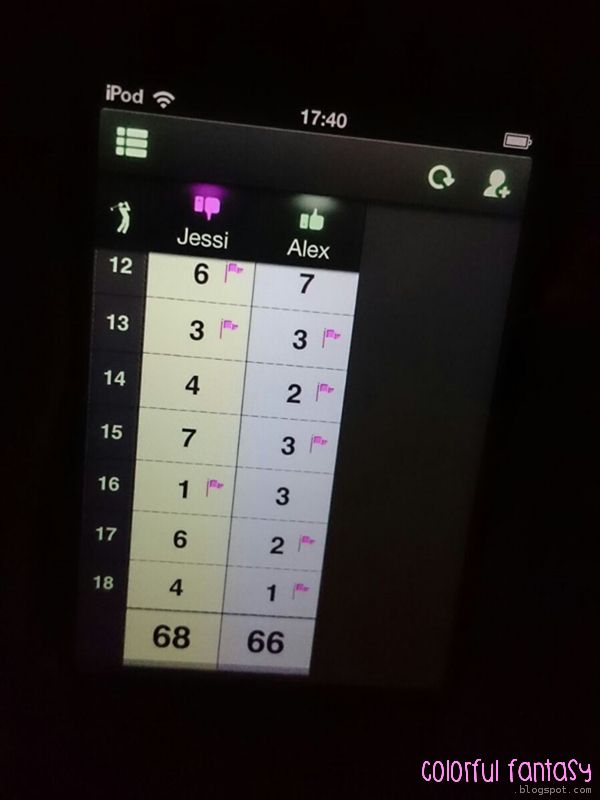 I won!!!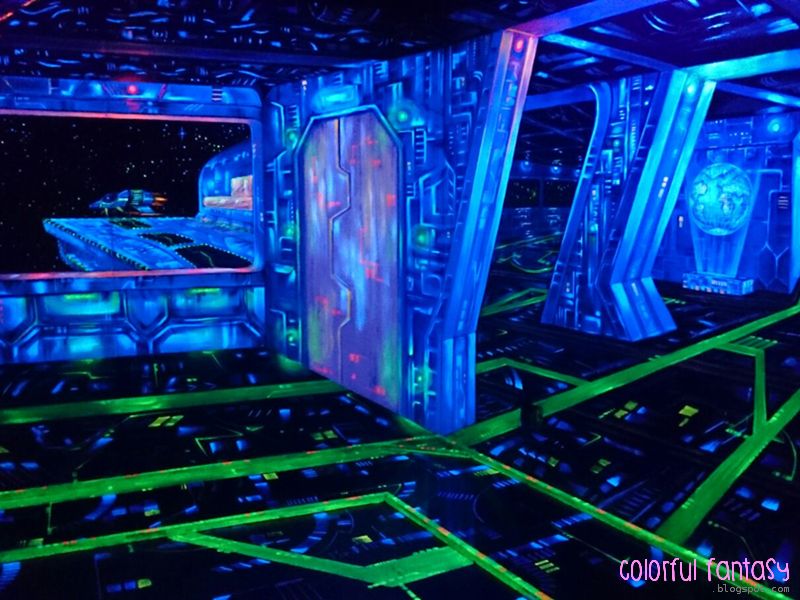 Next weekend, I'll fly to London with my sister for three days. ♥♪