Here are some of my impressions of the Bookfair in Frankfurt.
゚・✿ヾ╲(。◕‿◕。)╱✿・゚

So many Pikachu!
My

beautiful

girl. ♥
AWESOME STUFF! *_*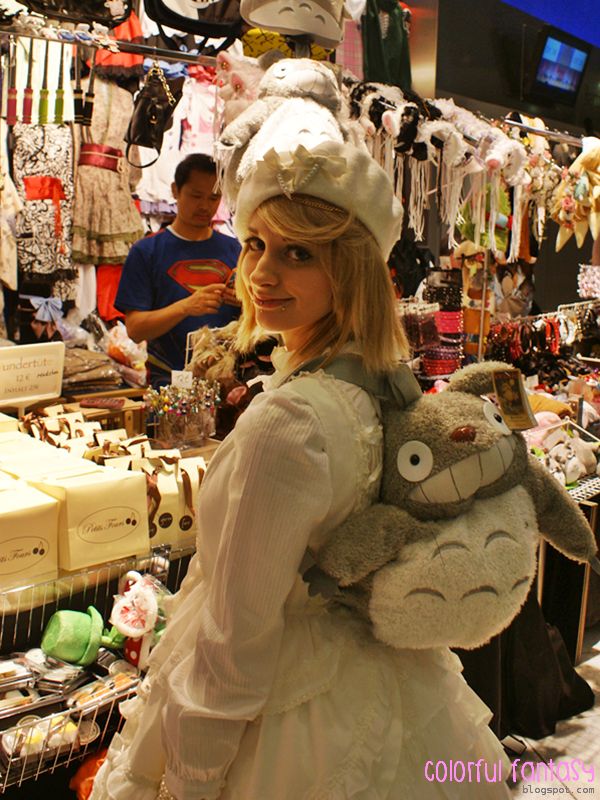 I wanted that rucksack so bad but it was too expensive! ):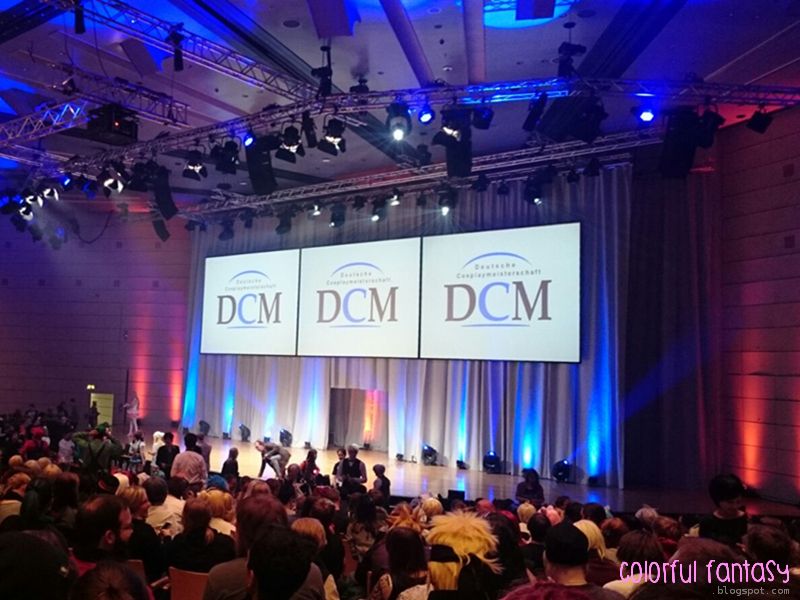 We watched the final of the German Cosplay Competition
saw Daniela Katzenberger!

(German TV celebrity)

. I was so happy to see her.
(≧◡≦)