Hey guys!

♪

After 8 weeks I'm back at home. Those weeks went by so fast and now my time in the mental clinic is over but of course my therapy will go on. Currently, I'm searching for an out-patient treatment

(Ambulante Therapie)

and a new job. I don't have much to write about so I just post a few pictures I took in the last few weeks.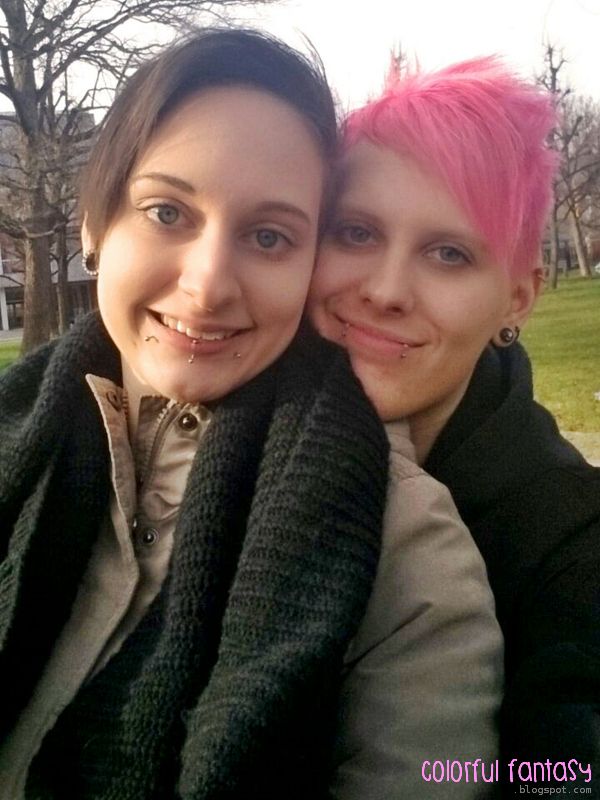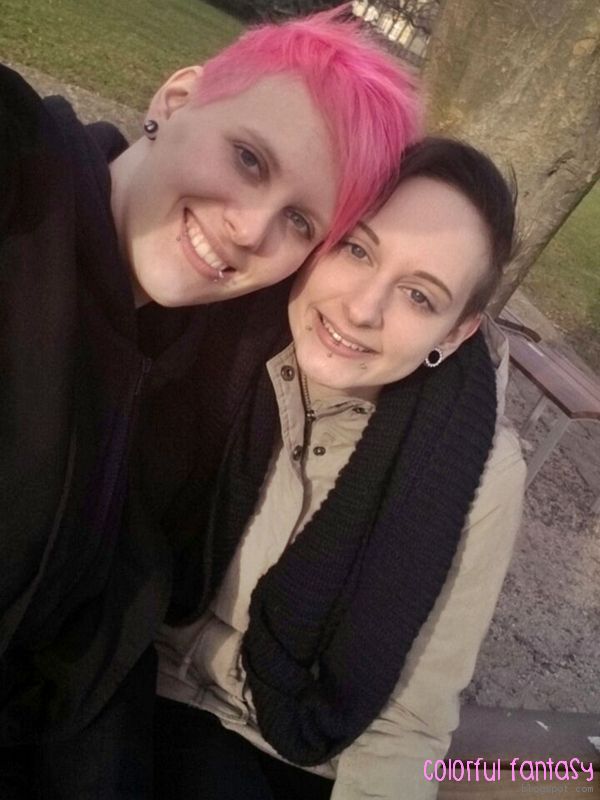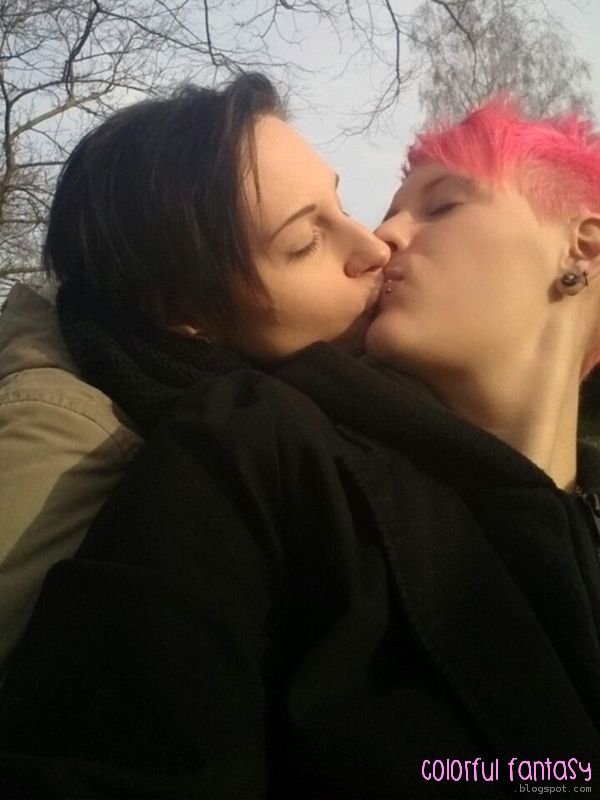 I can't believe that we're a couple for almost six month now.

♥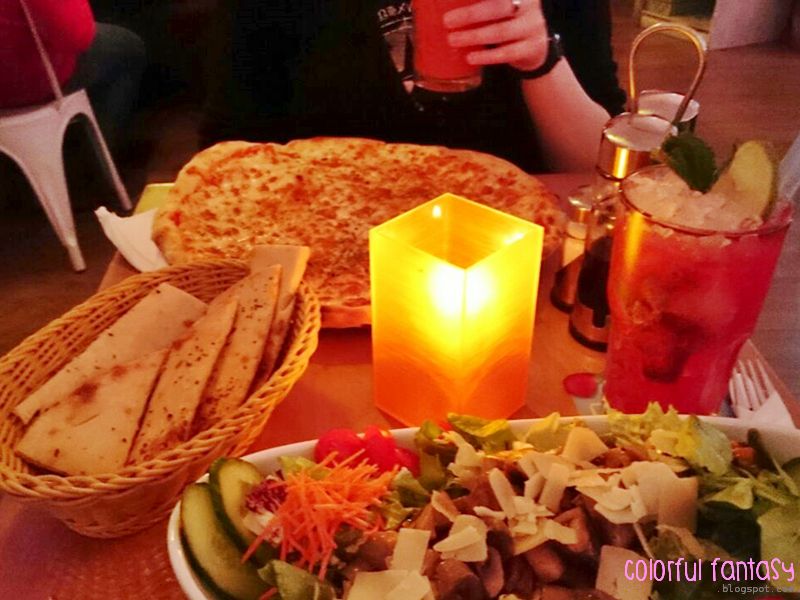 In the evening we went to my favourite restaurant.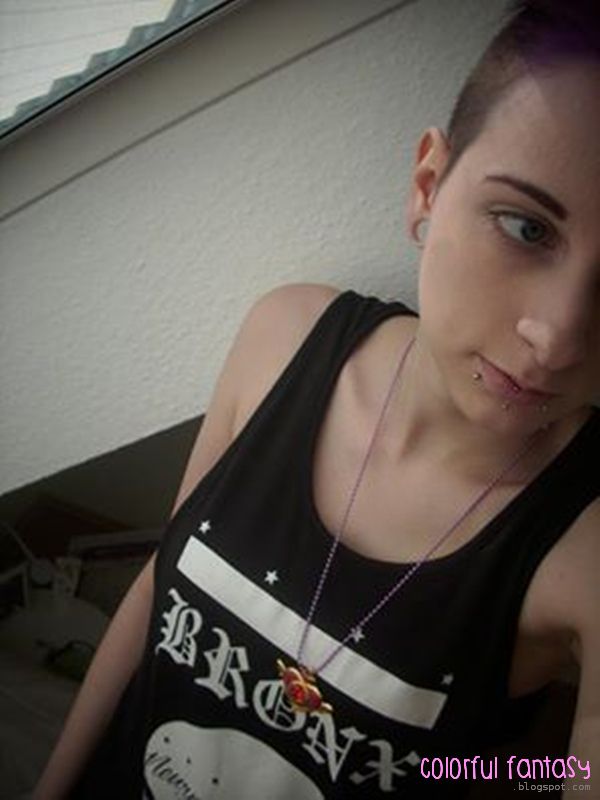 I shaved my hair again and dyed them

purple

.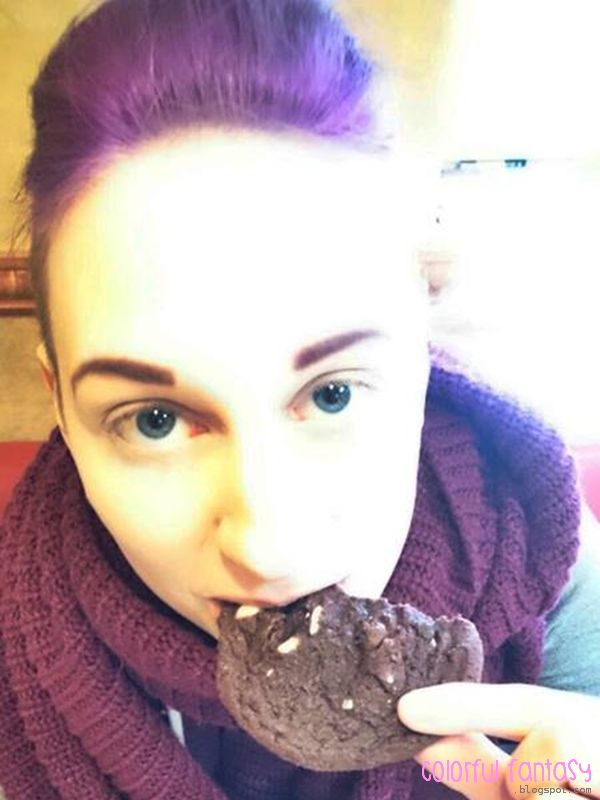 Subway cookies! ♥
But the way, I also created a new design. What do you think? I hope everything works fine.