Hello sweethearts ♥ Are you ready for some heavy pic spam?! I made a lot of pictures in the last few weeks and finally I have the time to show them to you. First I'd like to show you just a few random pictures I made in the week from 26th to 31st May. My birthday was on the 28th of May and I didn't really celebrated it. My friend Jessi spent that day and the day after with me. I was really thankful that she visited me.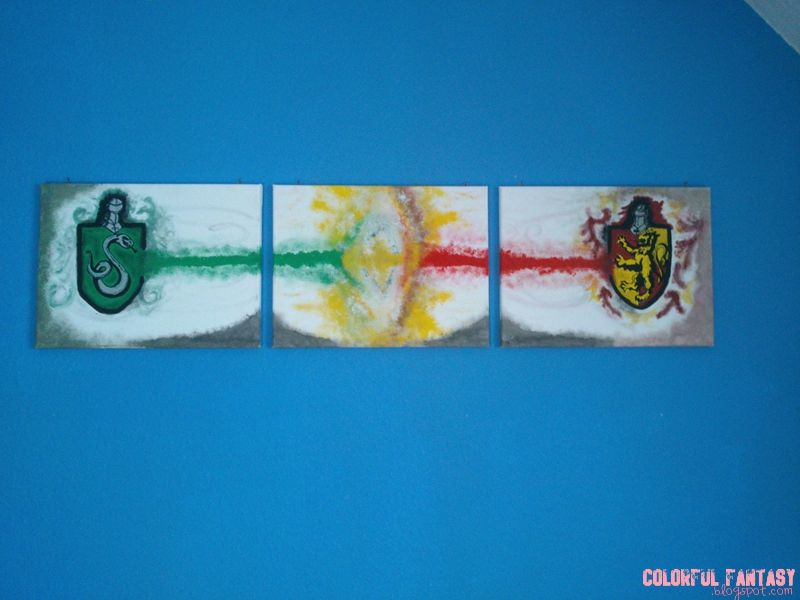 That was her birthday present for me. Honestly, when I first saw it I had tears in my eyes! It's the most beautiful present I've ever received! She's so talented and it took her 9 hours to make this. I still can't believe that she did it just for me. I really feel so honored.
On the 31st May I visited the Gay Pride (Christopher Street Day) in my hometown. To be honest, it wasn't that good. A lot of ... you know "lesbian drama" happened so my mood was really bad and on top of that I felt so sick the whole day because it was quite warm and I drunk too much alcohol and didn't eat anything.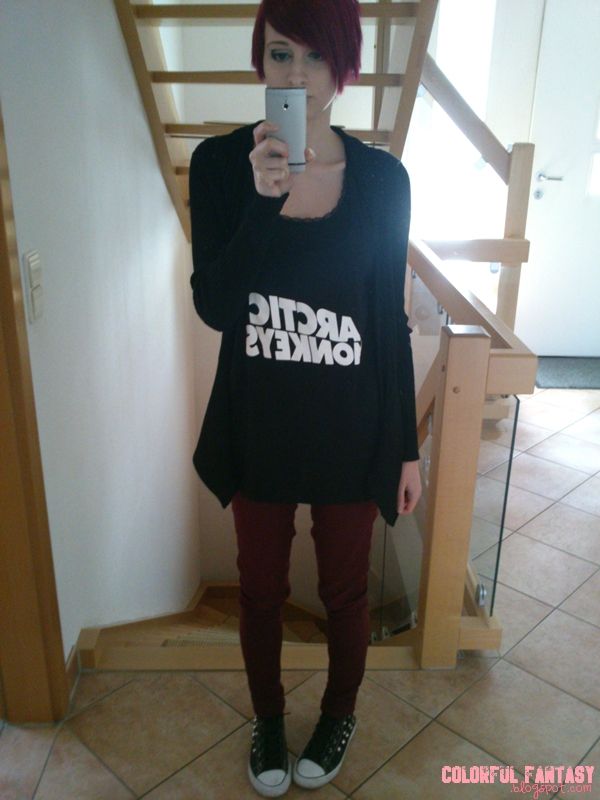 My outfit for that day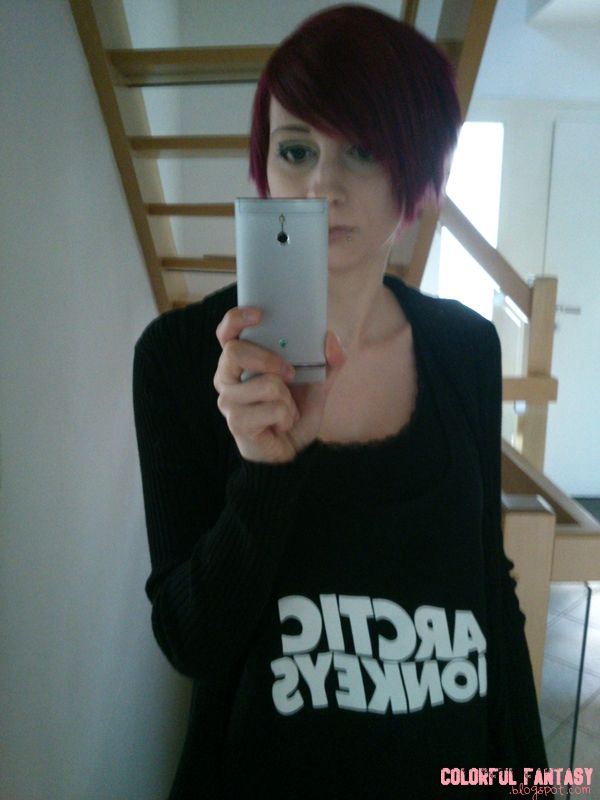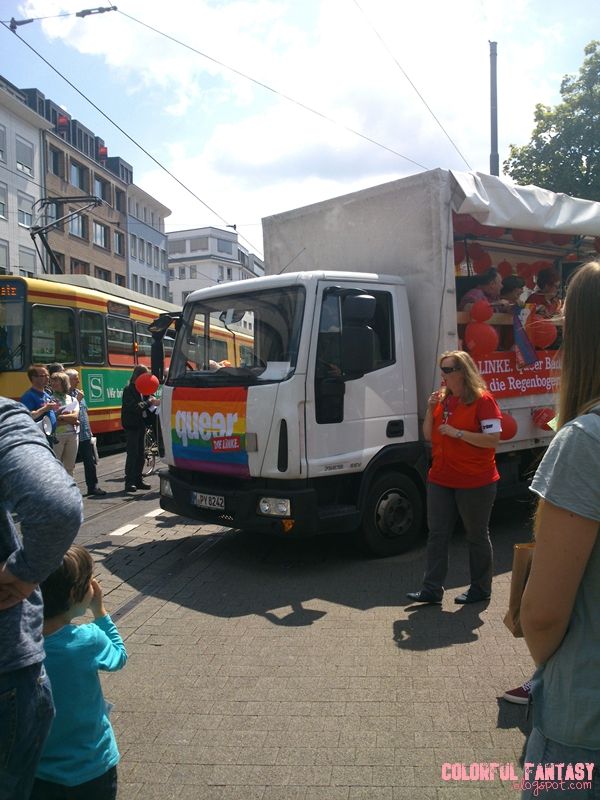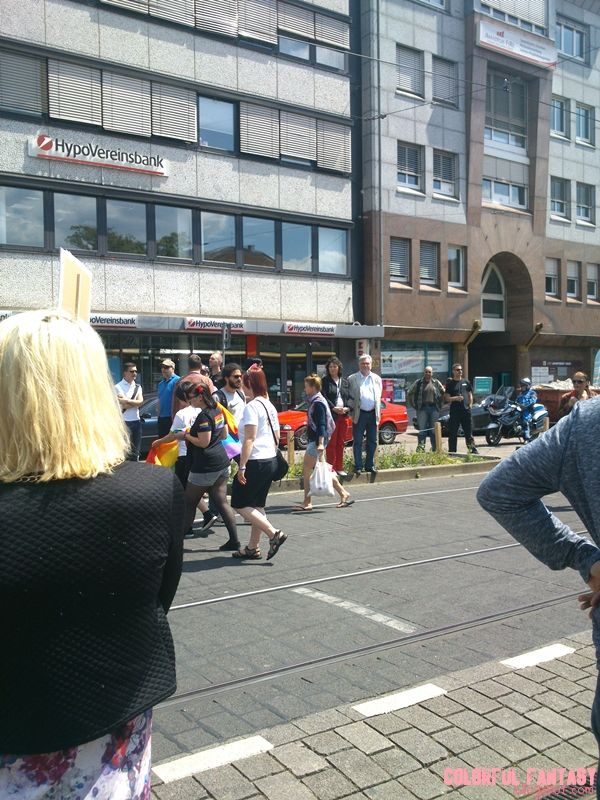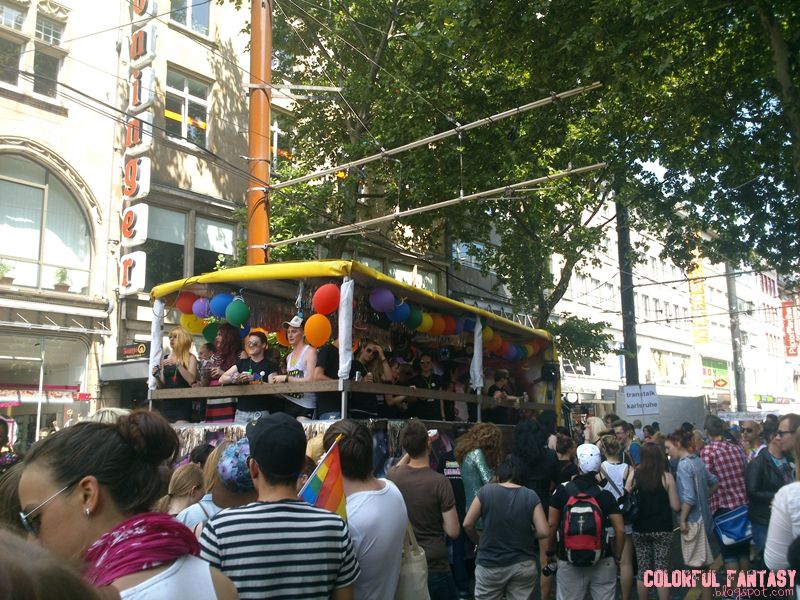 From 7th to 9th June Jessi visited me again. On Sunday we planned to visit the "Reptilium" in Landau. It's a small zoo which is specialized on reptiles and some insects and spiders. I can highly recommened that zoo but you should go there when it's colder. The temperatures inside can reach up to 41°C (believe me, I know what I'm talking about! -_-)

I really love that zoo because all animals have an extemly huge

terrarium.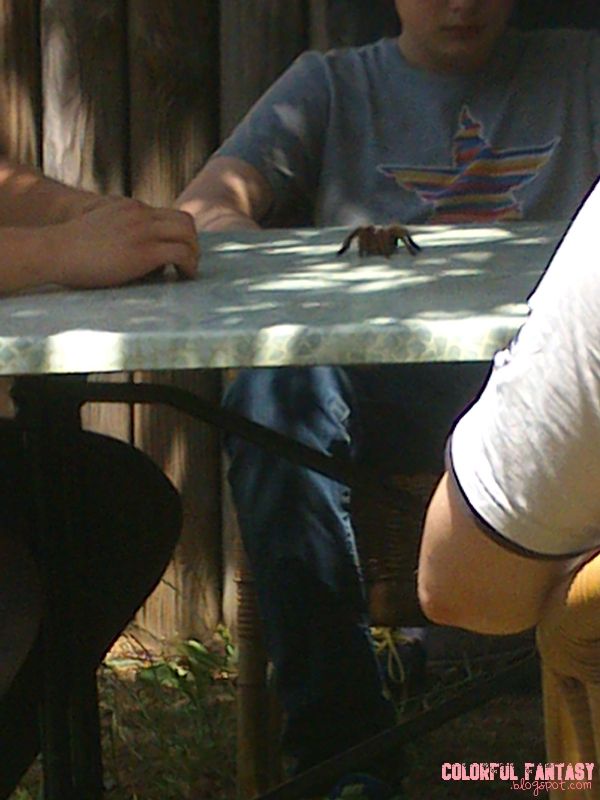 10 Minutes after we arrived the staff made a small presentation about Tarantulas. I promised myself that I wanted to touch it when I get the chance...

... and I did it!
I really felt proud because I'm so afraid of spiders. It felt really soft and light.
By the way, it's name is Mojo.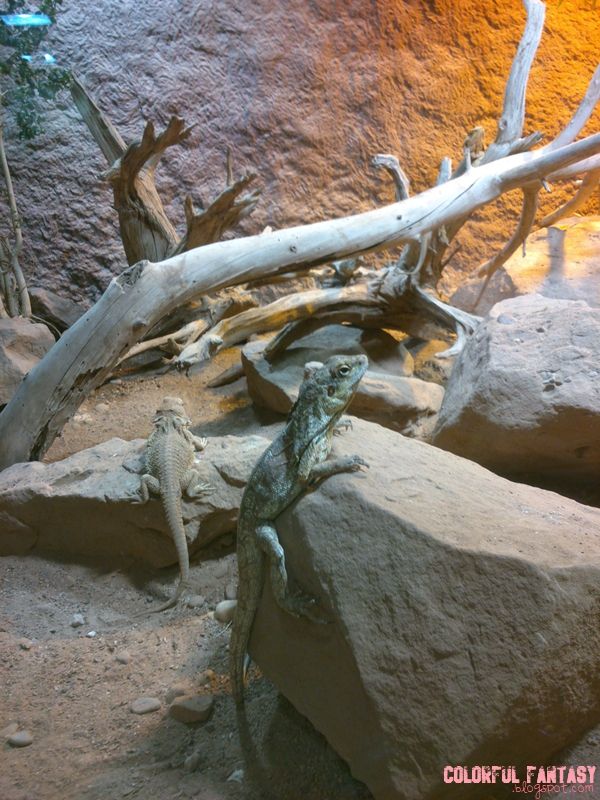 There wasn't much visitors that day.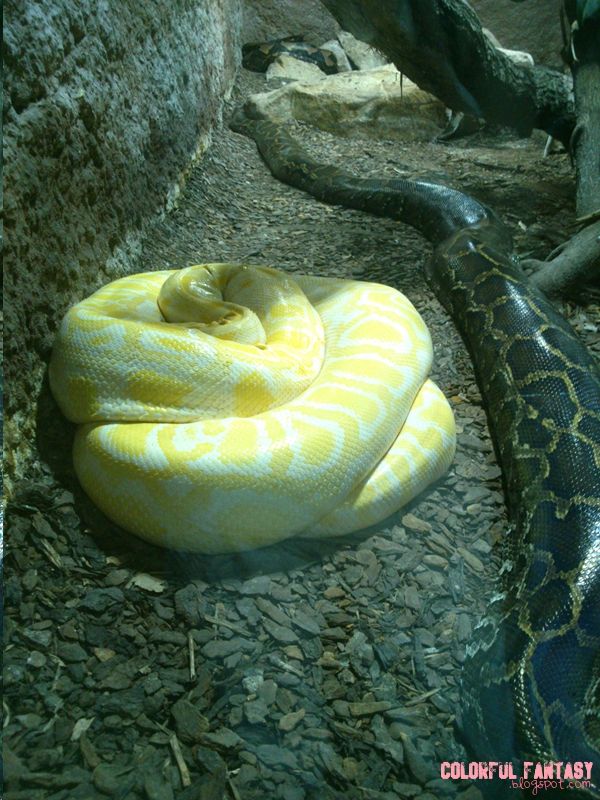 A scorpion glowing under black light. That's actually pretty cool!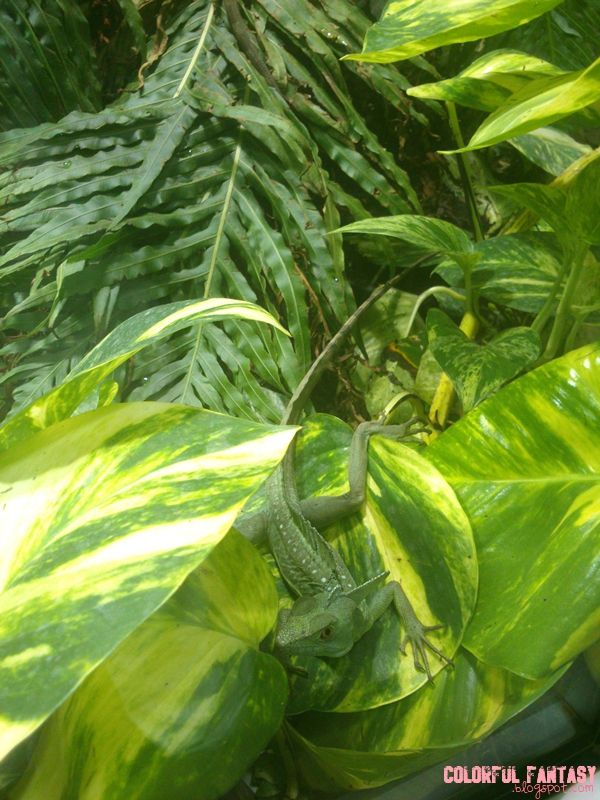 He's such a cool guy!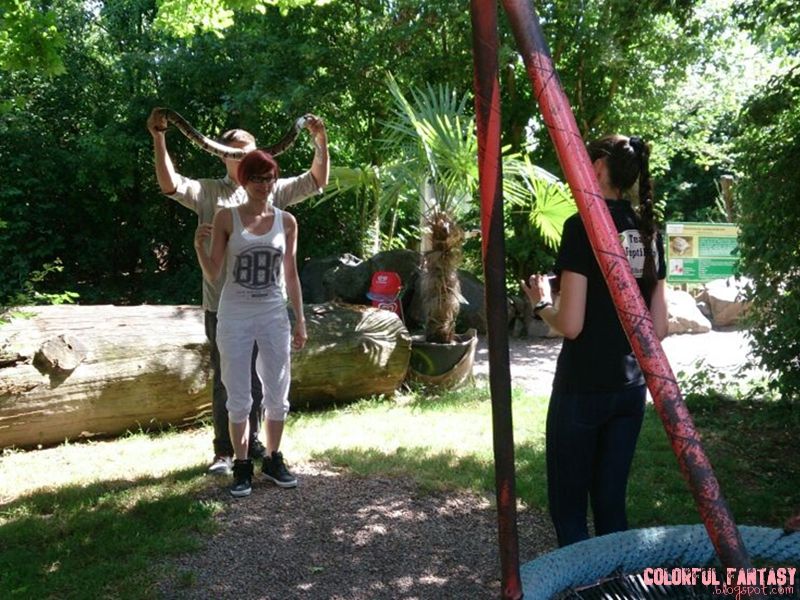 They also made a snake presentation. First they told a little bit about snakes and afterwards you could touch one and even made a photo.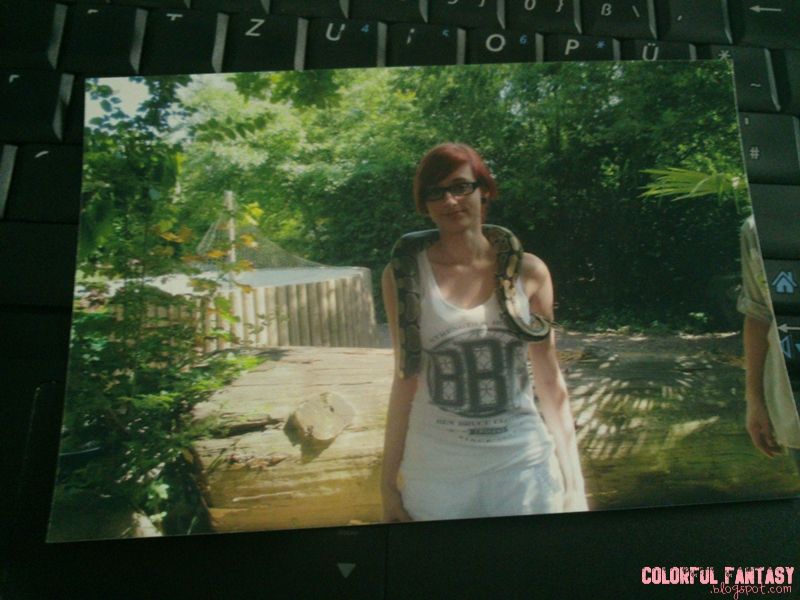 That's all for now. Tomorrow I'll go to the Memphis May Fire concert in Stuttgart and the weekend I'll spend with my ex girlfriend. Finally I can see the kitties of her lovely cat! *A*