Spring finally arrived here in Germany! My mood and motivation is really increasing because of the awesome weather. ~~~ヾ(^∇^)ー♪ I hope it'll stay like that because I'm so sick of Winter (even though we didn't even have snow this time but it was still too cold for me). However, today I felt like wearing Lolita again and of course I took some photos.
I tried two coords today and I think one of them will be

my outfit for the Hanami in May. Which one is your favourite? I still can't decided which one to wear.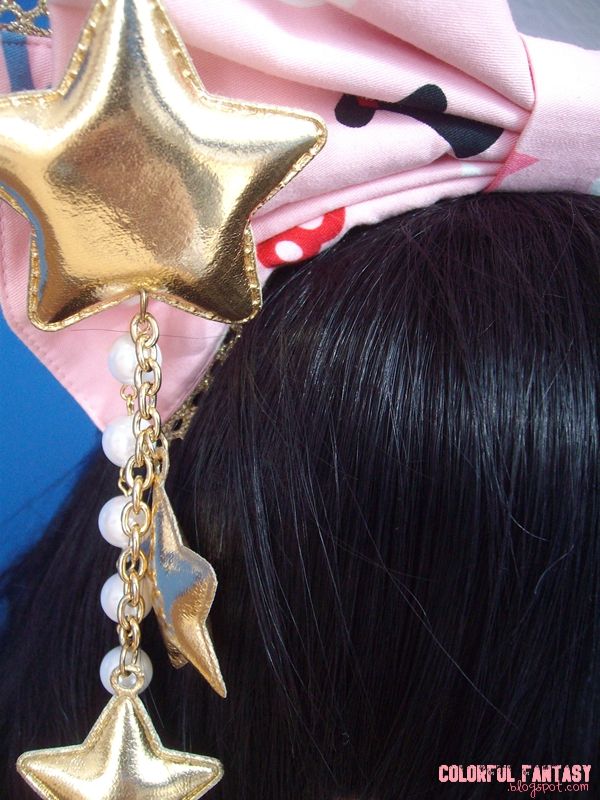 ETERNAL ROSE BOUQUET