Today I'd like to introduce a very cute shop to you - Modes4u. If you like cute shit stuff from Japan then you will definitely adore this store! They sell e.g. Bento boxes, fabrics, accessories and lots of kawaii school stuff

(pencils, rulers, erasers, notebooks ...)

.
Thanks to Miya, I finally found a store where I can order most of my school stuff. I really have a weakness for these kind of things.
The shop is located in Hong Kong but the shop owner is German. The shipping was quite fast (in my case). It took just about a week.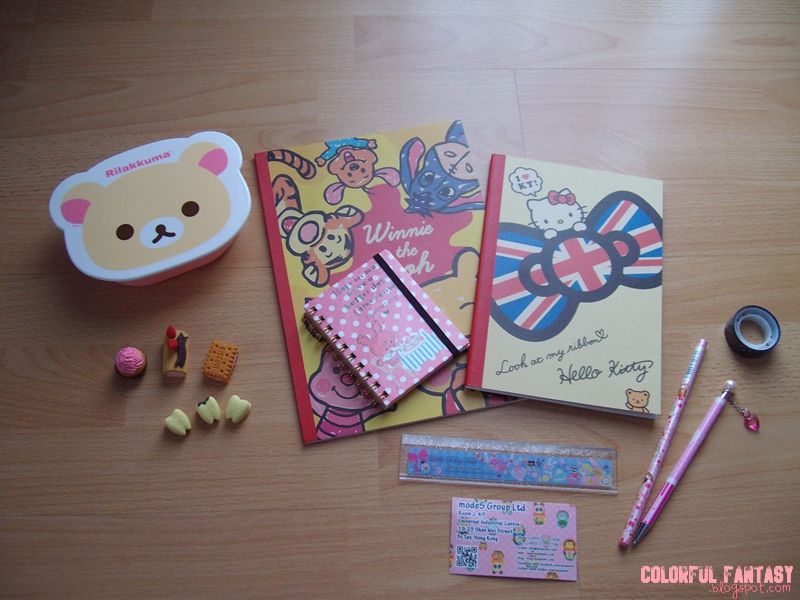 I ordered:
。Rilakkuma Bento box

。erasers

。 pencils 。ruler

。notebooks

。tape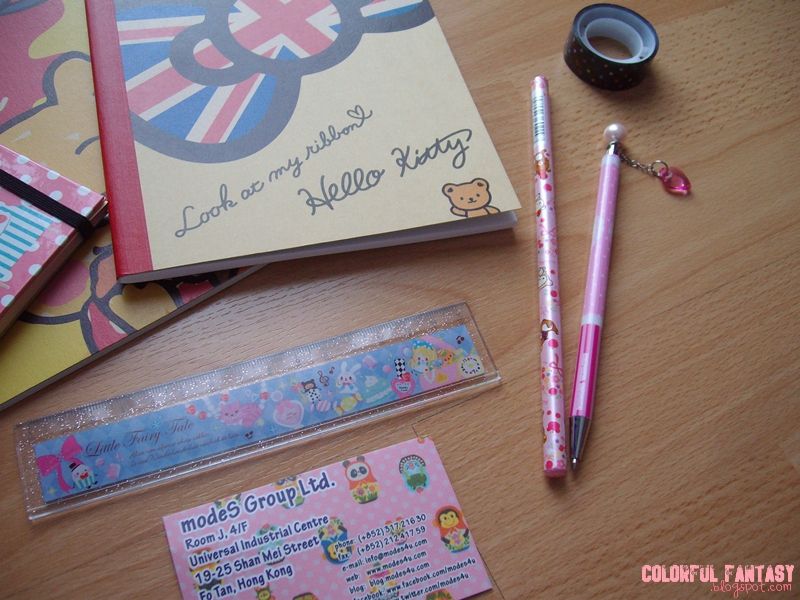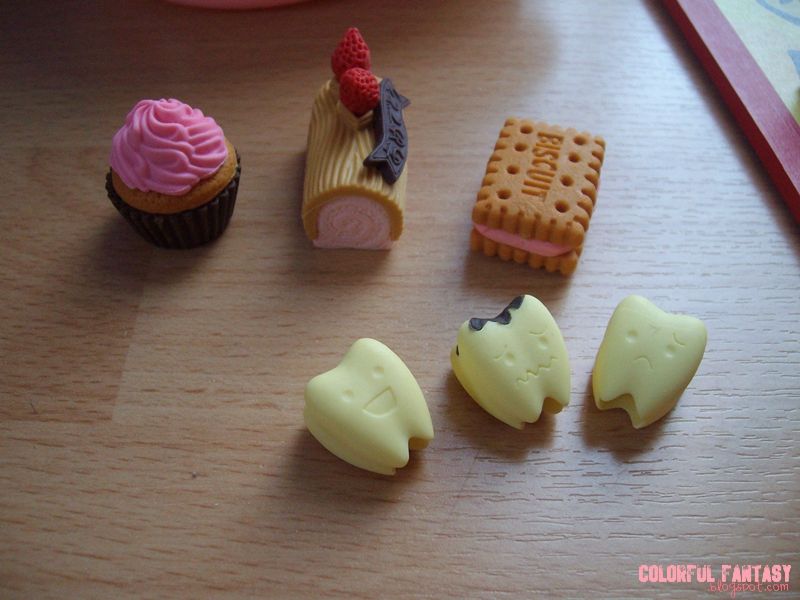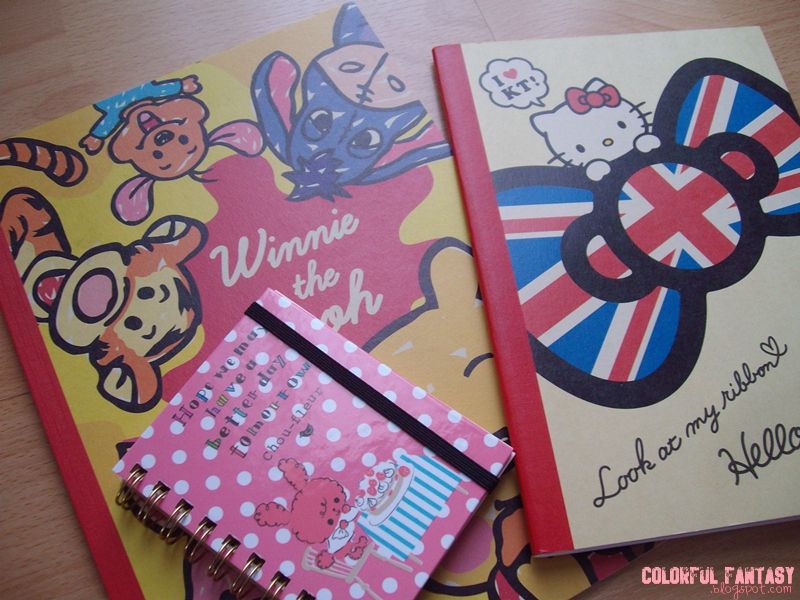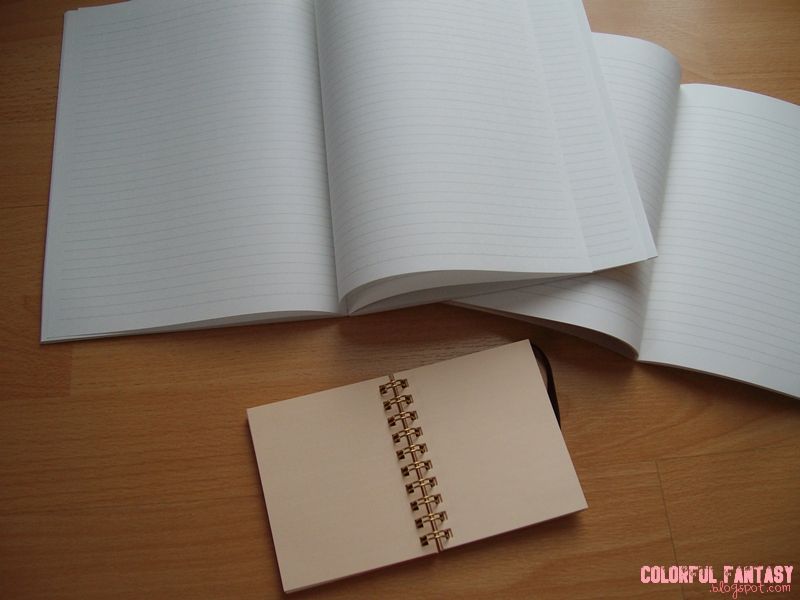 I paid about 28€ incl. shipping. I think their prices are totally okay!