Hello my lovelies

♡

I hope you all had a great start into the new year

♪

I celebrated New Year's eve with my girlfriend. We had no big party and I think it was a good decision because I didn't feel very well that day

(okay, I didn't feel well the whole week ûu)

. Some days before, we drove to Konstanz and did some shopping...and we went to Sea Life ~~~ヾ(^∇^)ー♪
The latest photo of me. I kinda liked my hair that day but I'm happy when I can shave my undercut again. It's just too long that way >_<
I was so happy that I could finally visit Sea Life in Konstanz but afterwards I was a little bit disappointed because it's as small as the one in Speyer but of course I still had a lot of fun there.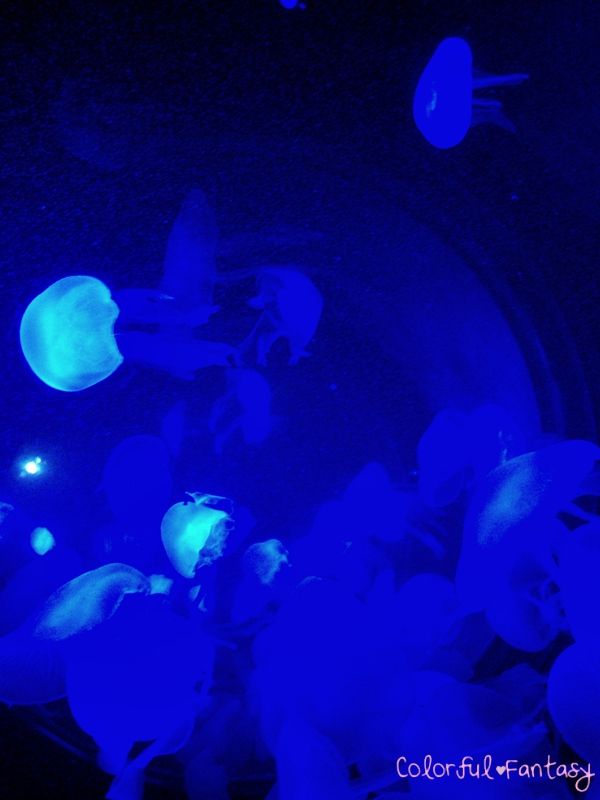 I didn't know they also have penguins. They're my favourite animals ♥
(Look at the one in the back. He looks so angry xD)
At the end of 2013 I bought myself a late christmas present.
It's Angelic Pretty's Illumination Ribbon OP.
I wanted a black and simple velvet dress for so long and then I saw this one on EGL Sales.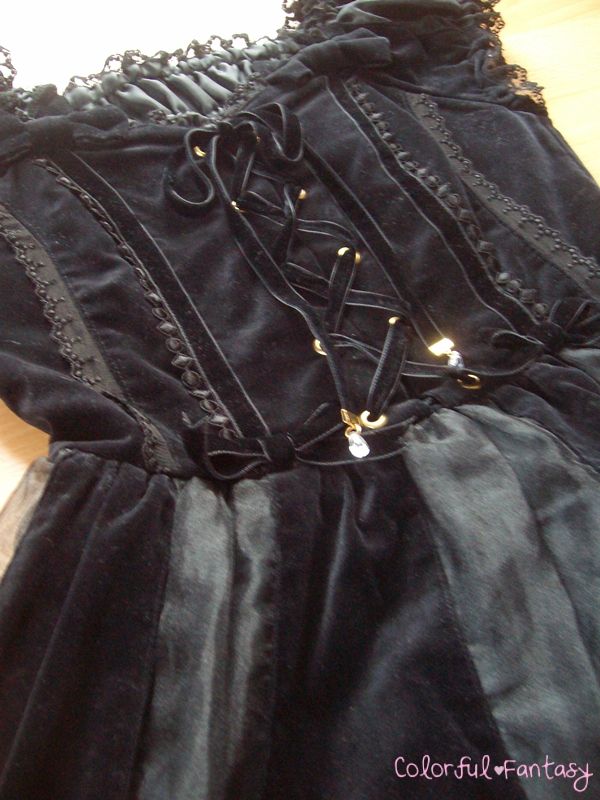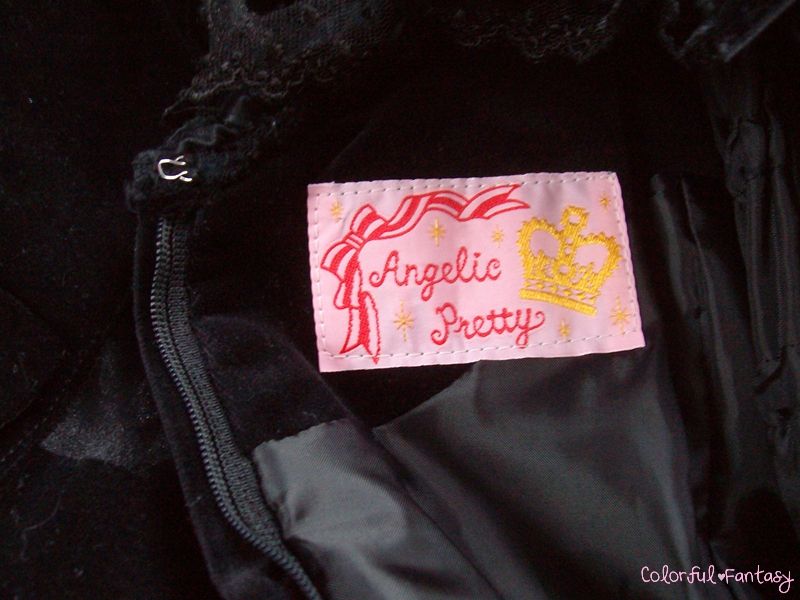 I also ordered a new pair of platform shoes and they already arrived but it's pretty hard for me to walk in them. I'm not used to these kind of shoes.


I found a Moitie headdress

(never thought I would ever wear a headdress someday~)

which is perfect for the dress. I'll show you more pictures when the rest of the outfit arrived ^▽^

That's all for now. I think the New Year is also a good occasion to create a new layout for my blog but I guess it'll take some time, so my blog may looks a little bit chaotic in the next few days. Sorry for that!