Just a short update on a Sunday evening. I really felt like blogging today because I want to show you my latest pictures which I took today. I got a new piercing last Friday and I'm still so excited about it ♥ Just follow the cut to see all pictures. (^o^)/
I's been a long time since I had the time to do my makeup and it turned out horrible. I'm really out of practice and that fact really makes me sad. I was kinda satisfied with my makeup skills before but since a few months it turns out totally bad almost every time! ;_;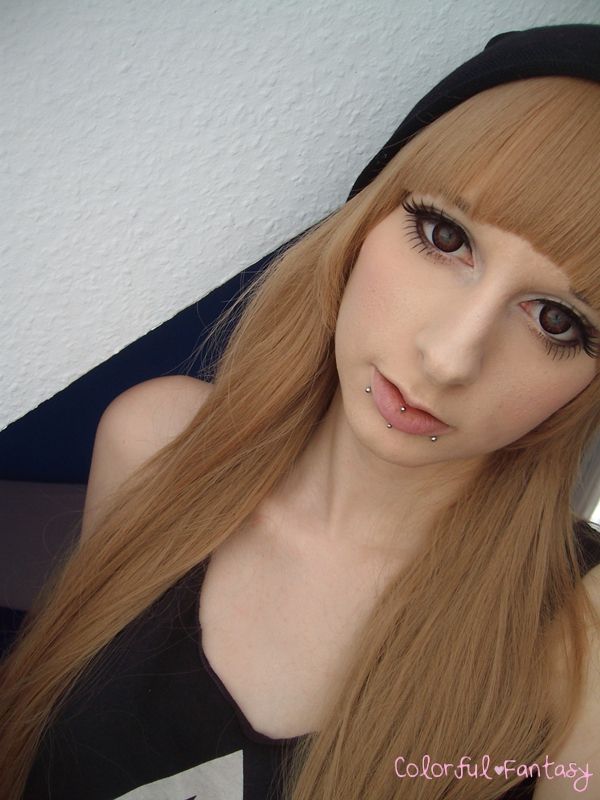 Back to the actual topic: I decided to get a so-called "Eskimo Piercing" also known as vertical labret

(pierced through the lip vermilion)

. It wasn't painful at all but I have to say, that I hurt a little bit more than my other lip piercings. Fortunately, my lip didn't swell even though the piercer said that the probability is quite high. Right now everything seems to be fine and I hope it'll stay like that.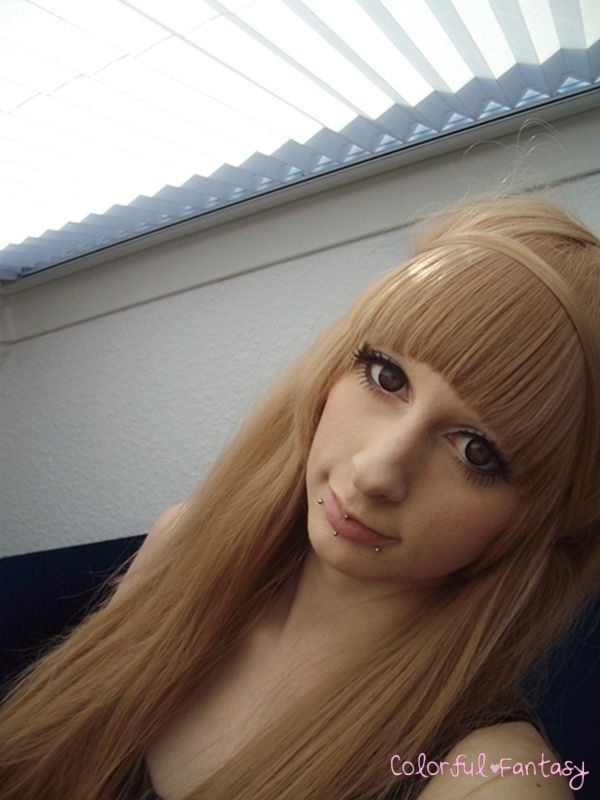 I also asked if it's possible to get a second tongue piercing and he said there should be no problem with it. I'm so happy because that's also a great wish of mine! ヾ(^∇^)
That's all for now, just a quick update. I'll try to make a "review of the year 2013" post in the next days.