Here's part no. 2 ♥ ♪ Like last year, we wanted to visit the Harry Potter studios in Watford again. It was Sara's first time there but for me it was a little bit boring because I already saw everything. Of course I was happy to be there again but I guess I don't have to see it a third time. Nevertheless, I really can recommend the studio's tour! Beside of that, we also visited Camen Town and Piccadilly Circus (again~) that day.
Before we had to take the train to Watford, we had still plenty of time left! We decided to take the next underground to Camden Town! ♥ Unfortunately, we were too early so most of the shops didn't even open. I used that time to make some pictures of empty Camden . . .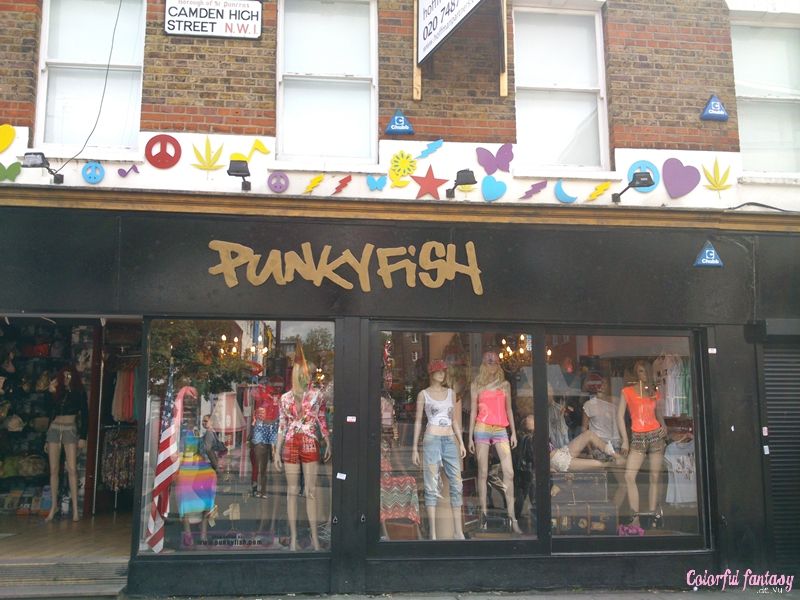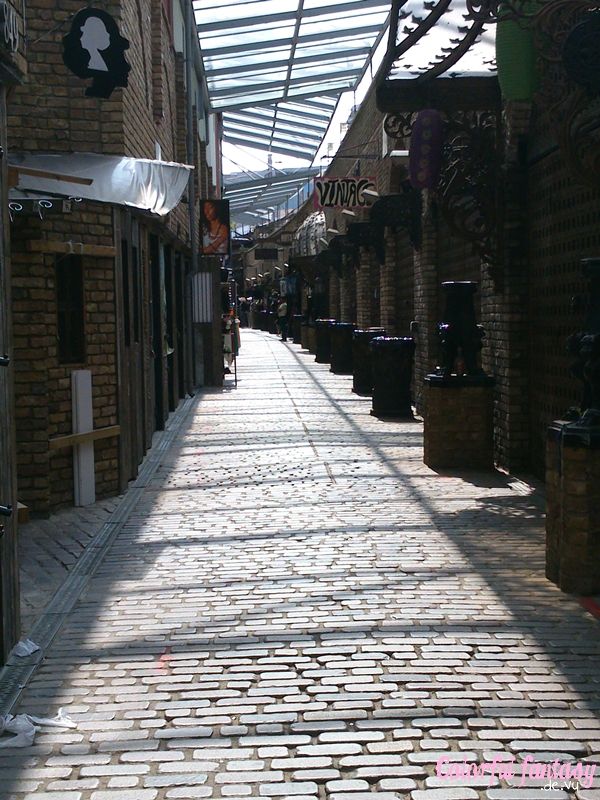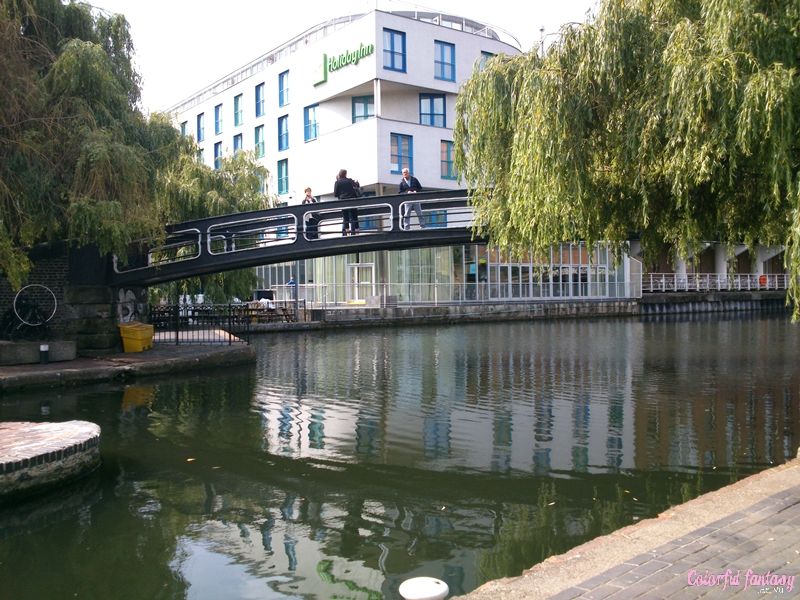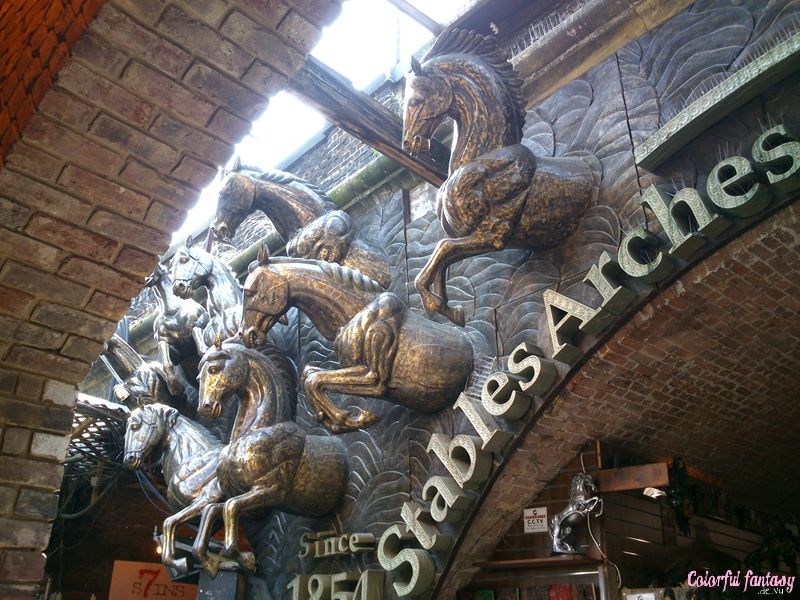 We decided to drive to Piccadilly Circus

f

or a little bit shopping.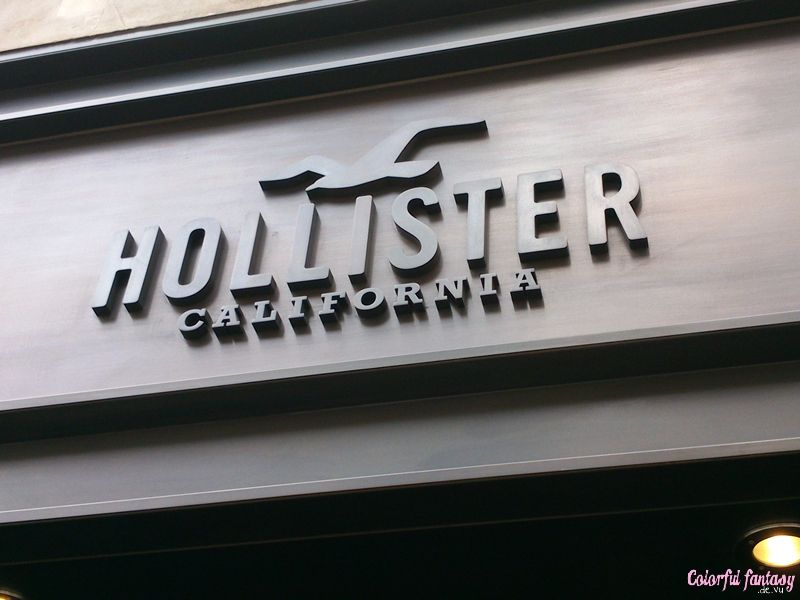 I like Hollister but most of their clothes don't suit me qoq well, it's too expensive anyway. We decided to walk in another direction and then I saw it . . . a huge M&M shop! This was heaven! ♥ When you enter the shop the air smells like chocolate. The best thing I've ever experienced! :D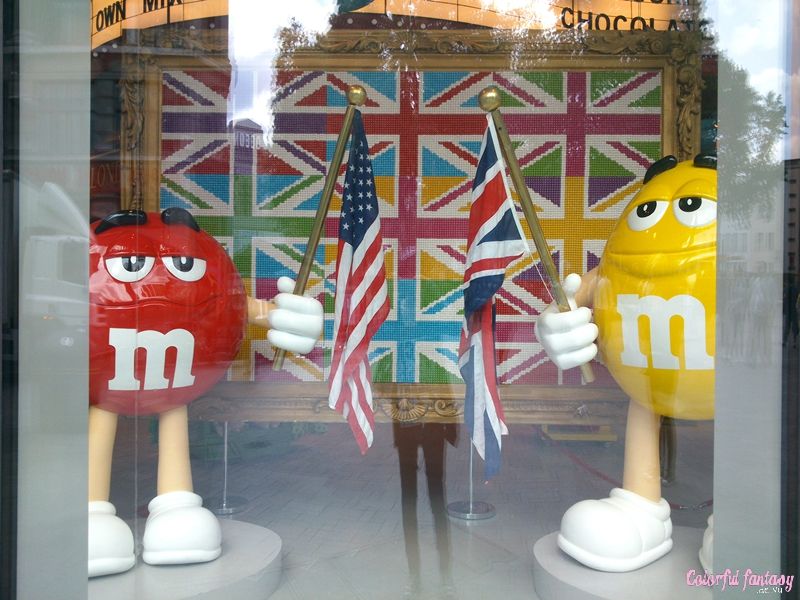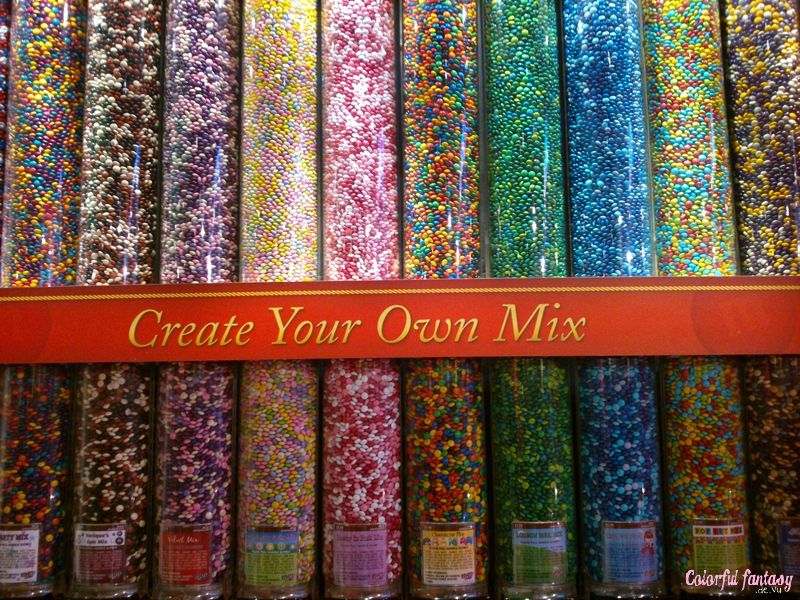 I bought something for my sister and her boyfriend.
After I ate this super yummy waffle...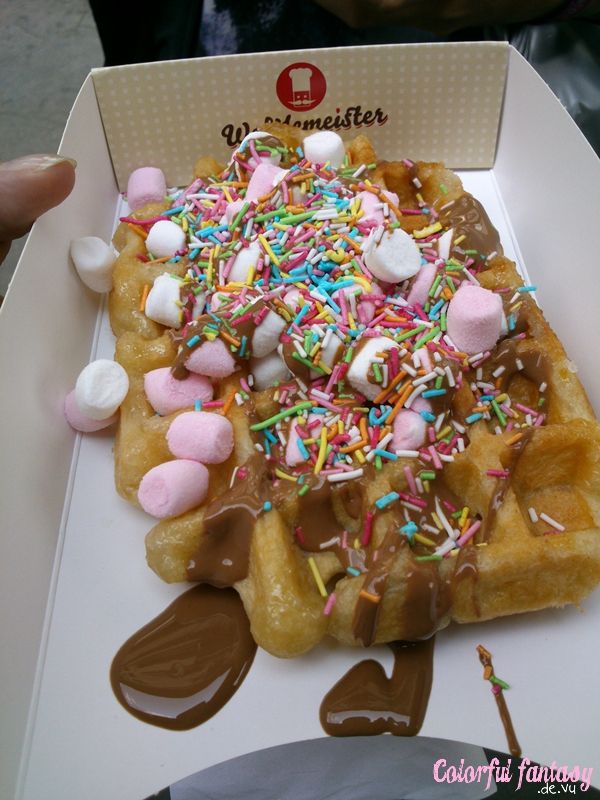 ... we hurried to Watford. (of course we were late like always..)

I will only show you a few pictures of the studios. If you want to see more, please follow this link: click It's about my first visit there with many pictures.

Here I'll show you my favourites ~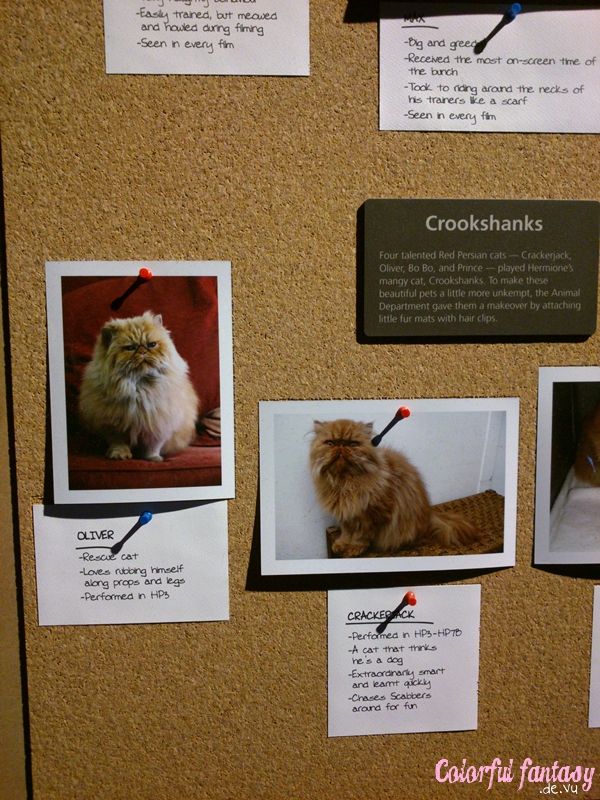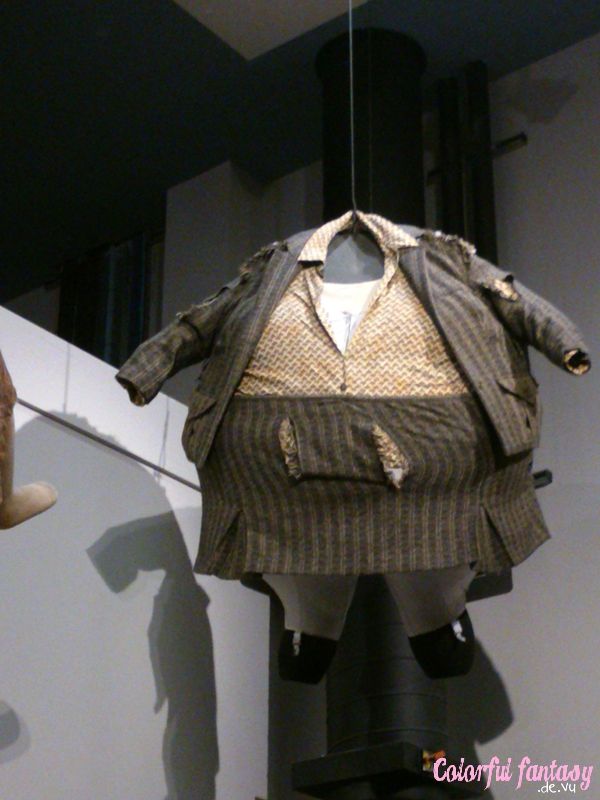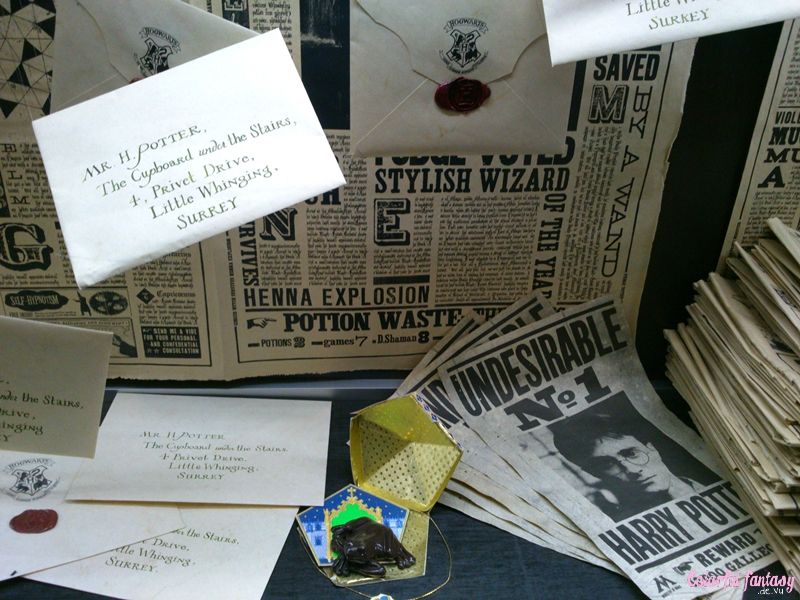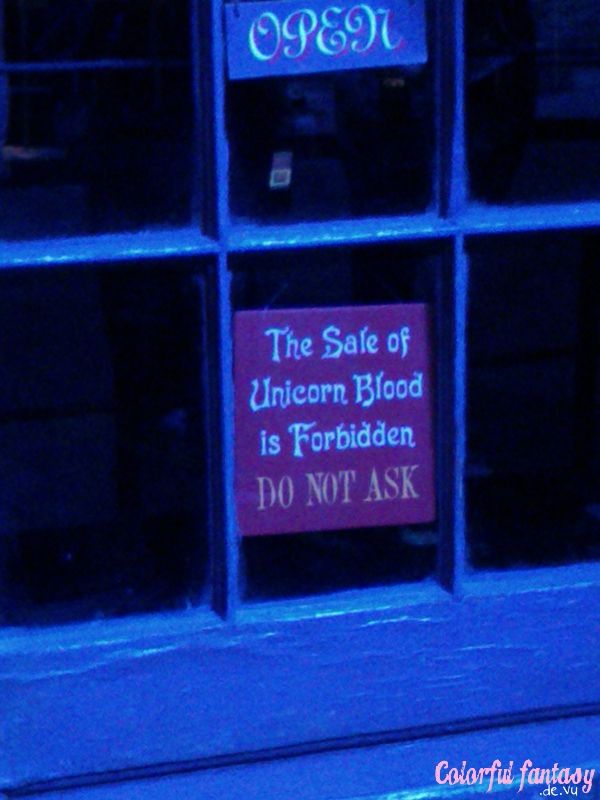 My next entry (3rd and 4th day) will be about Drop Dead, Camden Town and our way home ~