So, finally I'll make an entry about all the stuff I bought in London. Actually, it's not that much... that's strange - my luggage was so full when I arrived at home. ε-(´・`) フー
I didn't buy many clothes.. well, I guess I would have bought many clothes at Drop Dead ûu but you already know the story.
Two shirts from Camden Town.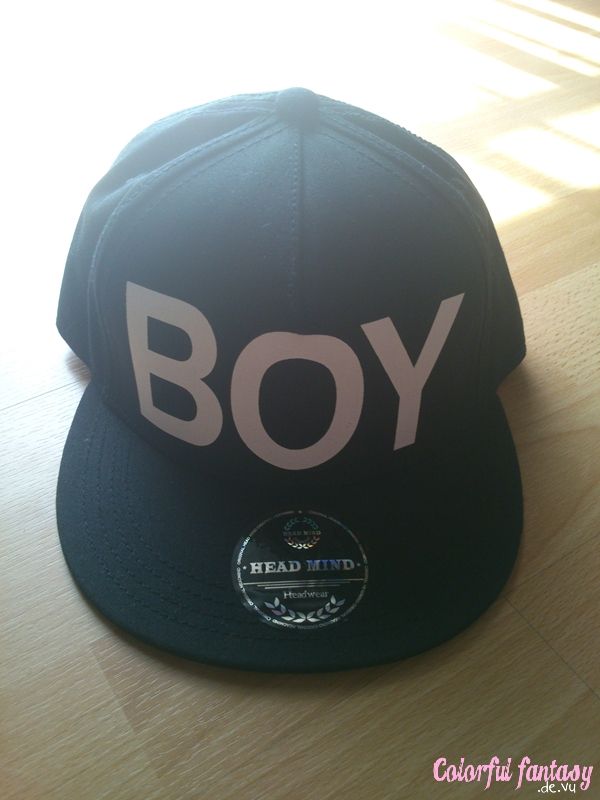 I bought most of the stuff in Chinatown like the three pens, rhinestones (for my new phone case), hello kitty hair clip, two rings, false eyelashes and two cute cases for contact lenses. I also bought three packs of tea and a small notebook (for my classmate). The "flower" in the middle is from the M&M shop as you can see.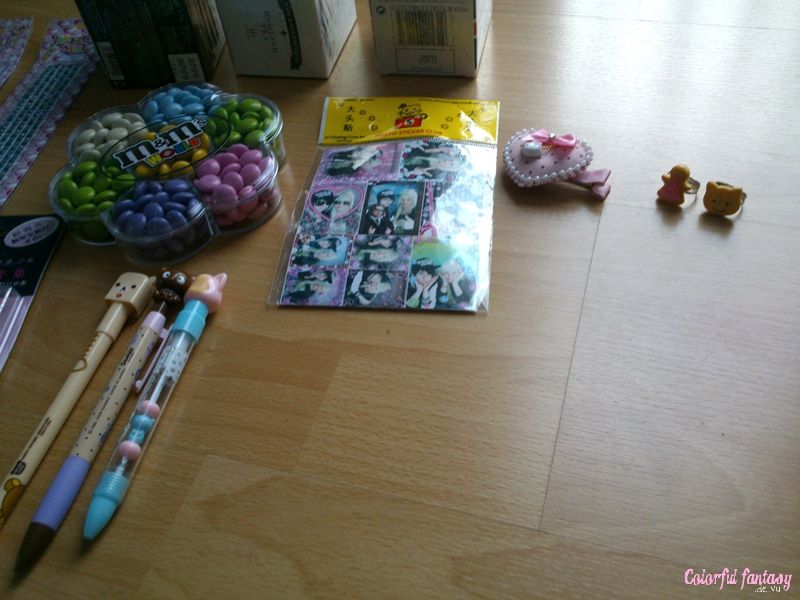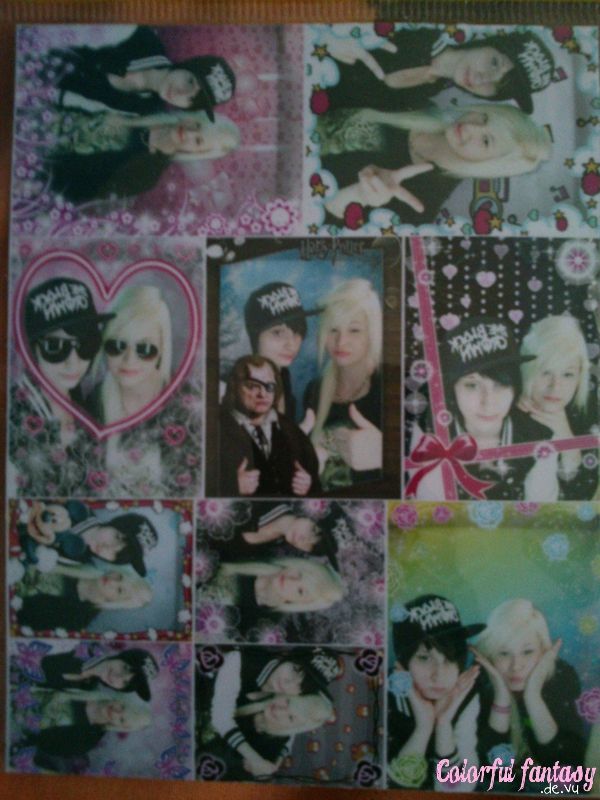 Stuff I bought at the Harry Potter studios and King's Cross.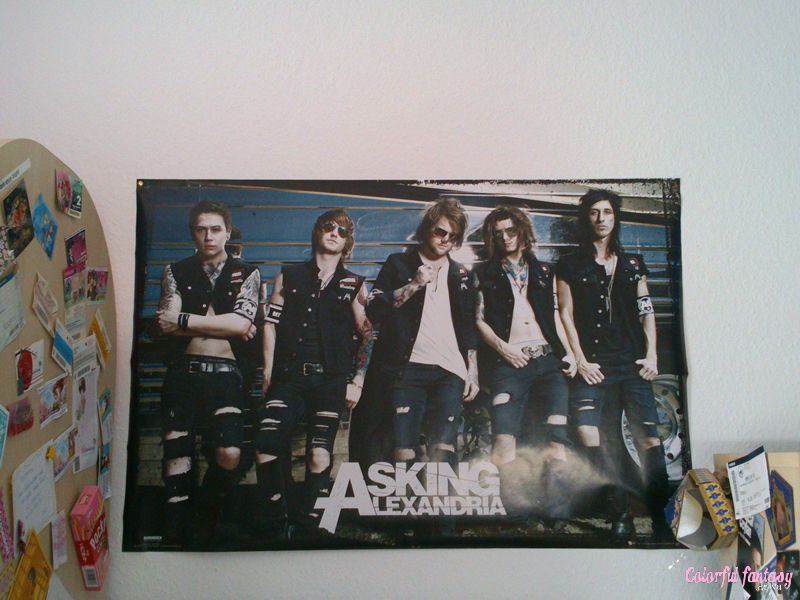 What a surprise! I found this poster in a huge souvenir shop at Piccadilly Circus. Of course I had to buy it. \(^ ^)/
my new Anna House blouse. I didn't buy this one in London but it arrived today, so I thought I should show it as well :)