Last Saturday we visited the "CosDay²" in Frankfurt am Main like every year. Unfortunately, I didn't order any tickets and in the end we didn't even get some at the box-office Q_Q So we spent the day on the outdoor area and in the nearby shopping center.
I didn't took many pictures of other Cosplayers because I'm simple too lazy to ask them for a picture and my camera sucks anyway, so we only took photos of our little group.

We arrived at 1 p.m at the building and decided to have lunch first. Of course we went to Pizza Hut!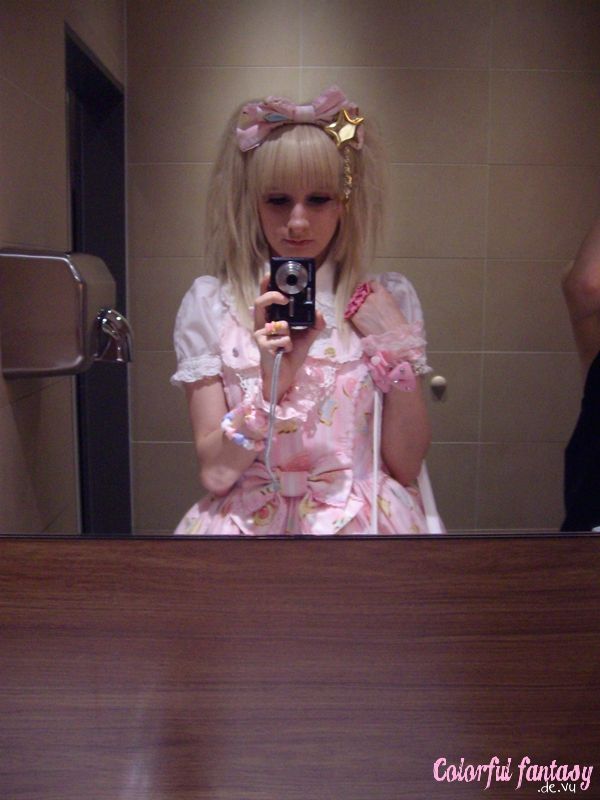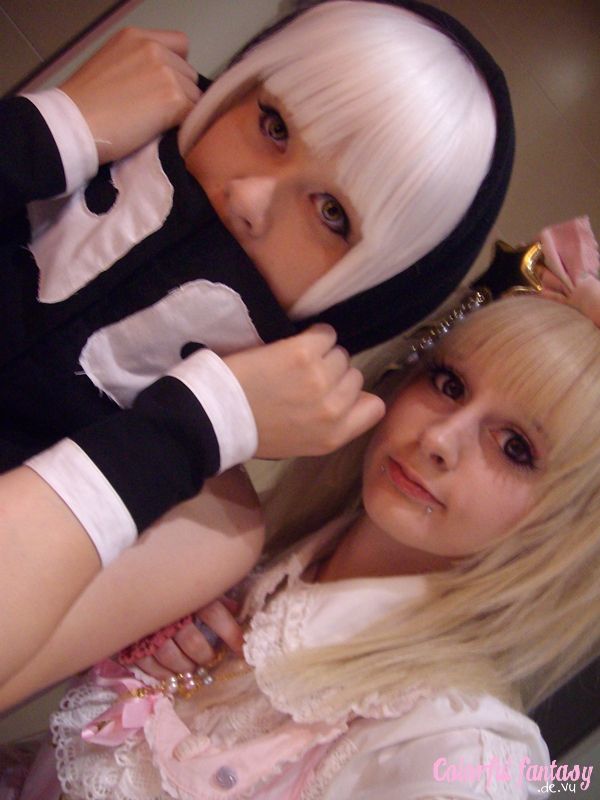 After lunch we wanted to take some pictures. ♥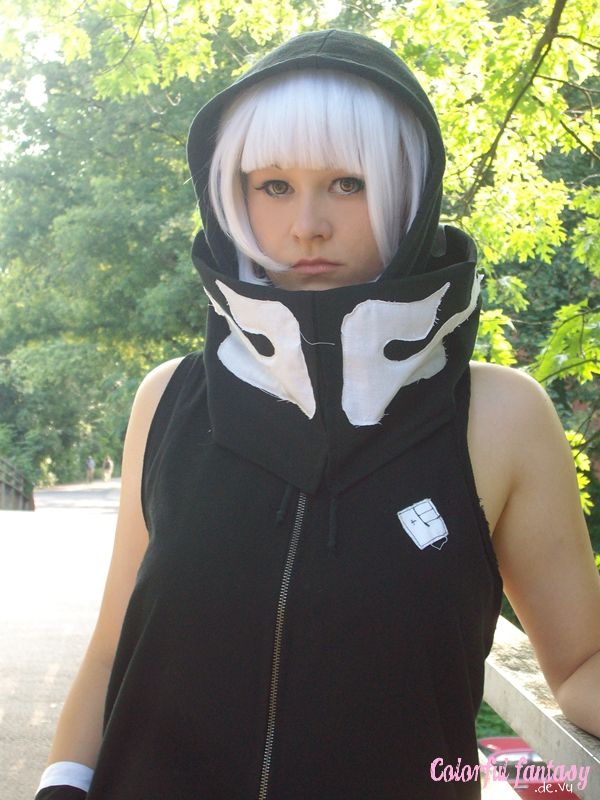 Sara's Cosplay (Strength from Black Rock Shooter)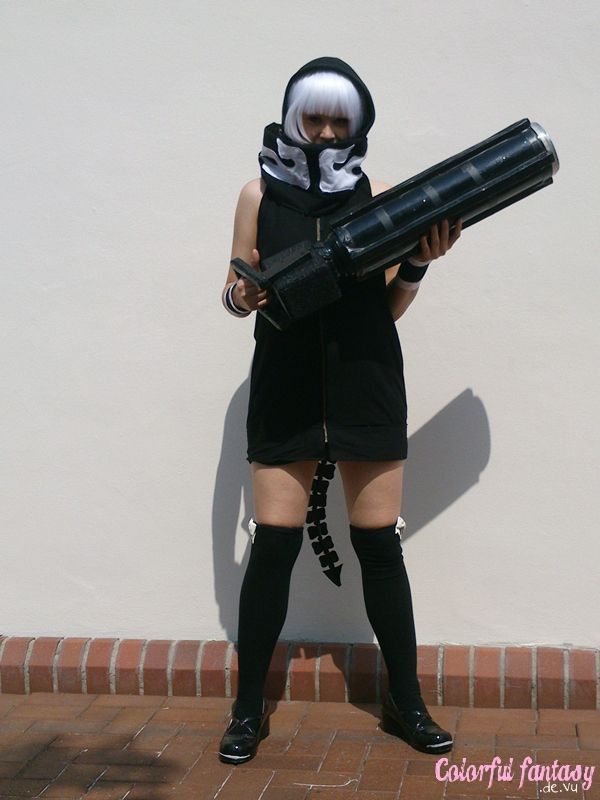 With Anna-Lena's weapon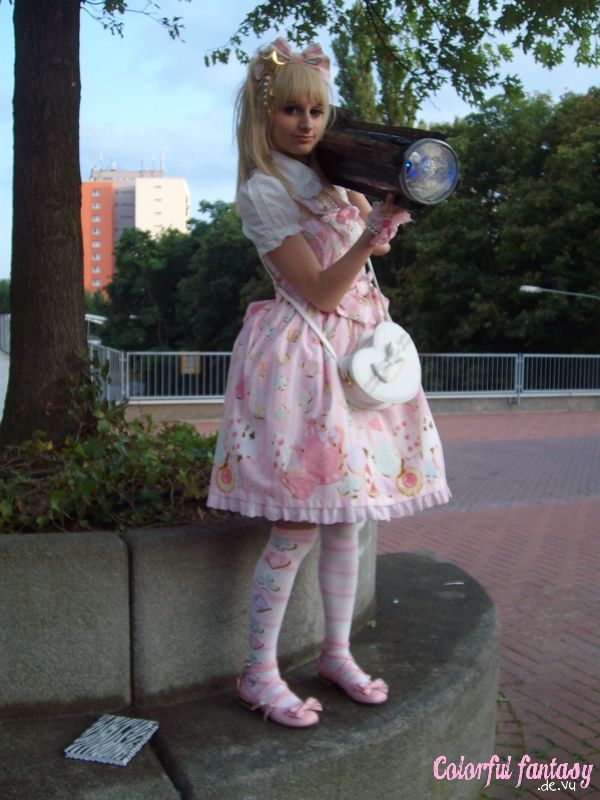 ..and of course I wanted to try it as well! :D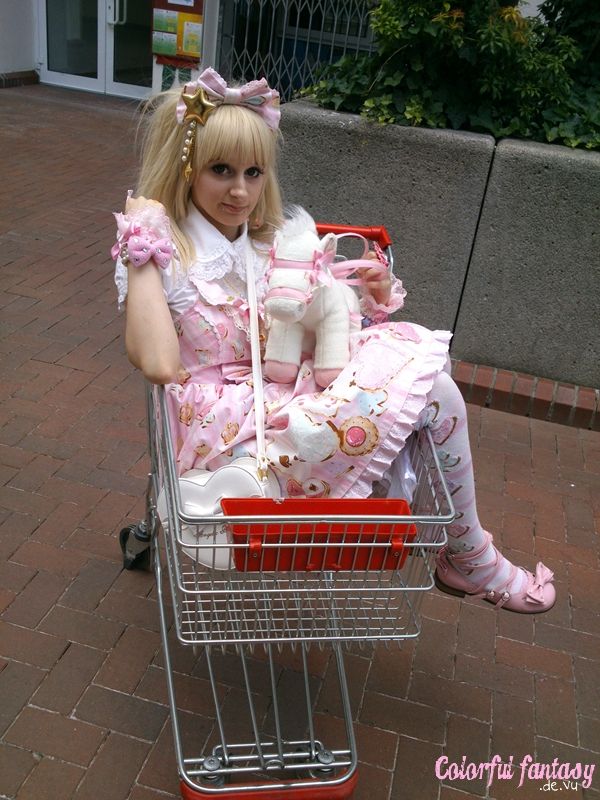 We found a shopping cart. SO NOT LOLI! D: lol...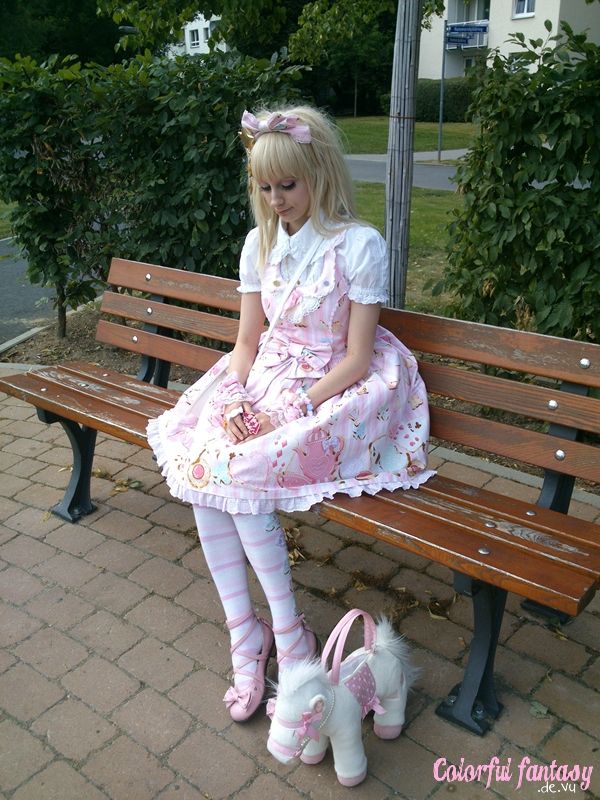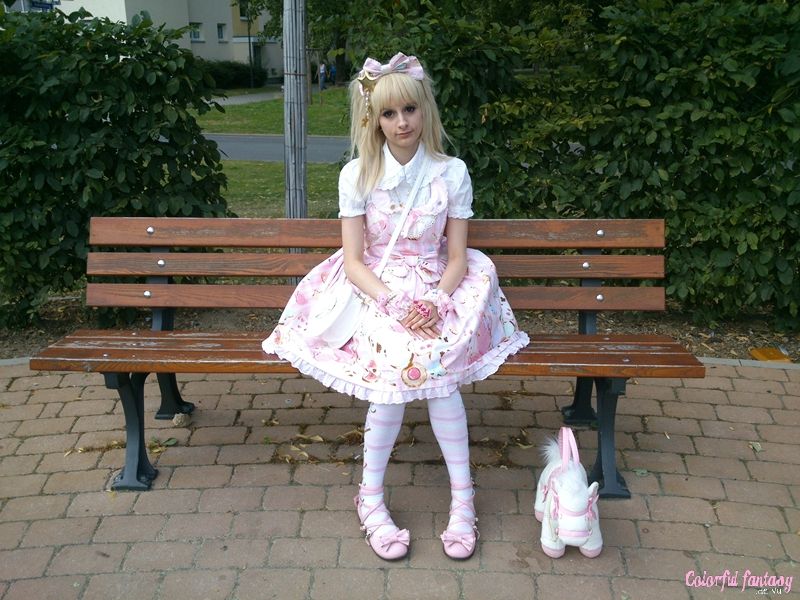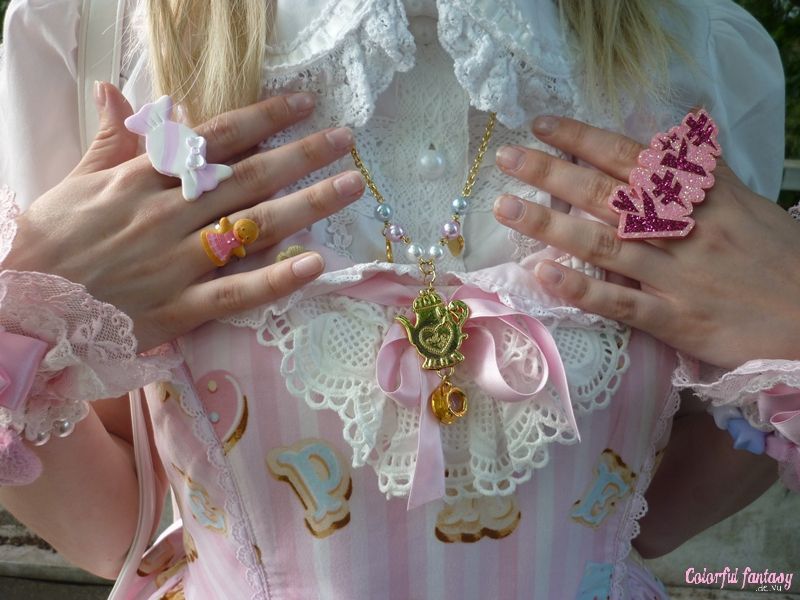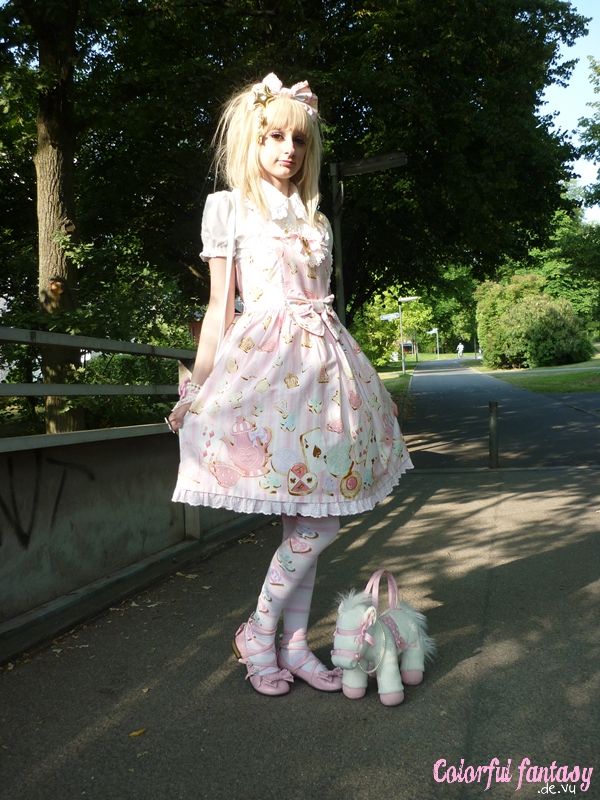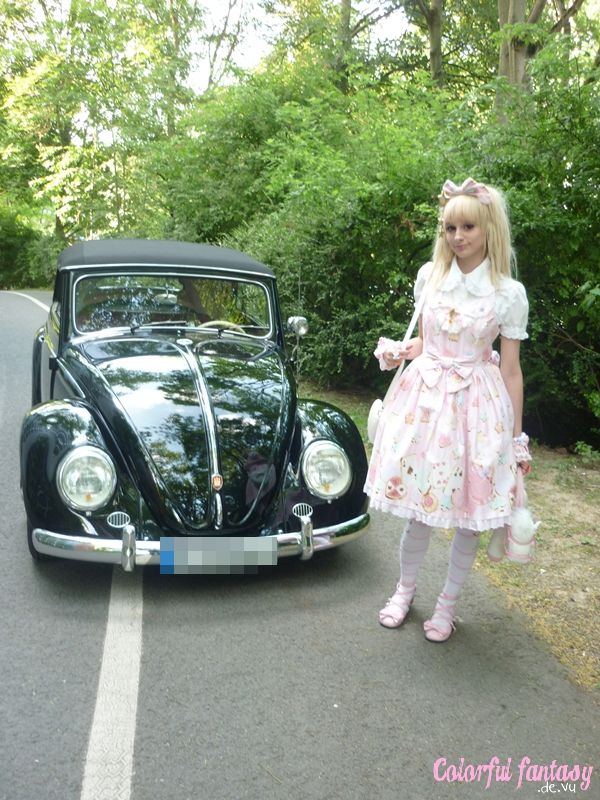 Dream car ♥
Sara and I decided to have some ice cream (^_^)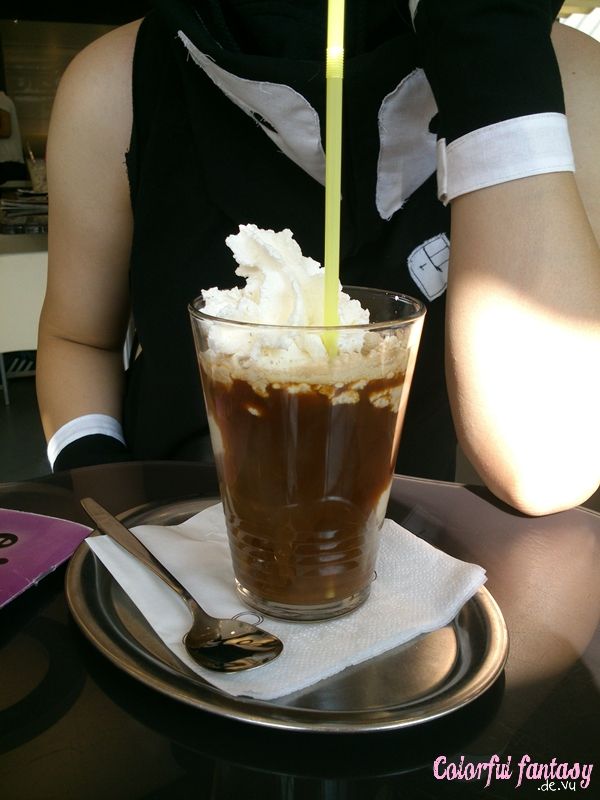 Sara's Iced Coffee
.. and I had coconut ice cream

I found this GLB in a showcase in the shopping center. Eternal Rose Boquet is the dress I'll buy next ♥
Just some last pictures at the end C: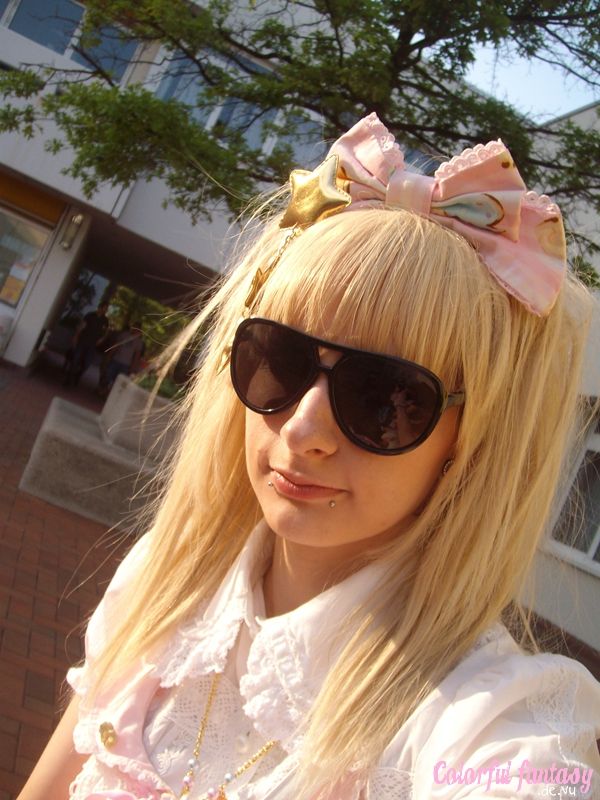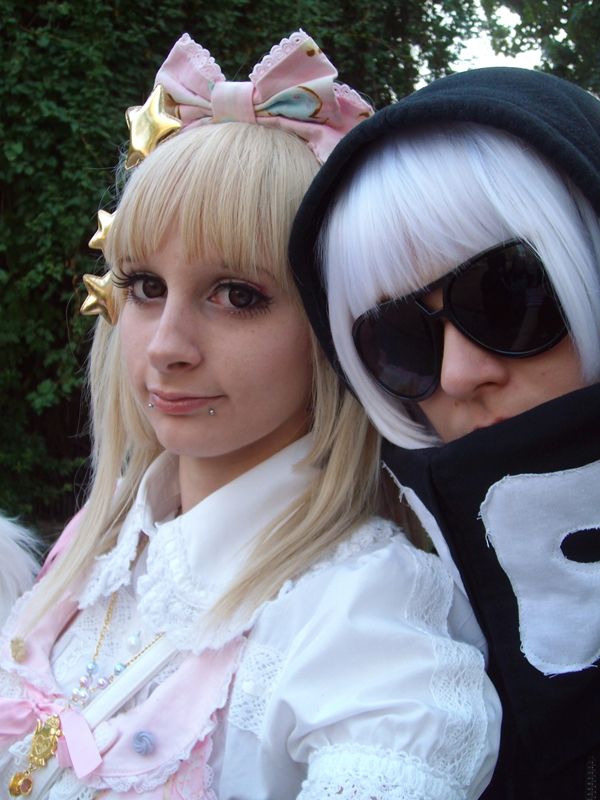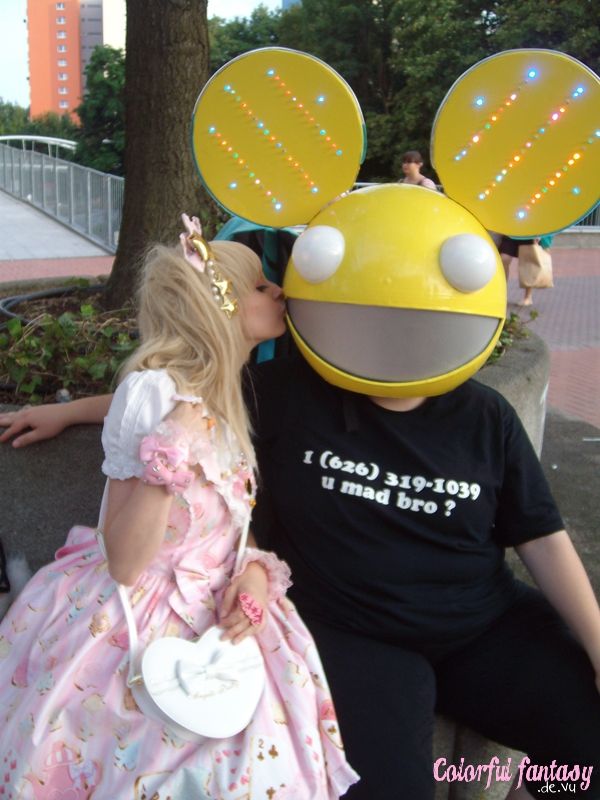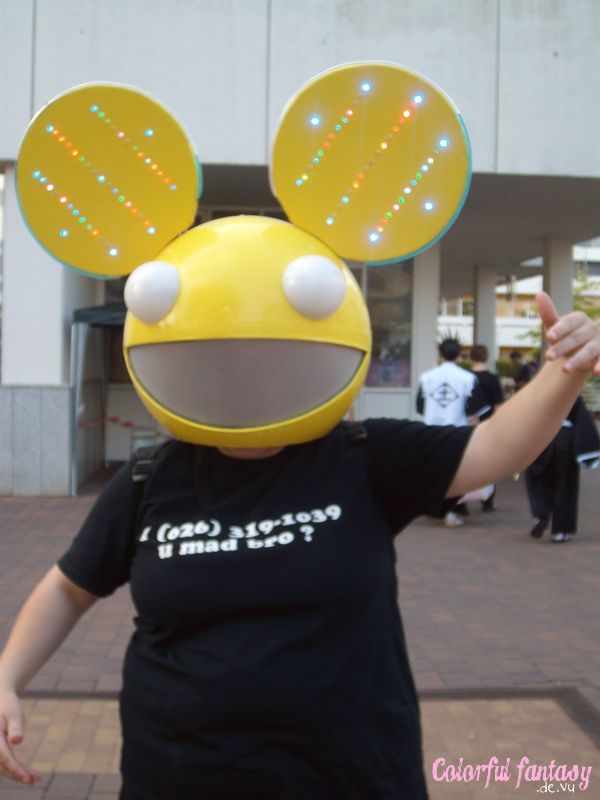 Nicole's Deadmau5 Cosplay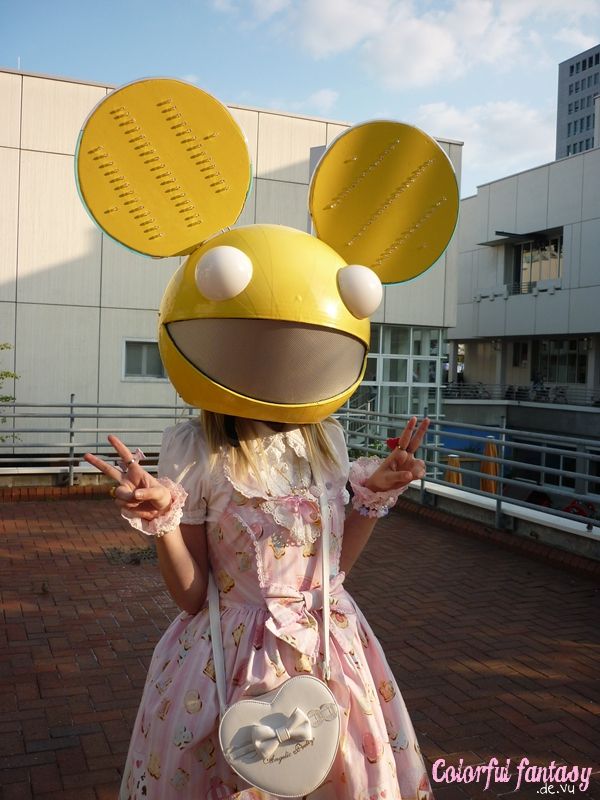 NOT SO LOLI! ..again! :D
That head is so heavy. I had trouble to keep my head up xD