Time goes by so fast.~ On Monday I sat in the plane to London and now... I'm already back to Germany. I need a time machine, so I can visit London as often as I want! (*´ο`*)=3 Anyway, I took many pictures and I bought lots of cute stuff ♥
On Monday, we arrived quite early at the airport in Baden-Baden, so we had to wait about an hour 'till they finally opened the gate.
The flight was okay but I was happy when we finally landed in Stansted, London. We had to take the train to Liverpool Street and then to Russell's Square where our hotel was.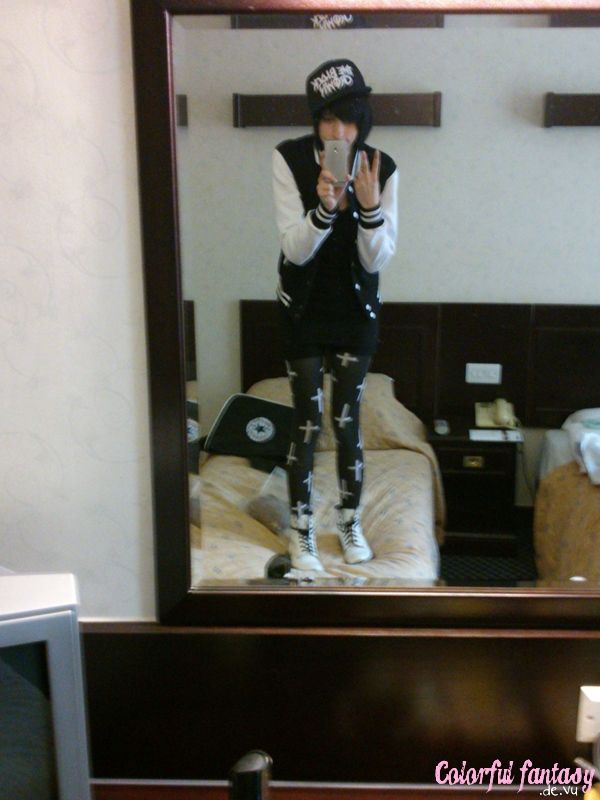 After a short break we decided to do a little bit of sightseeing. We first took the underground to Baker Street because Sara's a huge fan of Sherlock Holmes and she wanted to see the statue of it which is next to the station.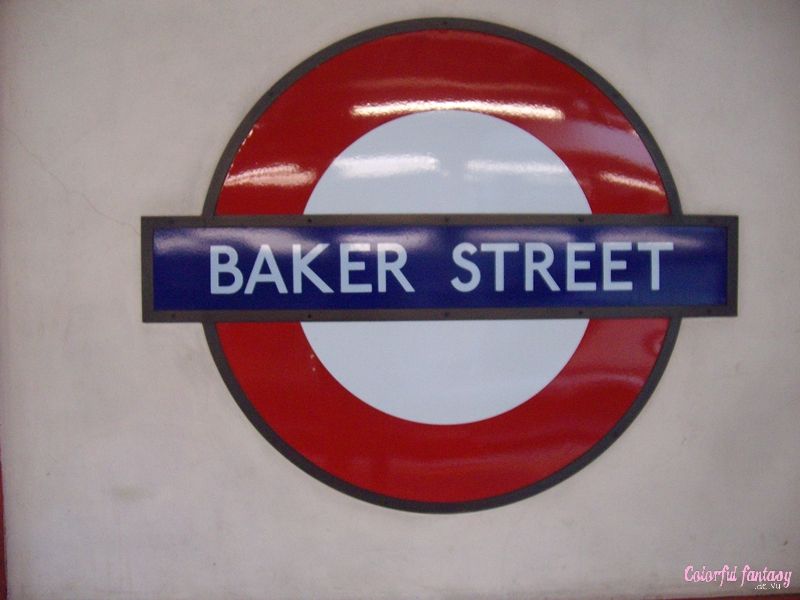 I'm not a fan of Sherlock Holmes but this tiles look just amazing!

Across from the Sherlock Holmes museum is a small store that sells band merchandise from british bands like Pink Floyd, Queen, Iron Maiden, Black sabbath and so on. Sara bought Pink Floyd shot glasses and I bought a Pink Floyd...pen! xD I even saw a
signed

David Bowie poster ... for more than 1000
£ O_O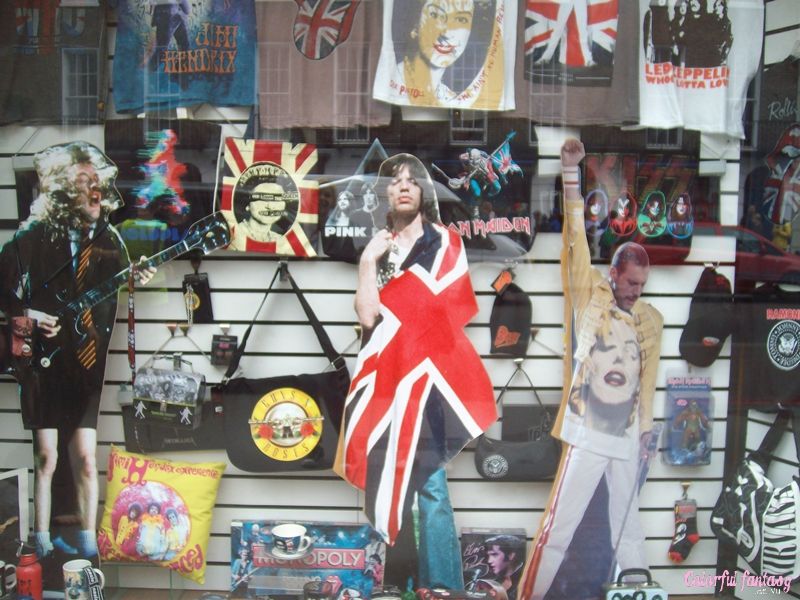 After a short visit at the Baker Street, we decided to drive to Chinatown in Leicester Square. I often read that there's a shop with Purikura maschines and I've always wanted to try this out! O(≧∇≦)O It took us some time to find that shop..but we finally found it!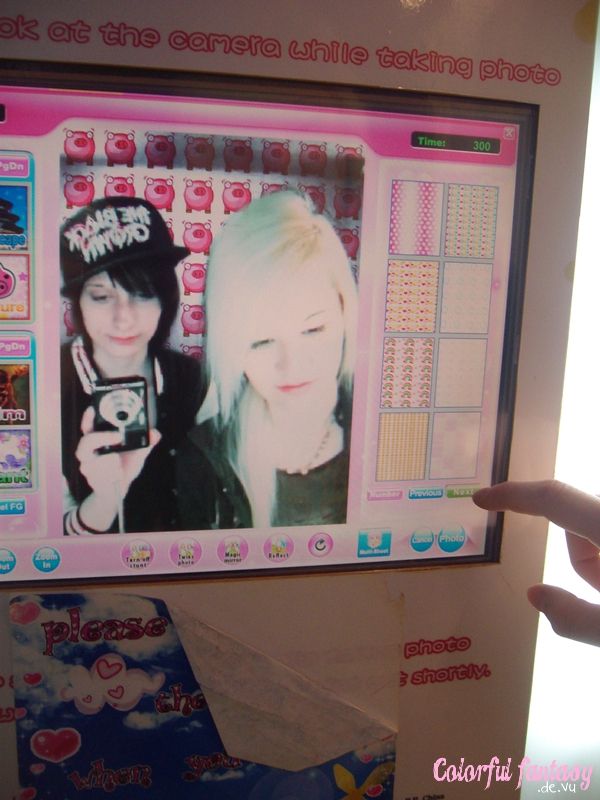 I'll post a picture of our Purikuras in an extra post about my purchases.

It was already 5.30 p.m and we started to get hungry, so we went to Pizza Hut! ♥ I didn't know that the salad at Pizza Hut is free there. You have to pay for it in Germany ( ̄へ ̄)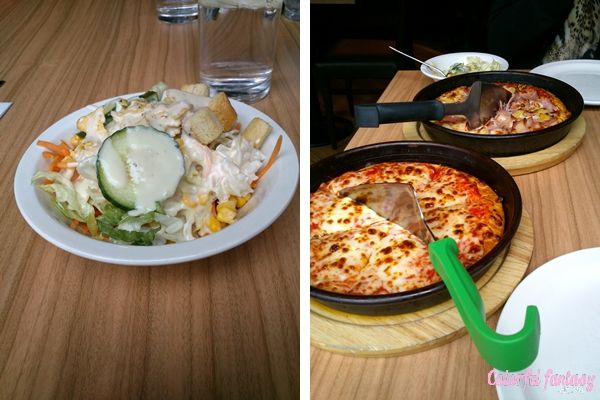 It started to get darker and colder, so we decided to drive back to the hotel first and change clothes. I was already so tired but we wanted to drive to Piccadilly Circus in the evening (^_^)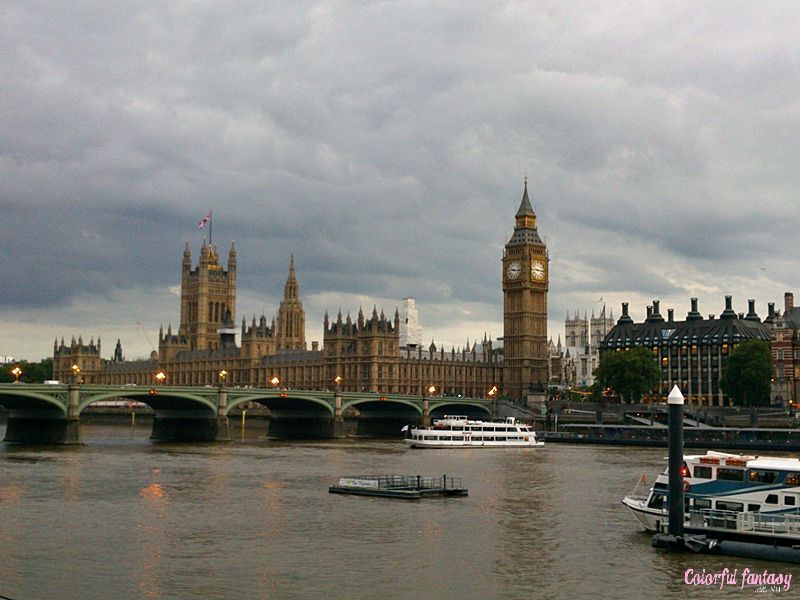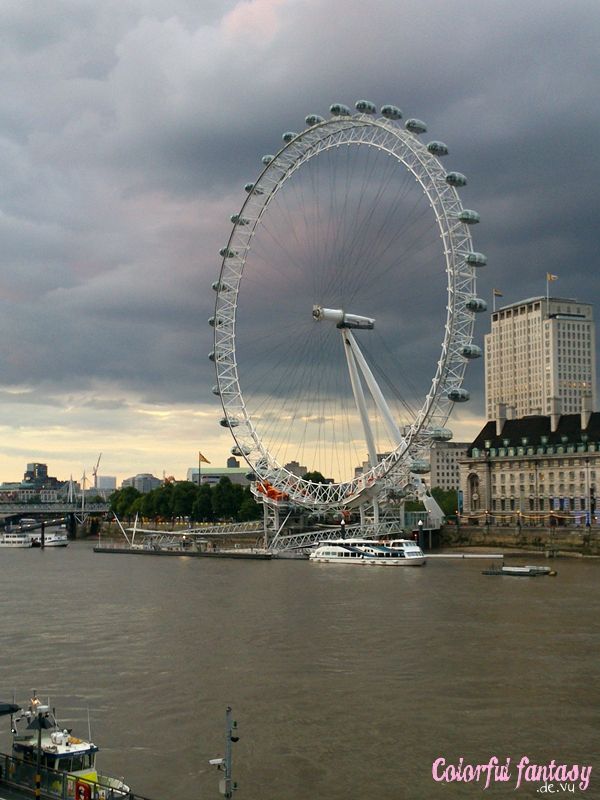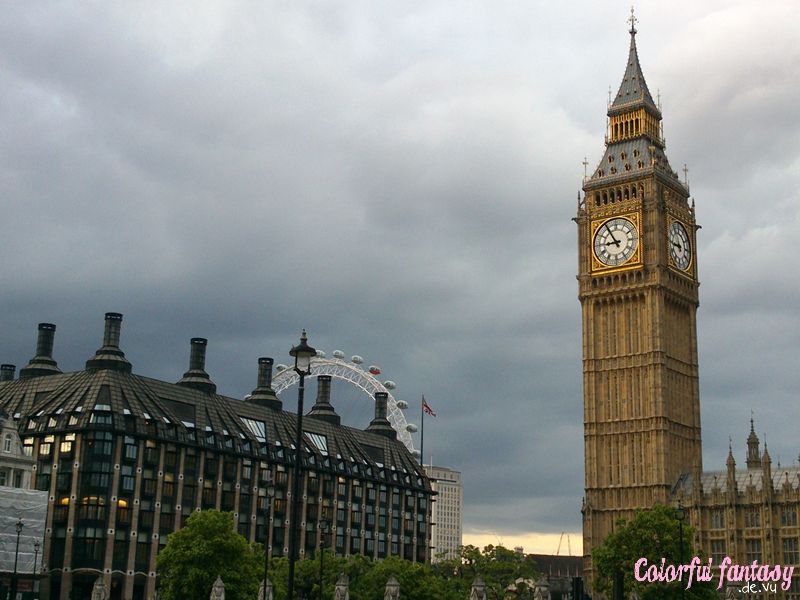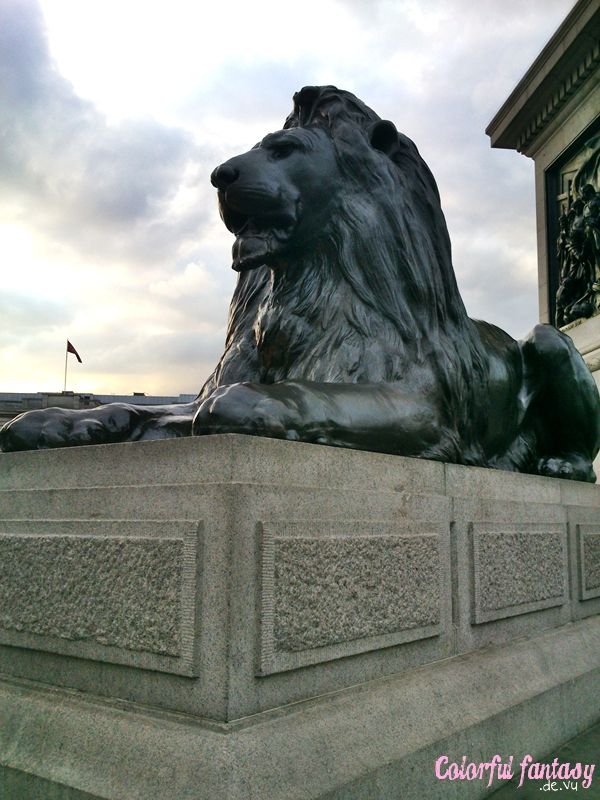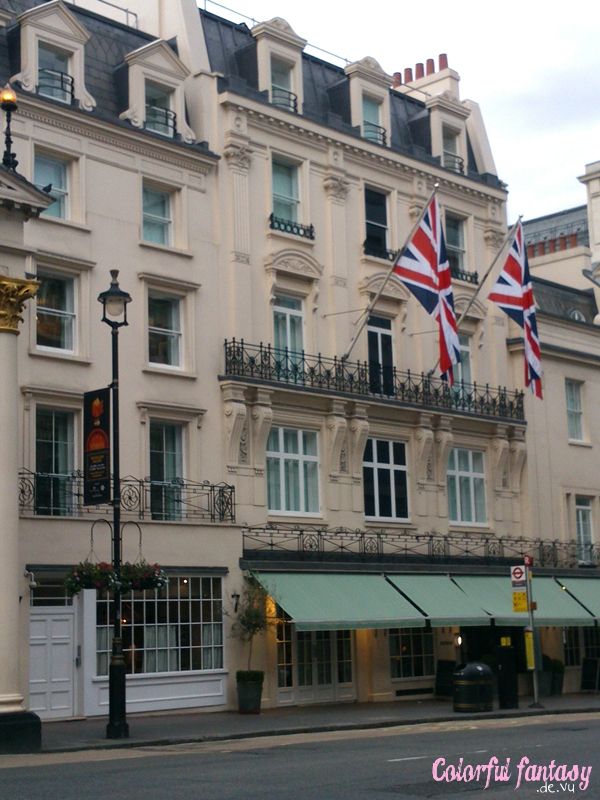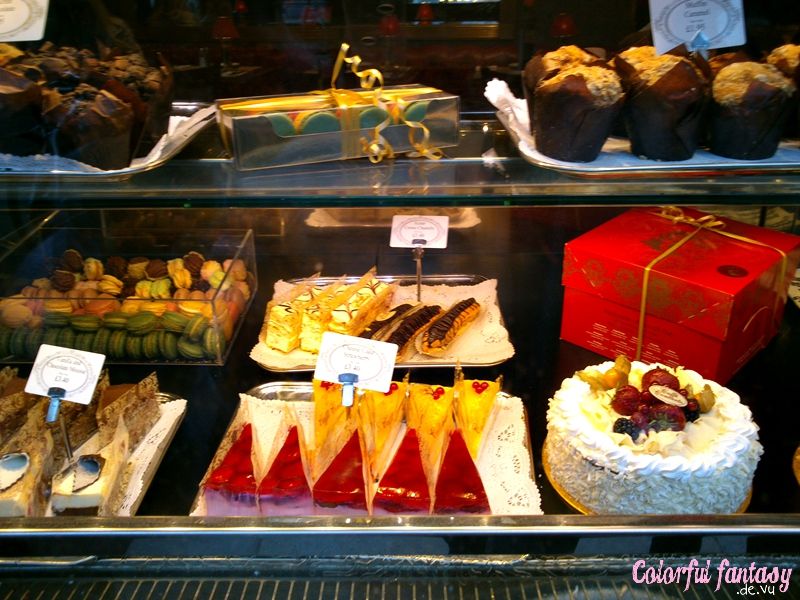 Everything looked so yummy ♥


The next part is all about the Harry Potter studios (again...) and Camden Town! ♥