It took me some time but here it is: My new GEO circle lenses review! ♥ Like always I ordered them here: Eyecandylens . Please also have a look at my first review which you can read here . Please follow the cut to read the full review.
I'm a big fan of circle lenses because in my opinion they're the key to a perfect doll-like look. I prefer the lenses from GEO because the quality is great and I only heard good things about that brand so far.
This time I ordered two pairs of lenses of the Bambi series. Chocolate brown (my favourites) and Sesame grey.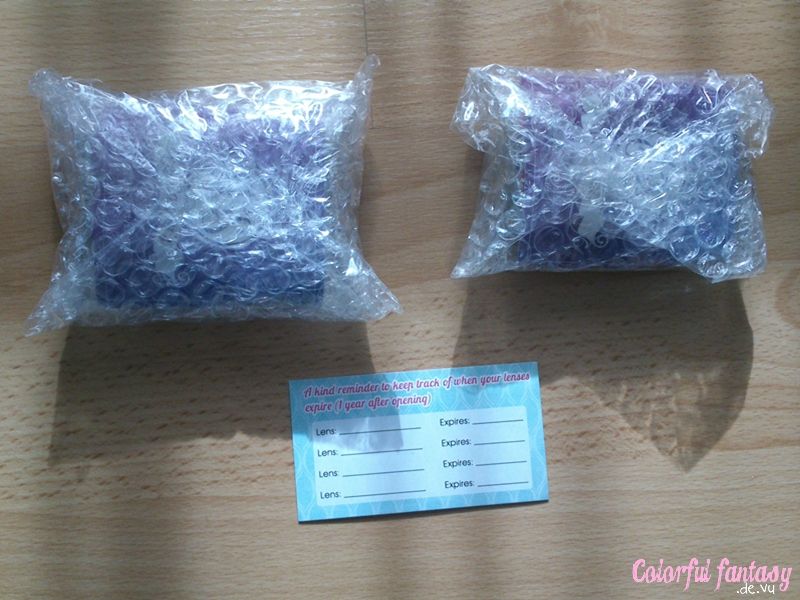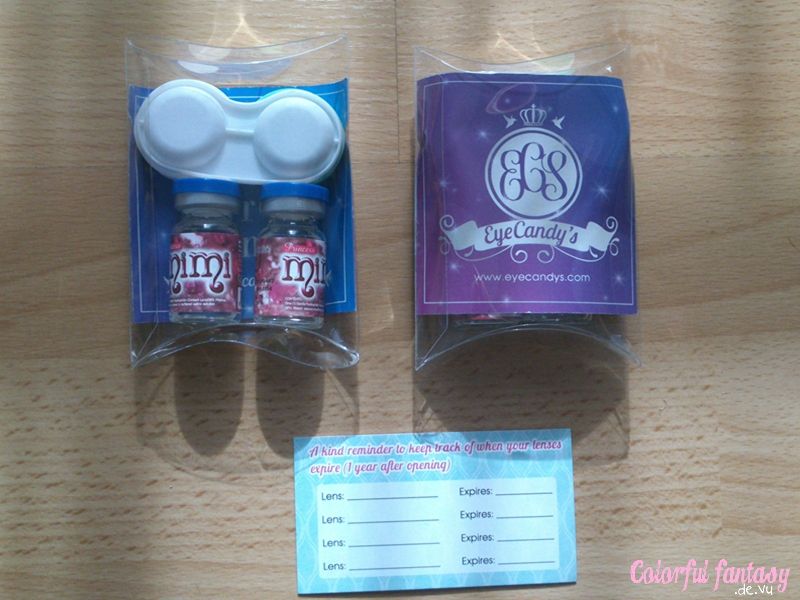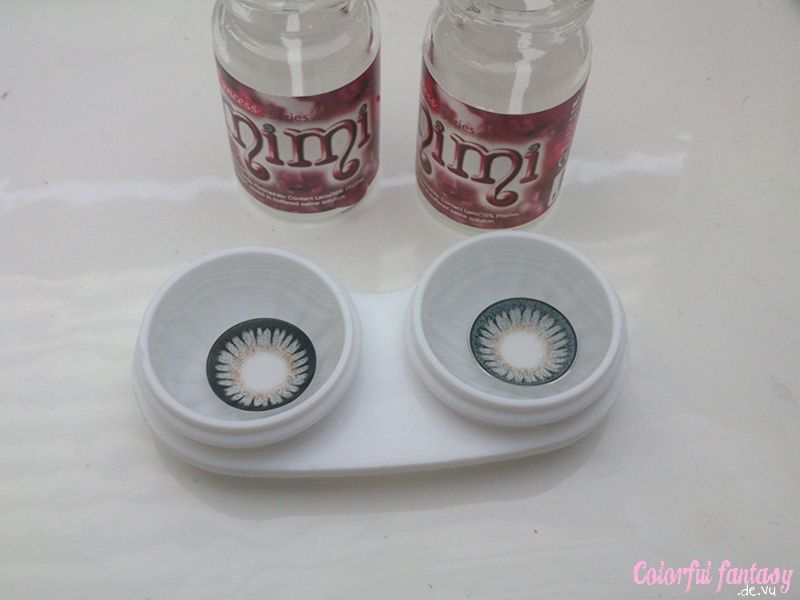 ~ Review
~
Packaging & Shipping [5/5 points]
★★★★★
Like the last time, the shipping was quite fast. Please remind that they ship from Asia, so the shipping time can be different from time to time.The lenses came in a small package wrapped in bubble wrap. Beside of the lenses, you also get a free case for them ;)

Another good thing: Free shipping! (standard shipping)



Quality and comfort while wearing [5/5 points]




★★★★
★


I'm used to circle lenses so I don't have any problems with them. I remember the first time wearing (GEO) lenses and it felt a little bit uncomfortable.
At first

,

the sight might be a little bit blurry but after a while it gets better!
Colour [3/5 points]
★★★


That's the most important point!
I really like the Bambi series and I also like these pair of lenses but I'm a little bit
disappointed

because the lenses are more blue than grey. I don't know if it's just because of my natural eye colour (which is blue) or if it's really because of the lenses. Anyway, they're nice and I will wear them more often.


Contact with shop owner [/]
There was no need for me to contact the owner.
You get an e-mail when your lenses are shipped + tracking number.


~~~

At the end I'd like to show you my result.