Hello everybody! :) Today I finally booked my next trip to London! ♥ Seriously, I'm so damn happy that everything's settled now. I had some kind of

problems

to find a good offer because at first I've only searched for all-inclusive tours (flight + hotel) but I wasn't satisfied with the departure times. ...
In the end I booked the flight and the hotel separately, so I could chose the departure times by myself. Yeah, it was a little bit chaotic but now everything's fine. We (Sara and I) will be in London from 24.06 to 28.06. I'm a little bit sad because it's just a short time and I'd be soooo happy if I could stay a little bit longer (at least one or two weeks) but we will have enough time for sightseeing (we'll visit the Harry Potter Studios again ♥) and of course SHOPPING!
(´∀`)
Apart from that, I got two awesome birthday presents yesterday which I'd like to show.
At first, I got two rings from Sara O(≧∇≦)O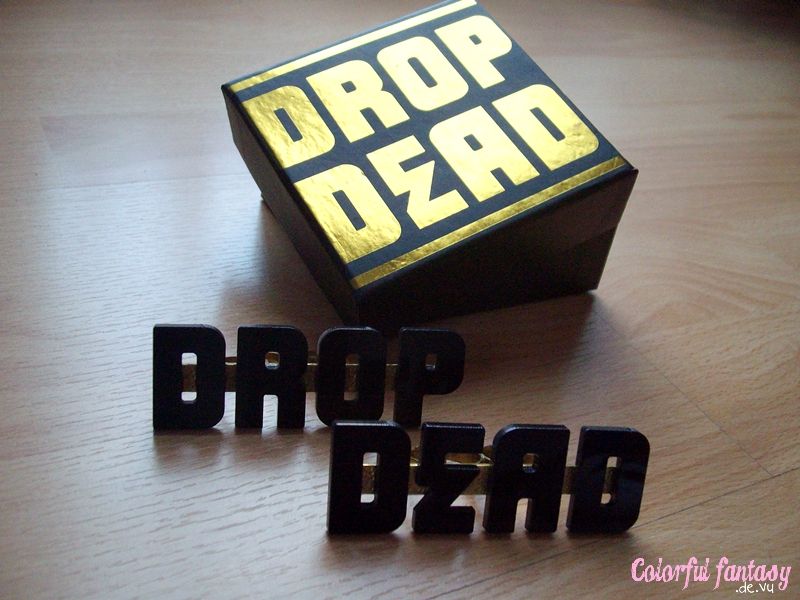 They're so fucking awesome! Recently, I can't get enough of Drop Dead. I love that brand! I will definitely
combine them with one of my Lolita dresses ♥
..and then I got another amazing present from my sister.
At first I got this selfmade card.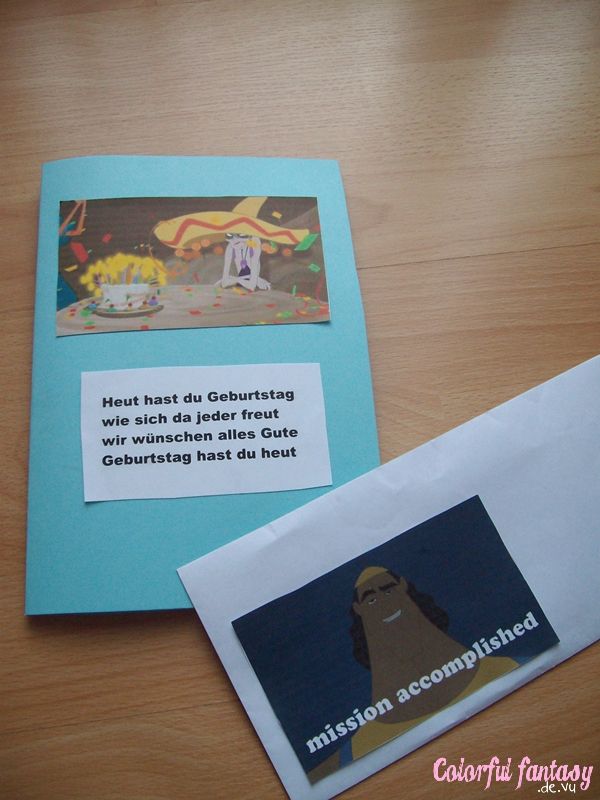 That's our little insider :D
And this was inside the

envelope

..
Tickets for the Bon Jovi concert in Stuttgart ♥
June is gonna be a good month!
That's all for now.
Maybe I will write a little about the 'Memphis may fire' concert which will be tomorrow. :)