I never thought, that I would be that fast with this entry. Currently, I have no motivation but I really wanted to write about the meetup which took place last Sunday. I took many pictures but a lot of them are too blurry and I'm simply too lazy to edit them.

I decided to wear my BTSSB Onepiece again. I'd like to wear it more often but everytime I put it on I feel uncomfortable in it. It really depress me because I

adore

this dress so much. (It was my first brand dress and I just can't sell it).
Nevertheless, I decided to wear it that day and I kinda liked my coord. I even made a flower headpiece the day before.
- Outfit rundown -
headpiece: selfmade
dress and tights: Baby the stars shine bright
shoes: Secret Shop
Jewelry: Angelic Pretty, Chocomint, offbrand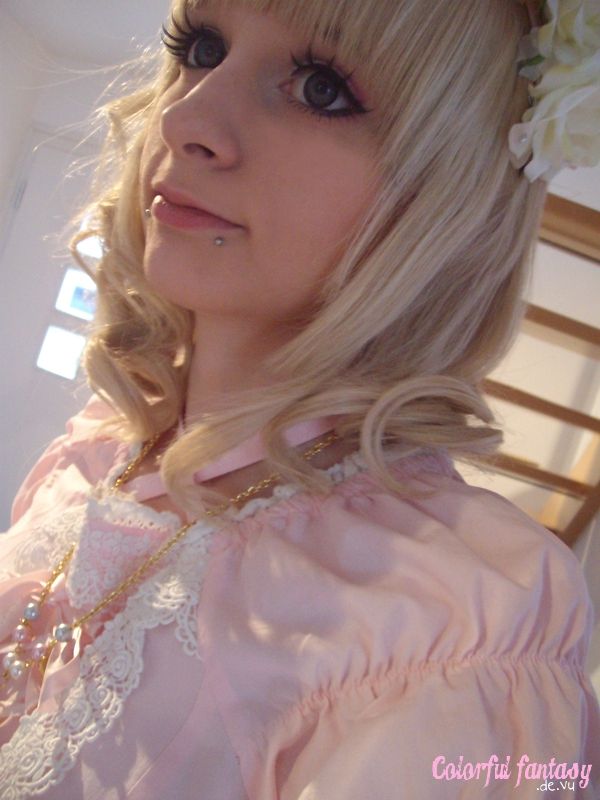 I met with Tabea at Karlsruhe main station and we drove 3 hours (!) till we finally arrived in Gingen an der Brenz. There we met with the other Lolitas at the Steiff Museum. First we had lunch and afterwards we entered the museum. I was really looking forward to the museum because I had lots of Steiff toys in my childhood.
(Photos were taken by me but all the rights for the shown objetcs are reserved by Steiff Company)
After a little tour we entered another floor with huge Steiff toys.
Tabea.
We all loved the unicorn ♥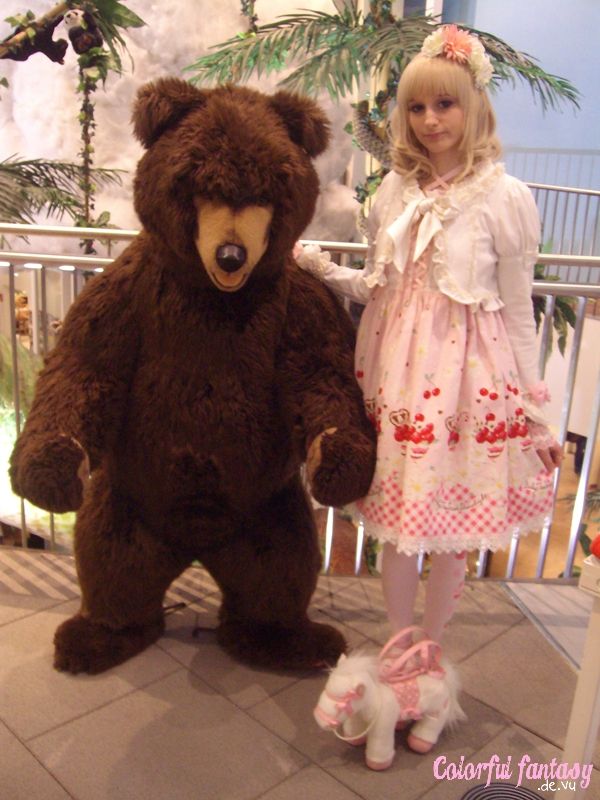 Finally, I found someone who's smaller than me.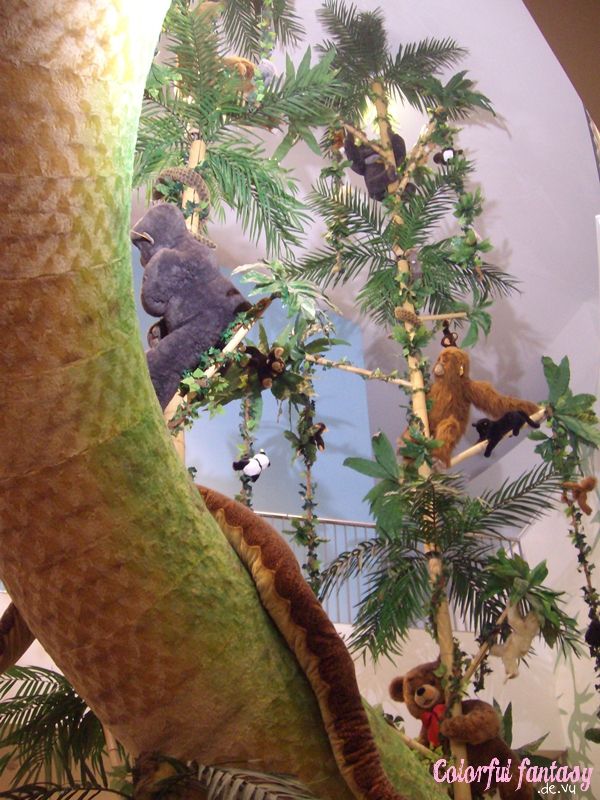 Here you can see a part of the huge snake tube slide.
I was afraid that I would get stuck in it, so I didn't try it.
I laughed so hard about this picture which Michelle (?) took of me.
Look at the

penguin behind me. Such a dirty bugger! :P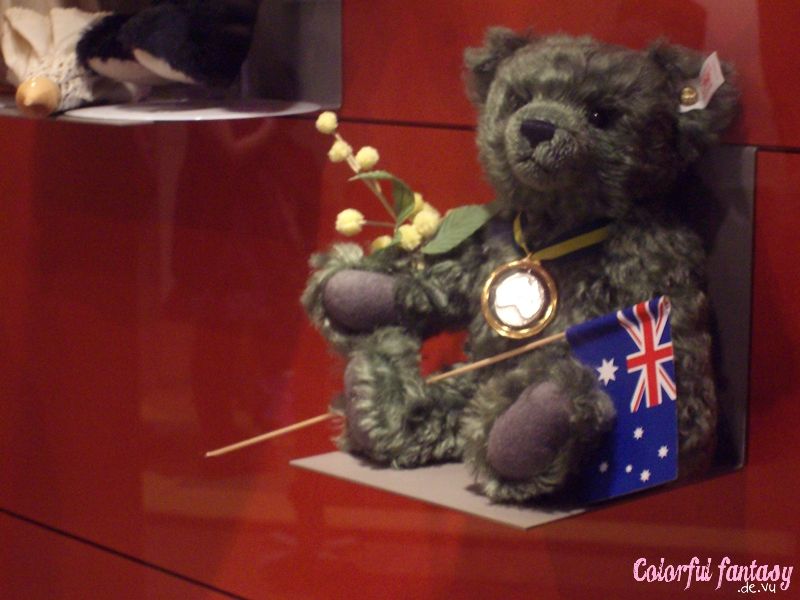 A hospital for plush toys.