Hello my dears
♡. It's been a fucking long time since my last entry. I'm really sorry! D: Yesterday I attended the Candy Day in Bad Homburg. It was my first C.D and it was wonderful! Hoa did a great job - everything was well organized and of course all the girls (and boys) looked gorgeous ;). I hope I can join the next Candy Day as well.
Unfortunately, I forgot the chipcard for my camera so it was useless ;O; . I tried to take some pictures with my mobile phone but of course they look horrible!
I always need music to start my day. ♪
Recently, I can't stop listening to Bring me the horizon and T.Mills ♥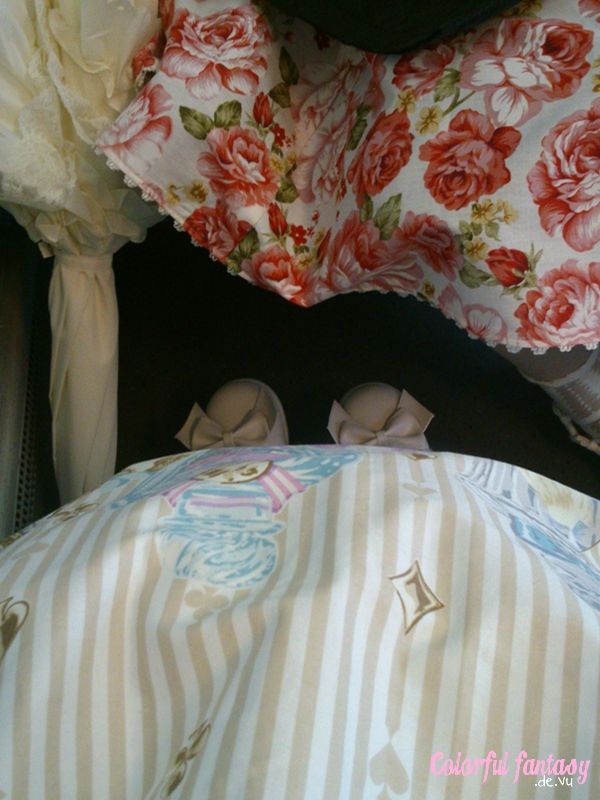 I met with Tabea at Karlsruhe main station.
She wore an awesome selfmade dress ♥
Me - trying to take a good picture with the front camera of my mobile phone.
We met some of the other Lolitas at the main station in Frankfurt am Main and then drove together to Bad Homburg, took the bus AND had to walk some minutes till we finally arrived the café.
It' was a nice café and the food was delicious. ♥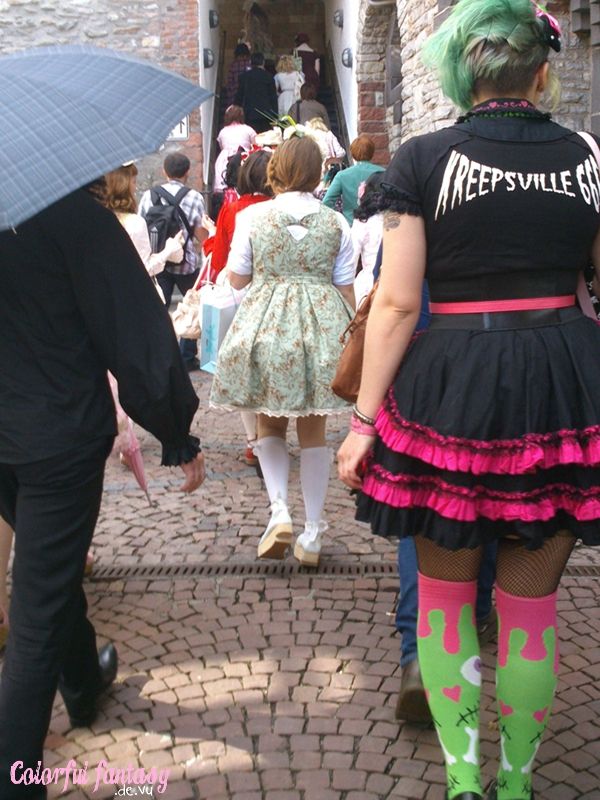 After the brunch we went to the castle which we wanted to visit.
It was a nice castle but unfortunately, inside you had to wear huge slippers to not damage the wooden floor.
Lolitas with slippers! Yeah, it looked hilarious! xD
In the end we took some pictures.
Please click here and here to see some of the photos that were taken by the great photographers. I'm really happy with those photos! I've never thought that I could look that good in a photo. To be honest, I'm the most unphotogenic person on earth!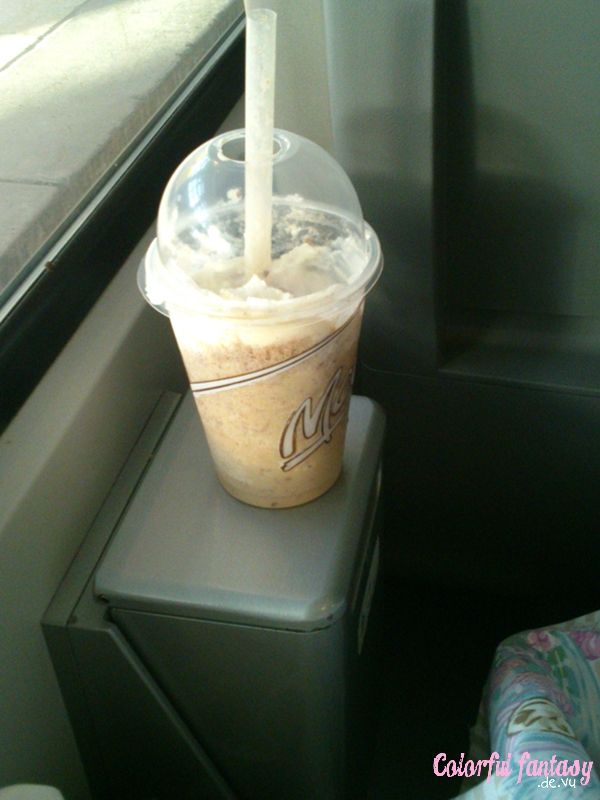 In the evening we had to hurry for our train to Frankfurt main station.
Fortunately, we catched the train and had still some time left in Frankfurt.
I drank a super yummy frappé coffee with Daim ♥ Sadly, Oreo flavour was sold out. ;O;

Apart from that, some "little" things happened in my life. For example I'm planning my next trip to London recently. I really miss London and I hope I can stay even longer this time. ♥ I wish I could stay for months but of course.. I can't! ;O;
Also another good thing happened ♥
Asking Alexandria

will come to my hometown! Isn't that awesome? It's like one of my biggest dreams come true! And on top of this: Eskimo Callboy will be the supporting act. I'M IN FUCKING HEAVEN!
Of course some really bad shit happened as well.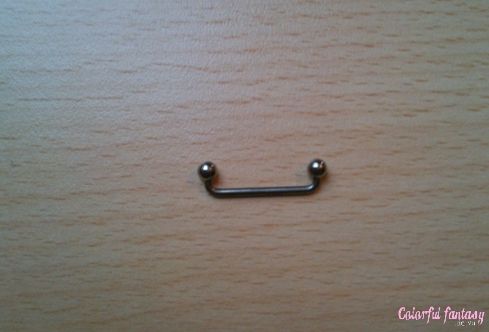 I had to take out my nape piercing! Why? Well, my body rejected the piercing from the beginning (December 2012). My skin started to push the piercing bar to the surface and after 5 months you could cleary see the bar through the skin! It didn't look good in the end so I took it out. I'm going for microdermals now! I just have to save up some money for it. :D
In the last few weeks I ordered some new stuff. Nothing big but I'm happy with my new stuff ♥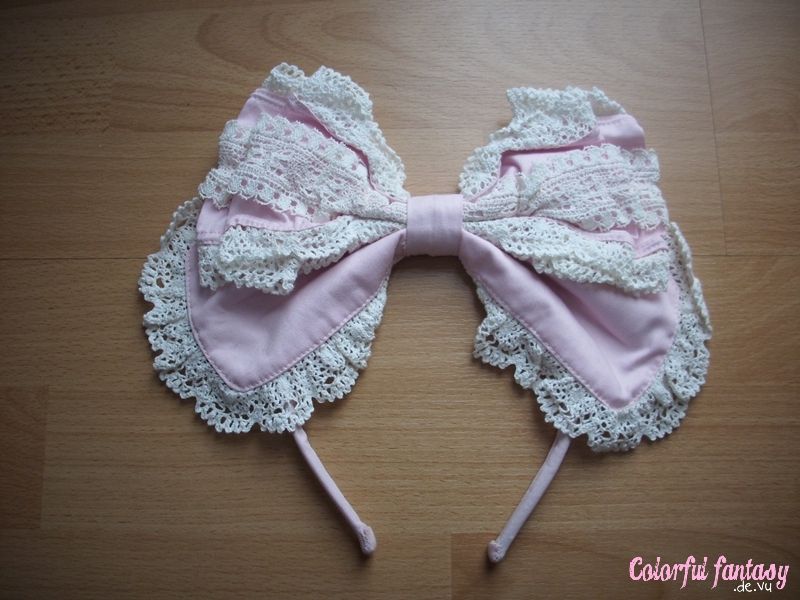 Baby the stars shine bright headbow.
It's cute but it doesn't suit me. I'll have to sell it again! ;O;
Anna House blouse.
I guess I have enough white blouses now! :D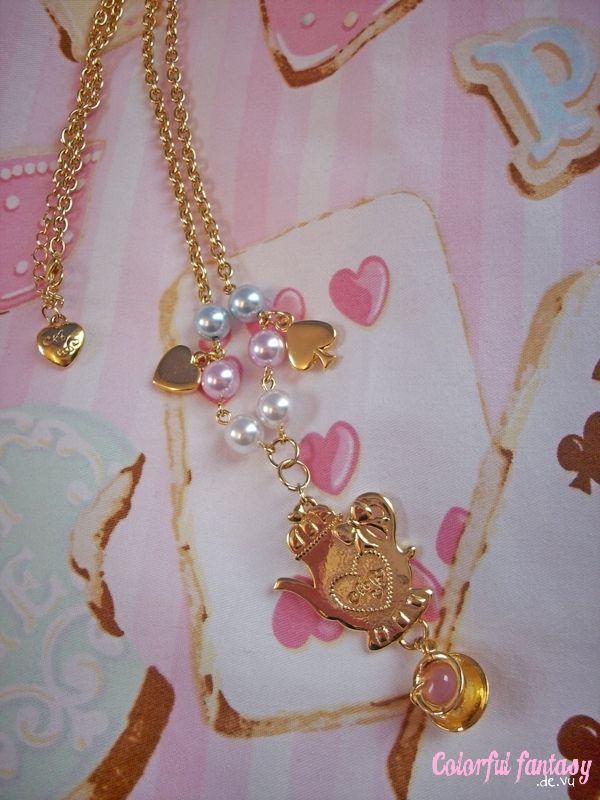 ..and a super lovely Angelic Pretty necklace.