It's been almost a month since my last post but my life's so boring recently. I'm so lazy and I'm doing nothing except of playing video games. Today, I kicked myself in the ass and I created my outfit for Connichi. Please click "Read more" for more blablah.
I had to use my mobile phone camera because the batteries of my camera are too low.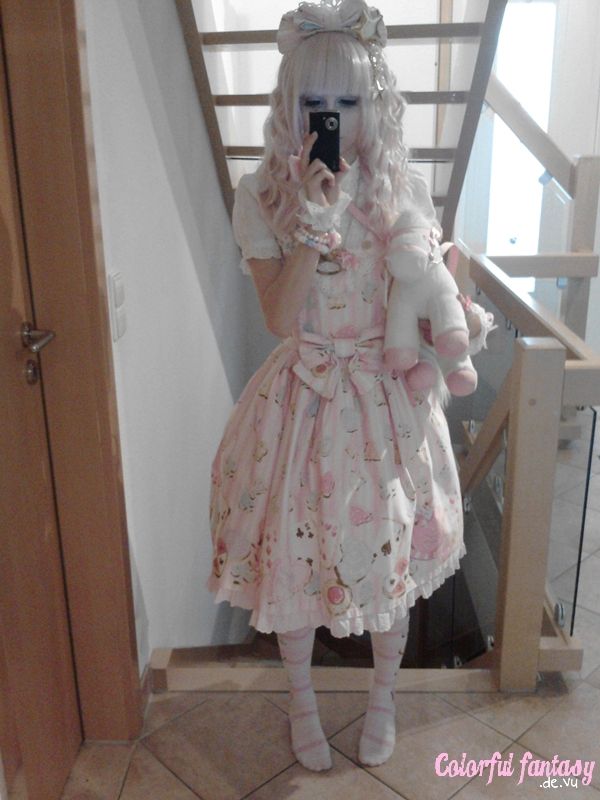 My new Classical Puppets petticoat is horrible as you can see! I had to wait three months for it and now it looks so damn flat. I hope I can fix it somehow.

Beside of that, there's nothing much to say.
On Monday I'll start with my job training and I'm so damn nervous but I can't wait to waste my first salary!
I'm looking forward to buy one of my dream dresses: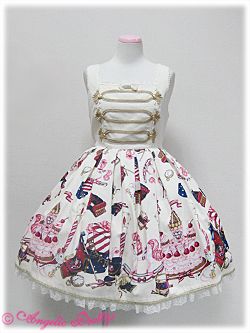 Holy Night Story JSK
In the end some photos, so the entry doesn't look too boring C: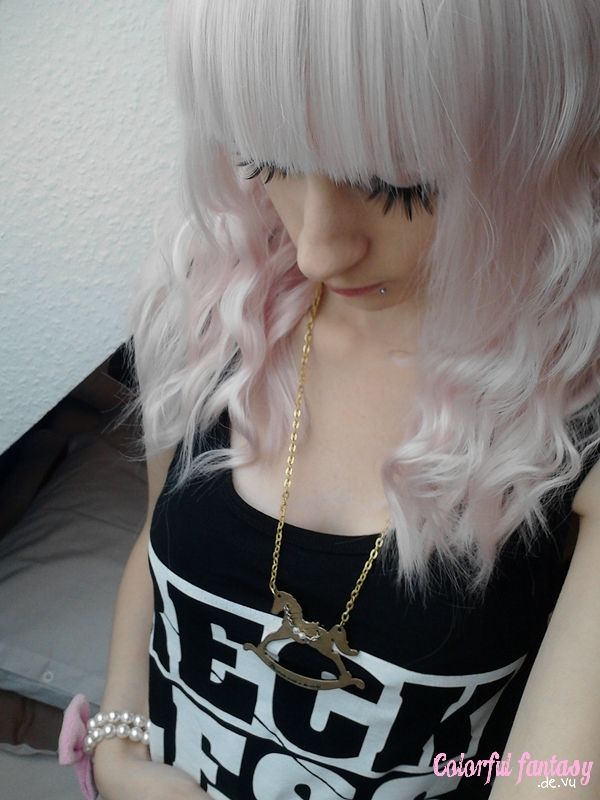 My new Asking Alexandria - Reckless & Relentless - Shirt