Where should I start? The last weekend was so amazing! I saw and experienced so much in the last three days - it's impossible to write everything down - but I will try it! ;) I'll split the whole report in two parts, so this part will only be about the Harry Potter Studio Tour. This part will be much longer with lots of photos. Are you ready for some extrem pic spam?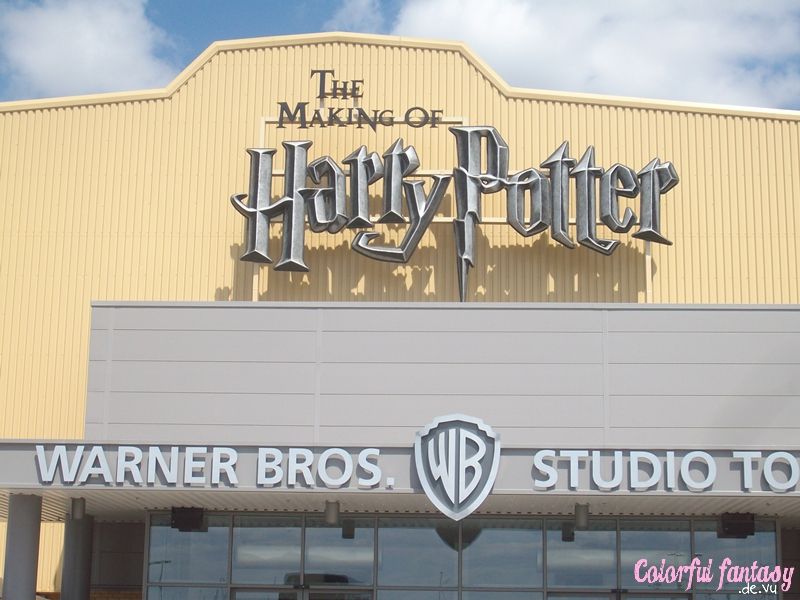 It all begins here.

Even in the entrance hall you can see a lot.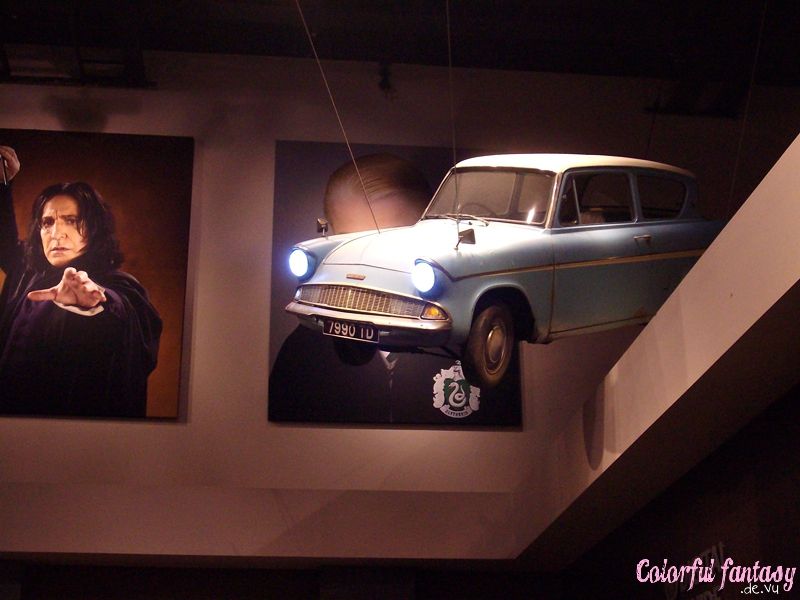 On the walls are huge photos of all main characters and - as you can see in the picture - also the blue Ford Anglia.

After we waited ca. 15 minutes in the queue, we were allowed to enter the first room together with about 20 other people. The walls of the room were full of screens and they all showed the same interview of the producers of Harry Potter.

Another door opened and we were led to a cinema. Yeah, a cinema! When everyone took a seat, the 'movie' began. It was a short compilation of all Harry Potter movies and I somehow had tears in my eyes while watching. Fortunately, it was too dark in the room to notice it.

The movie ended and then . . . the screen disappeared and everyone's standing infront of the great hall's door. It' was so fucking amazing!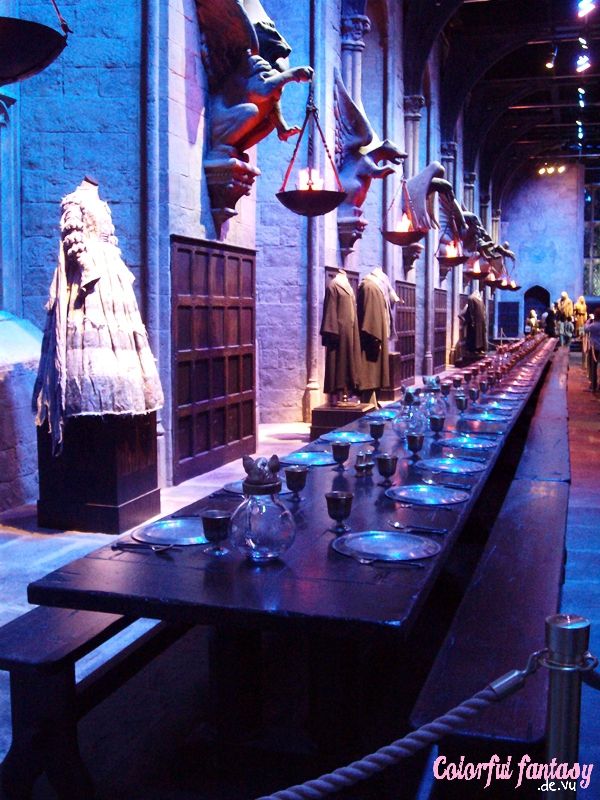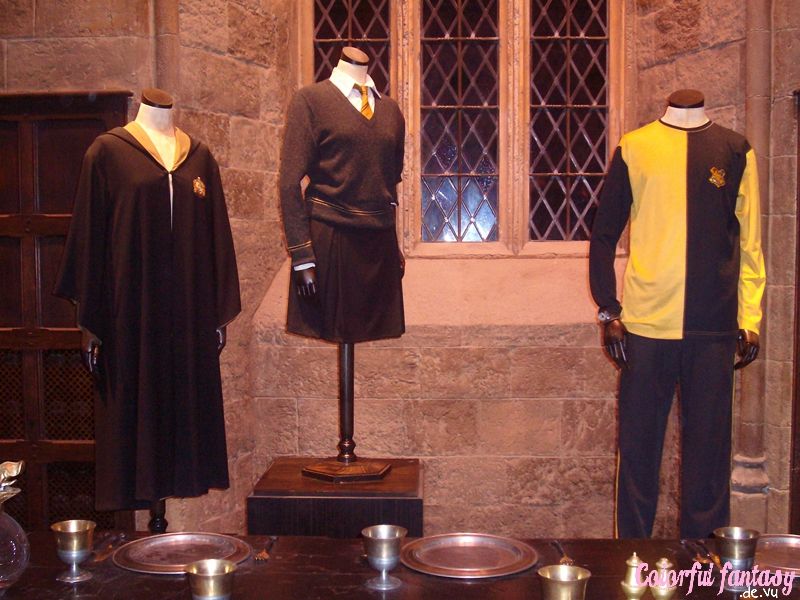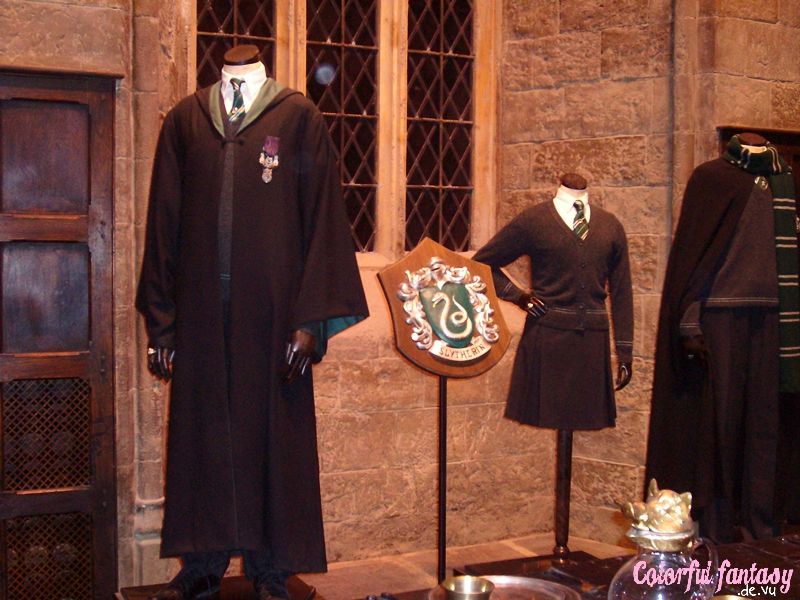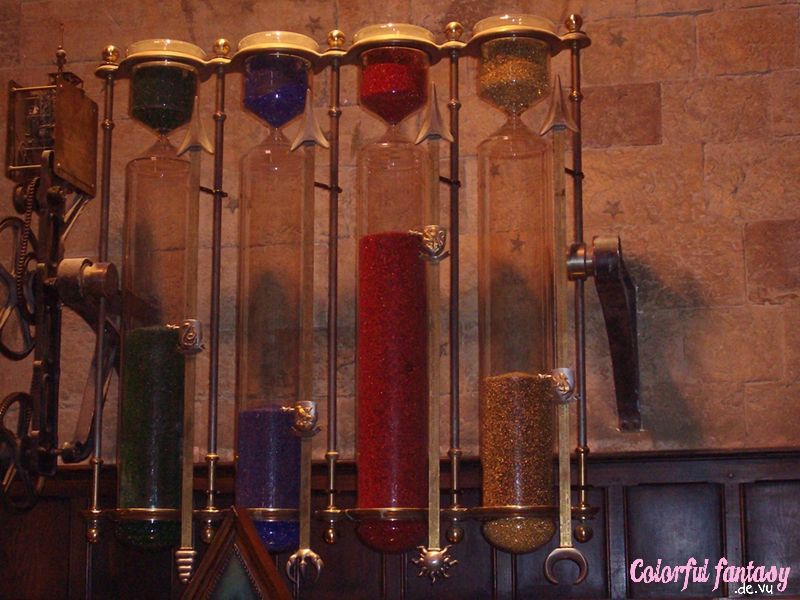 ..Welcome to Hogwarts..
First you enter the Great Hall, and after this you come to another hall in which you can see almost everything from the movies!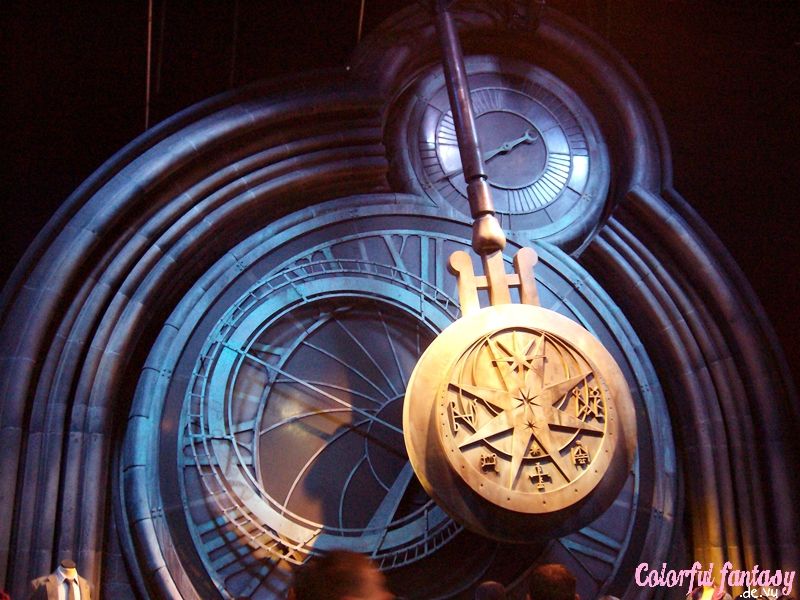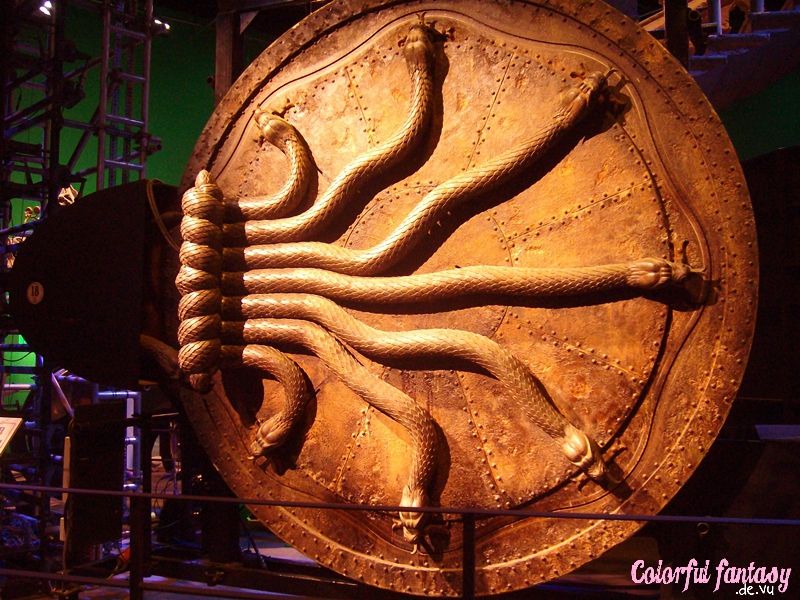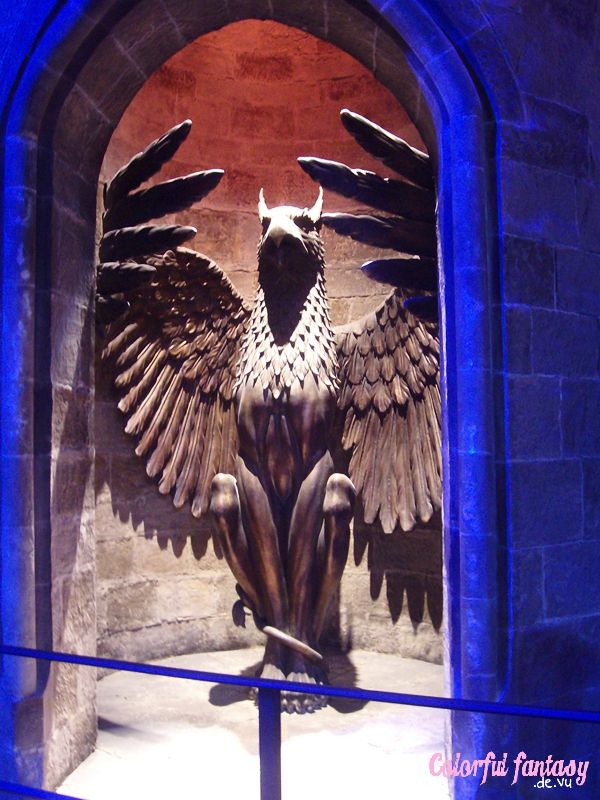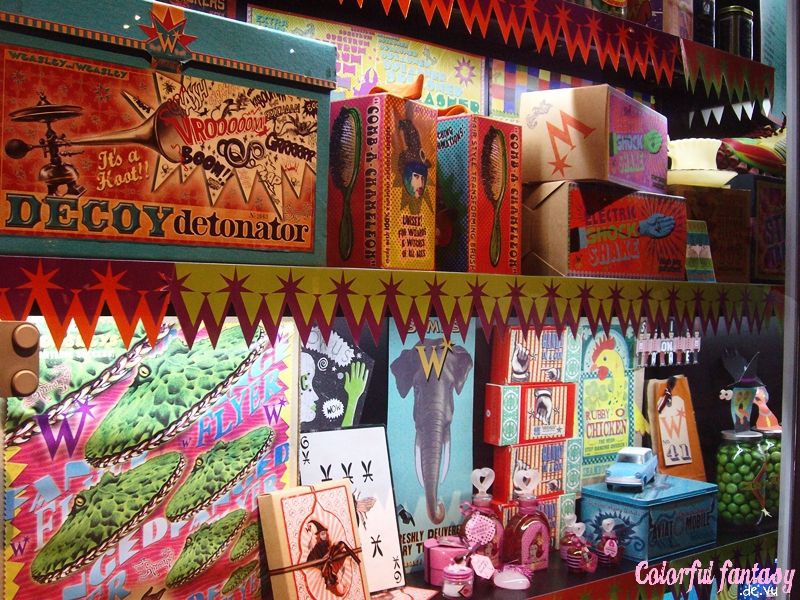 After this, we entered the outdoor area and there we had the chance to drink some Butterbeer.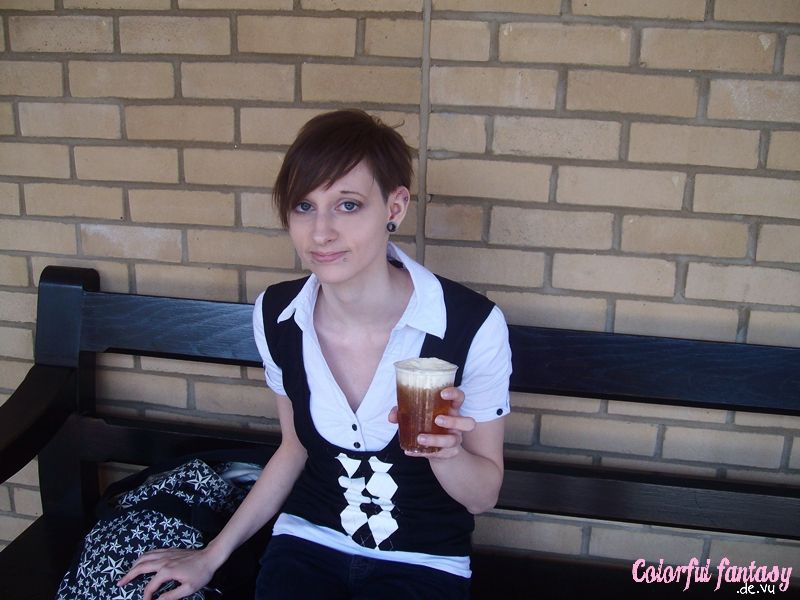 Me - with my new hairstyle C: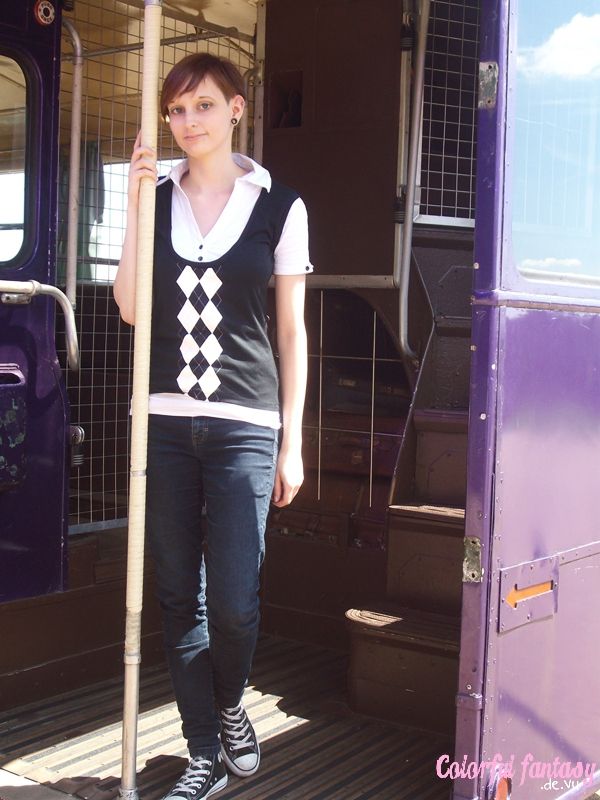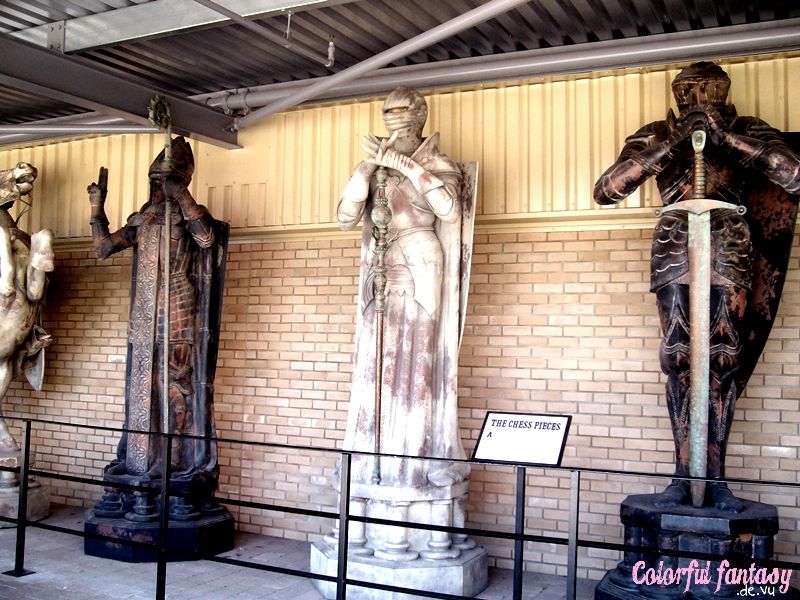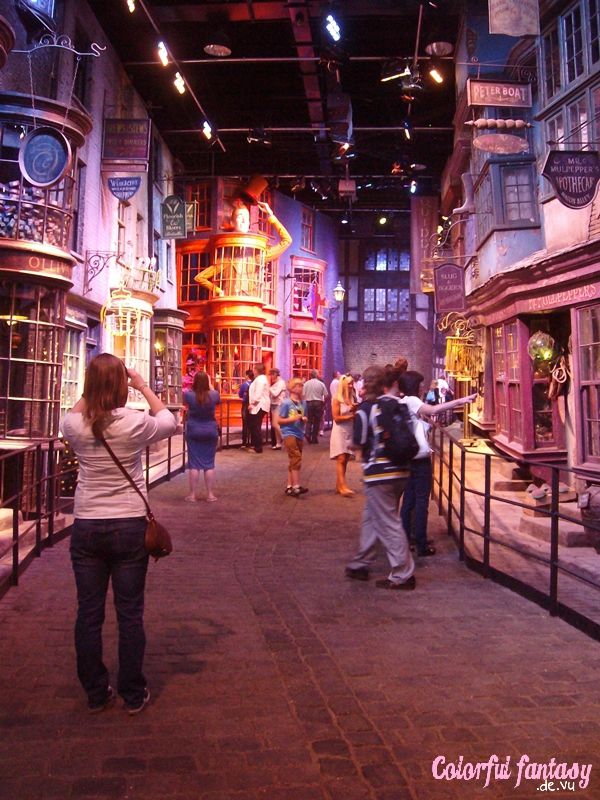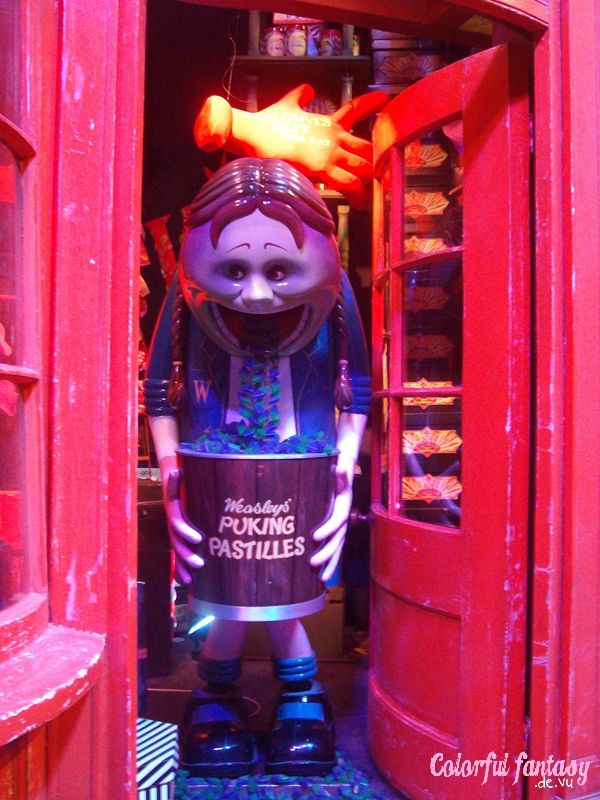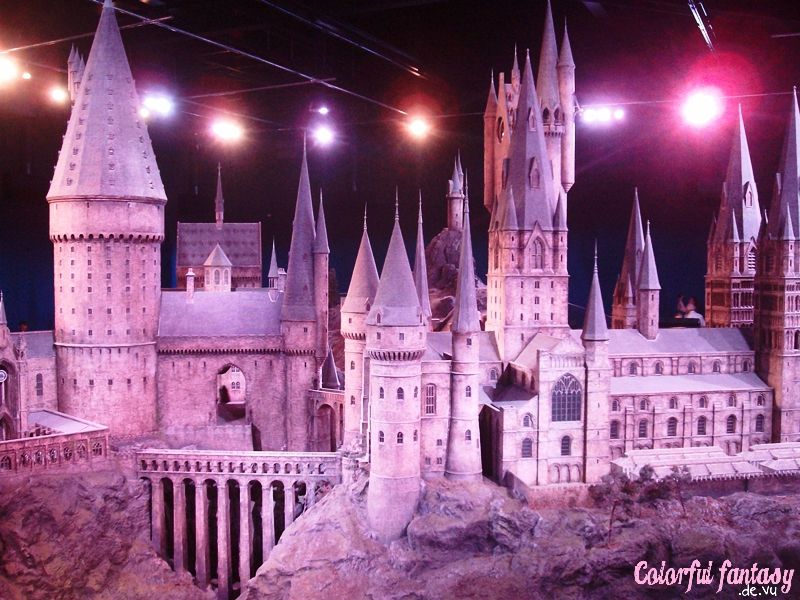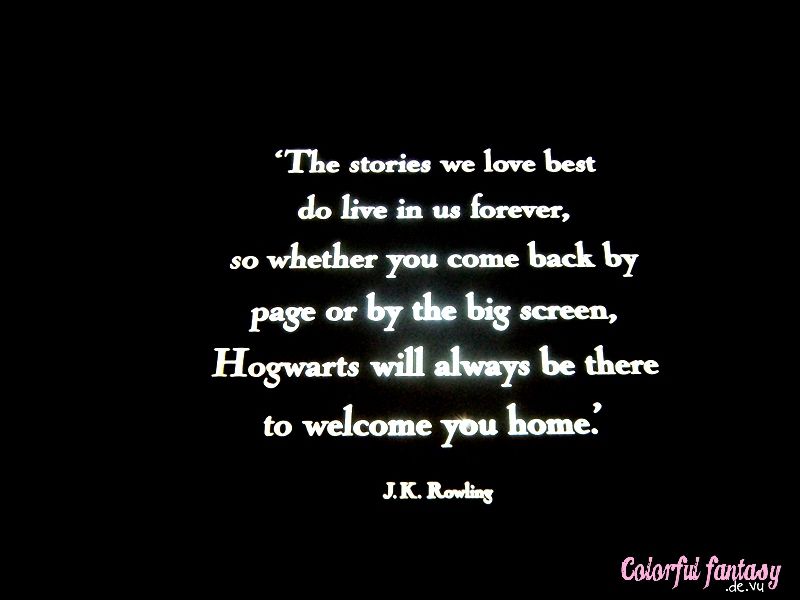 This was shown on a huge screen at the end of the tour.
It all ends here.
♥
After this, we entered a huuuuge fanshop! I almost went crazy when I saw all that stuff! 8D
Chocolate frogs,
Famous Wizards Card,

("I got Dumbledore!"), the time changer and a Gryffindor scarf.

Beside of that, I got a Harry Potter passport at the beginning.
You could collect stamps during the tour.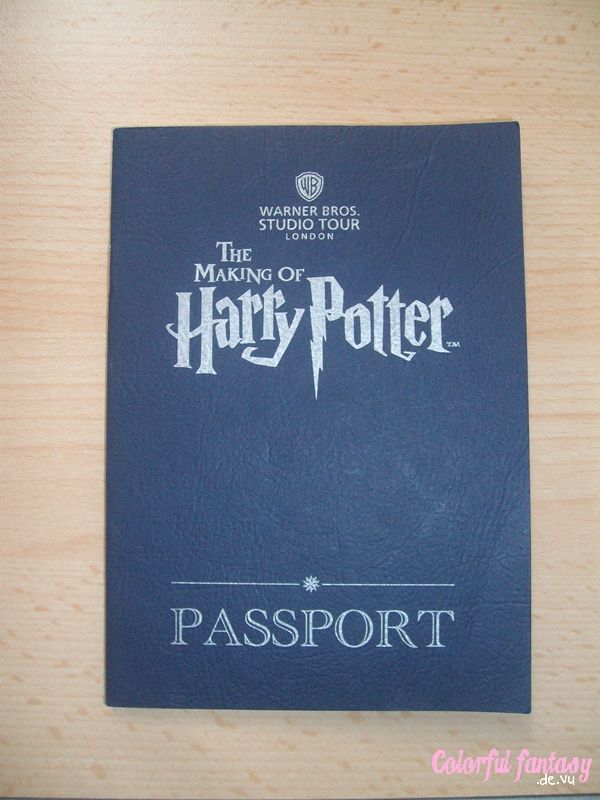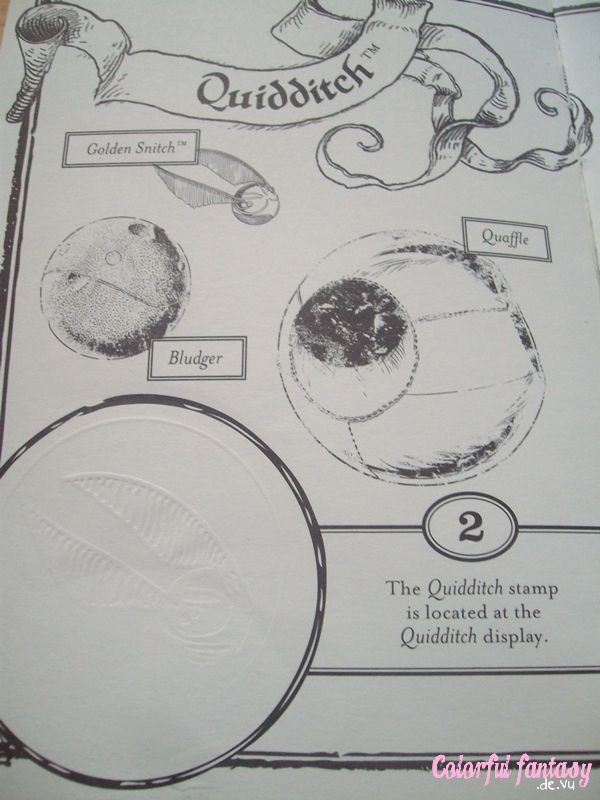 That's all for now.
At this point, I'd like to say that every picture was taken by me but
all rights for the shown objetcs are reserved by

Warner Bro's.

The next part is all about my city tour and Camden Town.