Yeah, I got a new piercing .. again! Honestly, I'm really addicted to it and I still want more! I can't wait for my next one!

O(≧∇≦)O

Before I'll write a little bit more about my new piercing, I'll tell you a bit about my weekend. I celebrated my 18th birthday with two of my friends ♥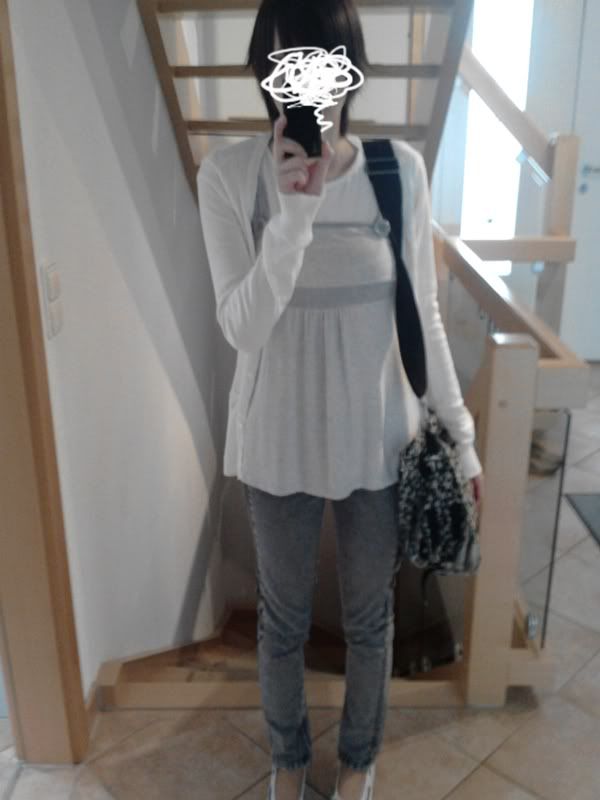 My outfit for that day. Very simple but super comfy!
First we had dinner at Pizza Hut. That's my second addiction - Pizza Hut! ♥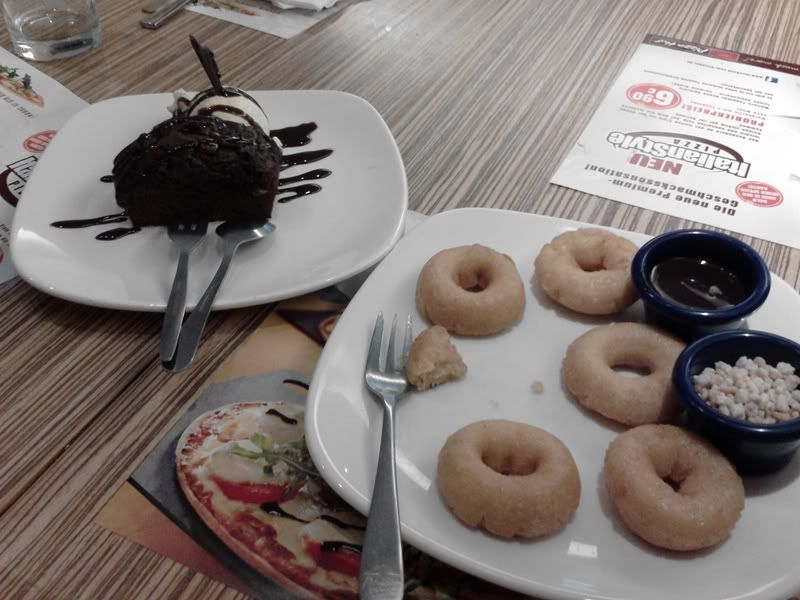 I had mini-donuts und Sara chose the triple chocolate cake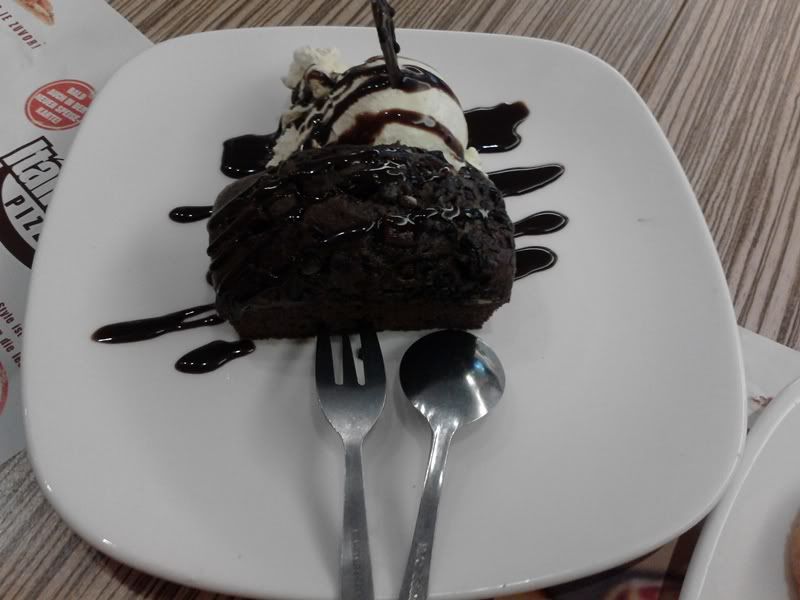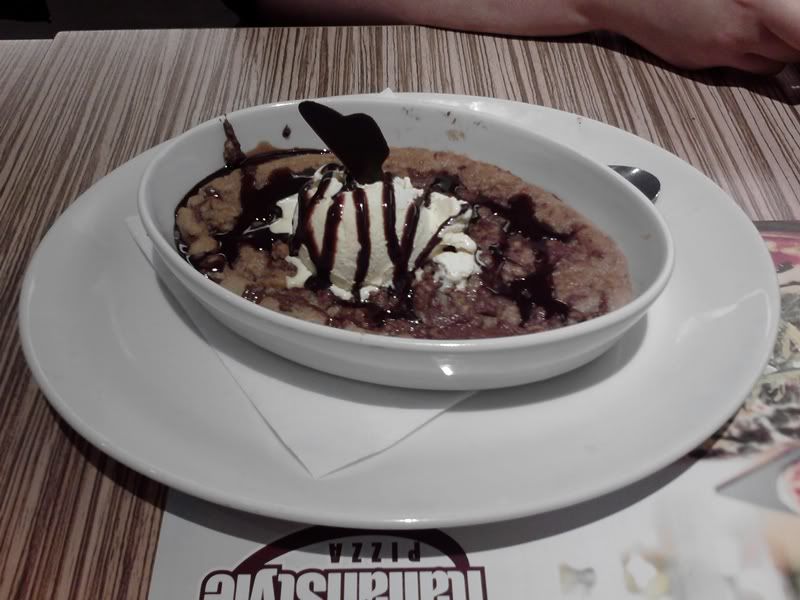 Michis Cookie Dough.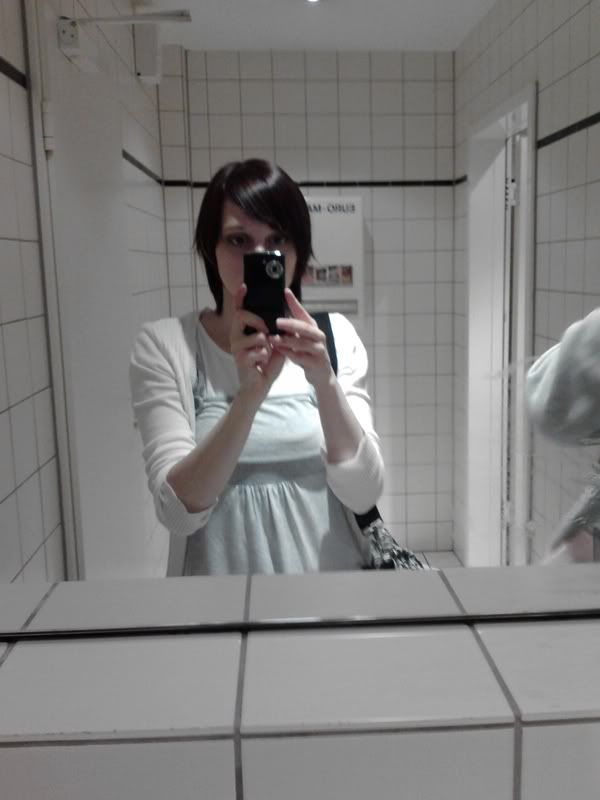 You can buy sextoys in a family restaurant like Pizza Hut! (look at the background)

After our dinner, we went to my favourite bar - Zero!
I had

Pink
Elephant first ♥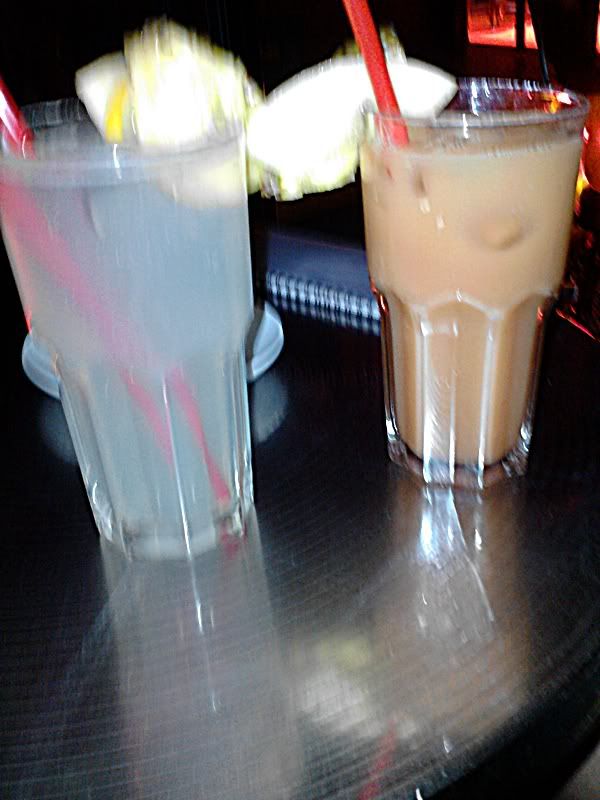 We drove home at 2:30 a. m and I was really tired . . . and drunk! 8D
Back to the actual topic:
For my 18th birthday I got a piercing
voucher

from Sara.
I didn't wait for long and went to my favourite Piercing & Tattoo Studio:
POW WOW TATTOO&PIERCING

I don't need an
appointment, so I got my tongue piercing the same day ♥
It didn't take longer than 30 minutes and I had my new piercing.
\(^ ^)/
It wasn't painful but it's a weird feeling to have something stick in your tongue.