This post title is so stupid that I had to use it. An older woman called us like that when she saw us at the main station in Mannheim. Oh well, back to the actual topic: Hanami! I have some freetime this week, so I think I will write something about it now. I have many pictures I'd like to show you as well.
\(^ ^)/
I started my day very early in the morning and I was kinda satisfied with my makeup even though my foundation was a little bit dark (I had to use another one because Maybelline doesn't sell my favourite anymore >'>).

Sara was already waiting for me and we drove to Karlsruhe main station first. There we met Stefanie
( ´∀`) I was so happy to meet her again after a quite long time.


When we arrived at "Pfalzbau" the place where the convention took place, I met Kagu and then... I saw the long w
aiting queue for the tickets. Honestly, they had the same system problems like last year! Seems like they didn't learn from their mistakes.


Sara and I decided to have lunch first because it was already 12 p.m. We went to our favourite chinese restaurant like every year. ( ´∀`)

Sara looks so cute in her Koala (Bunny) Kigurumi.
We had some Bubble Tea after our lunch (and it tasted awful! ~w~)

We went back to the convention area and waited about two hours 'till we finally got Saras ticket! Most of the merchandise wasn't really interesting for me. I'm not that much into Manga or Anime anymore. Nevertheless, I found something for me. (of course..)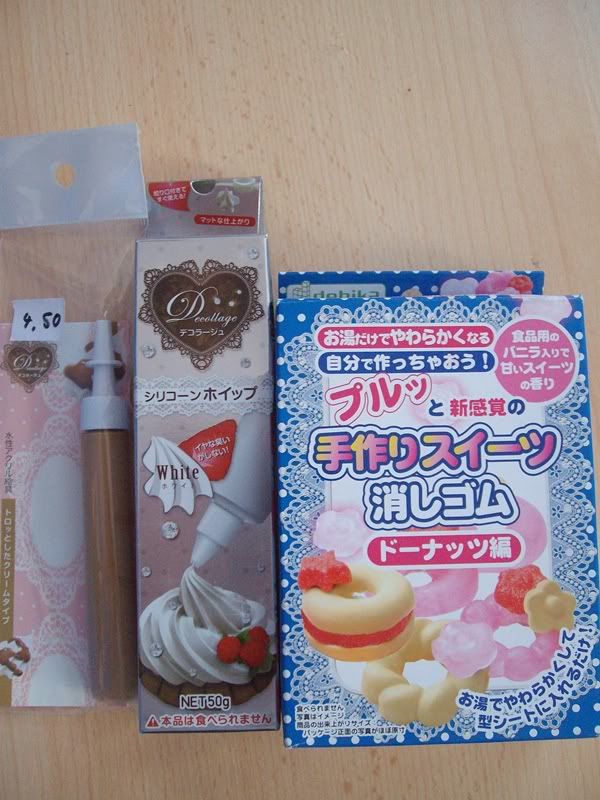 craft stuff! ♥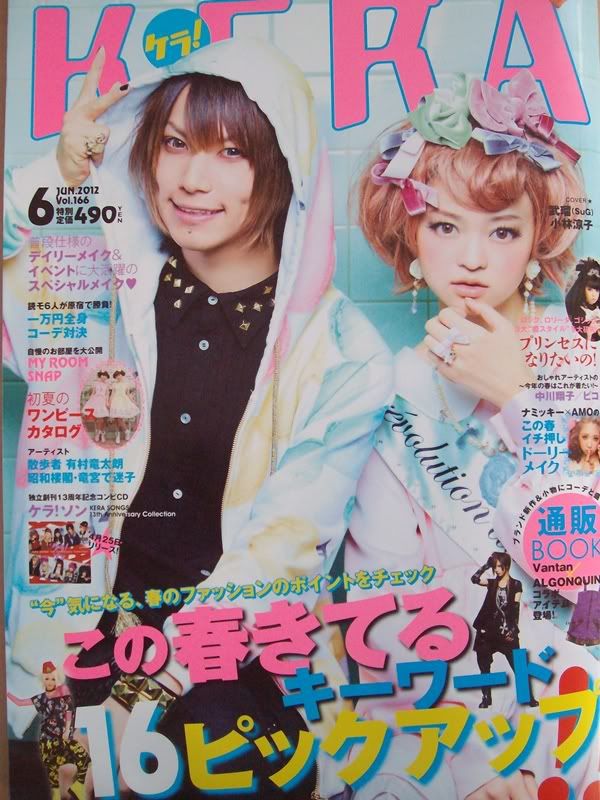 In the afternoon we took some photos and watched the Lolita fashion show which was the highlight of my day! All the girls looked so lovely! ♥ .. and they even played great music during the show (Marilyn Mansion and ASP - good choice!)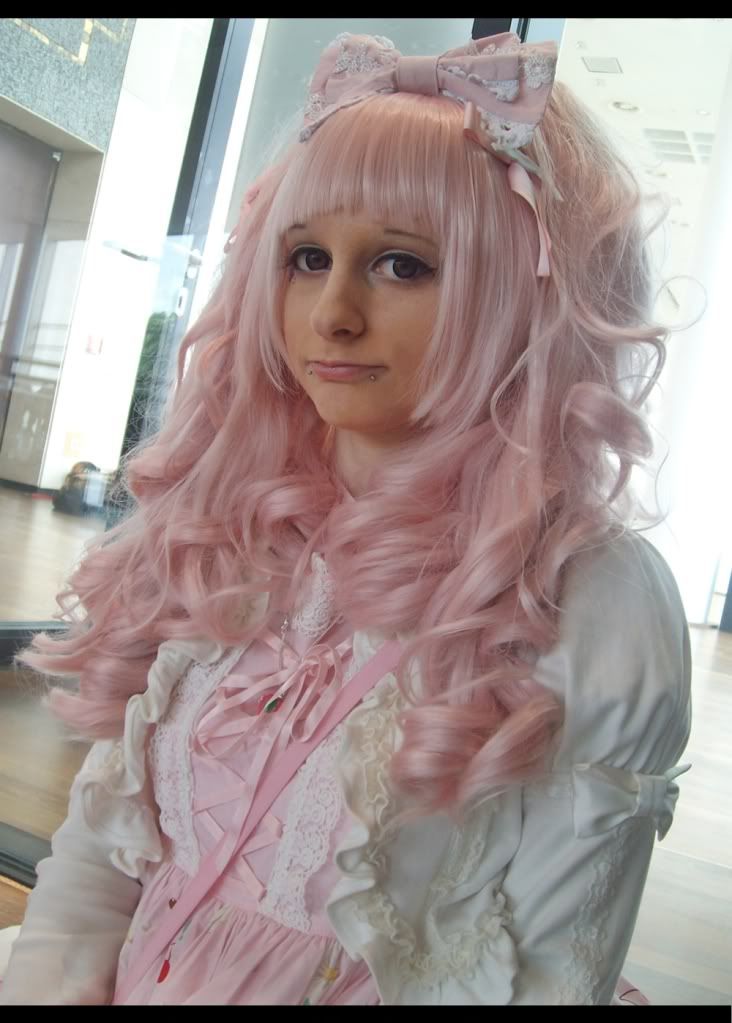 Motivation!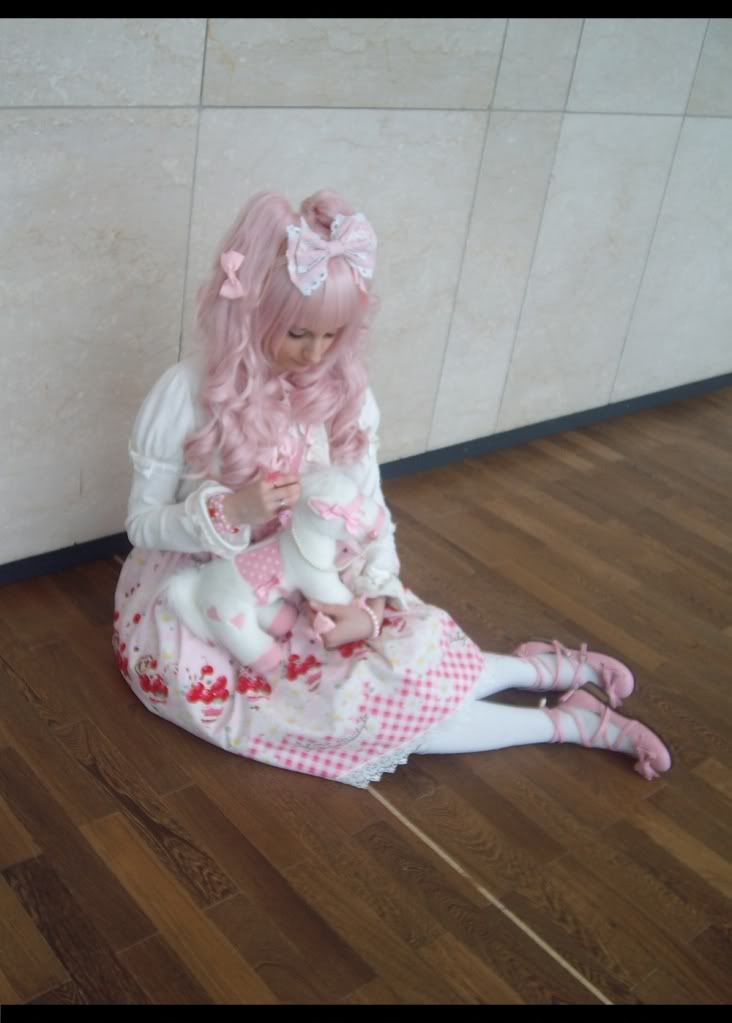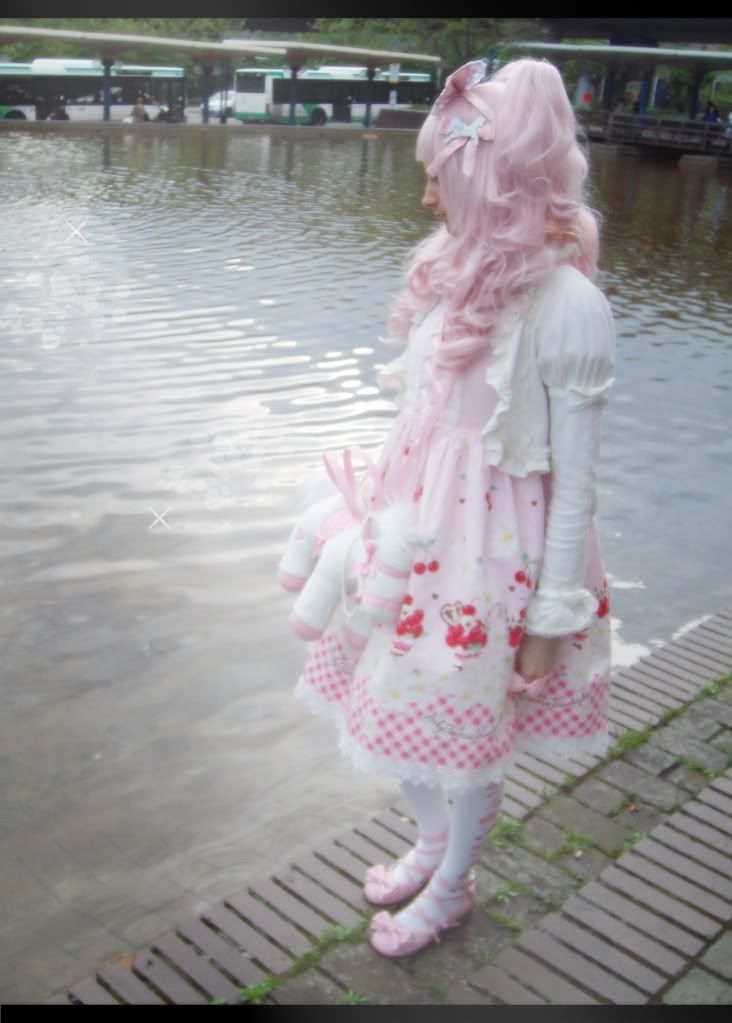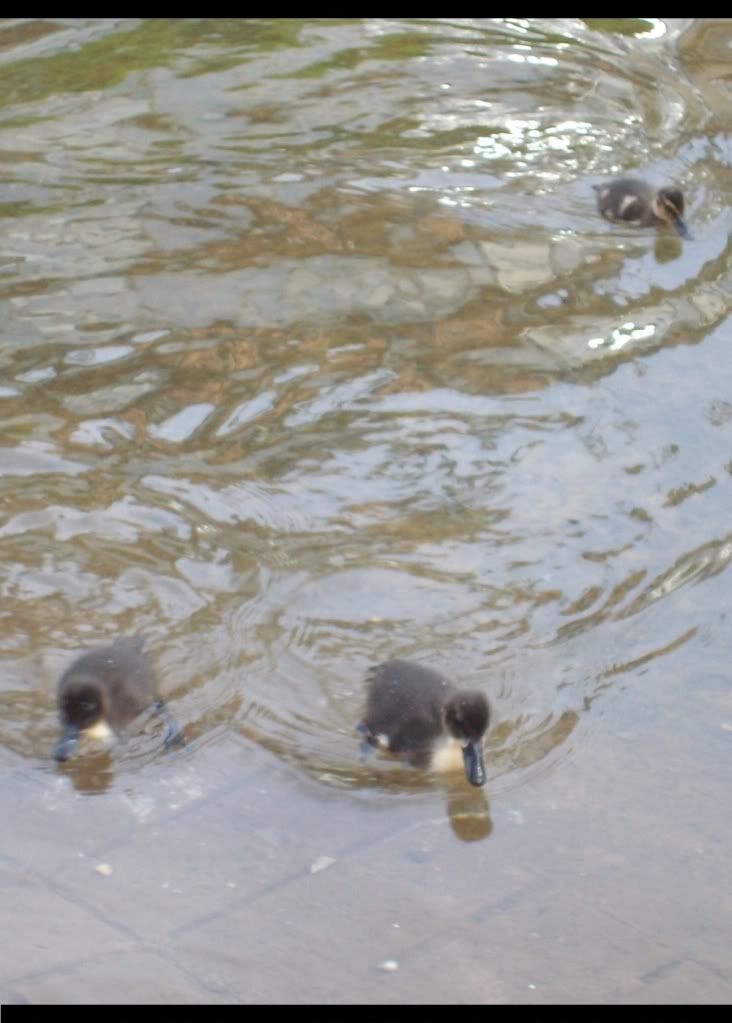 Baby ducks ♥