Favourite bag ♥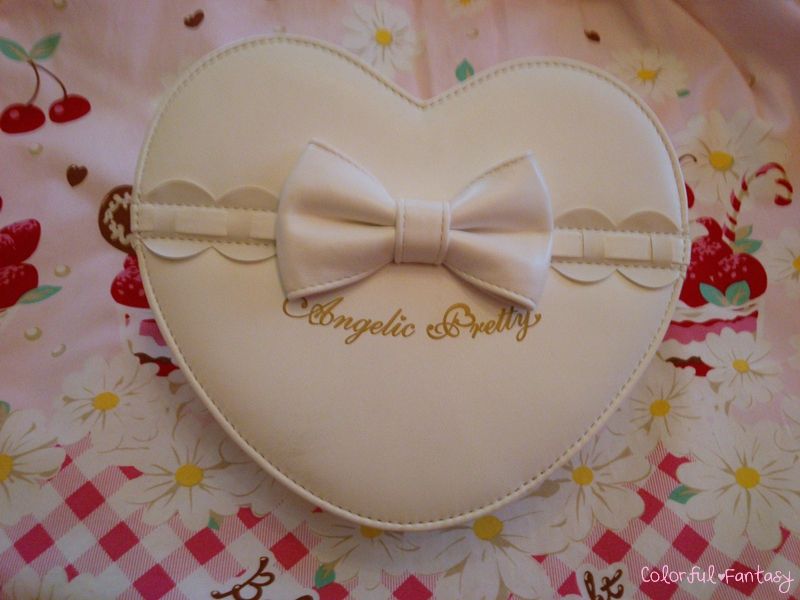 Angelic Pretty - Heart ladder pochette bag.
There's not much space in it but it matches to so many outfits.
favourite shoes ♥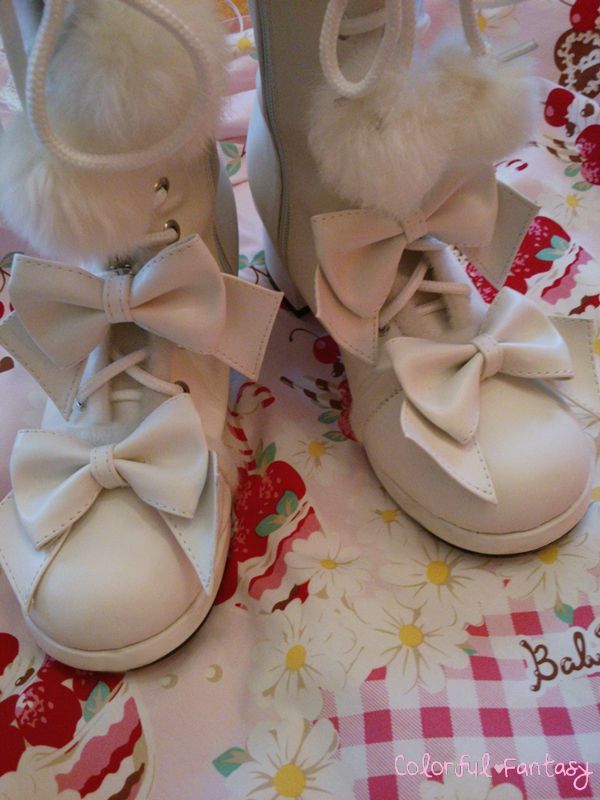 An*tai*na boots.
They're very comfortable and keep me warm in winter.
Favourite scarf ♥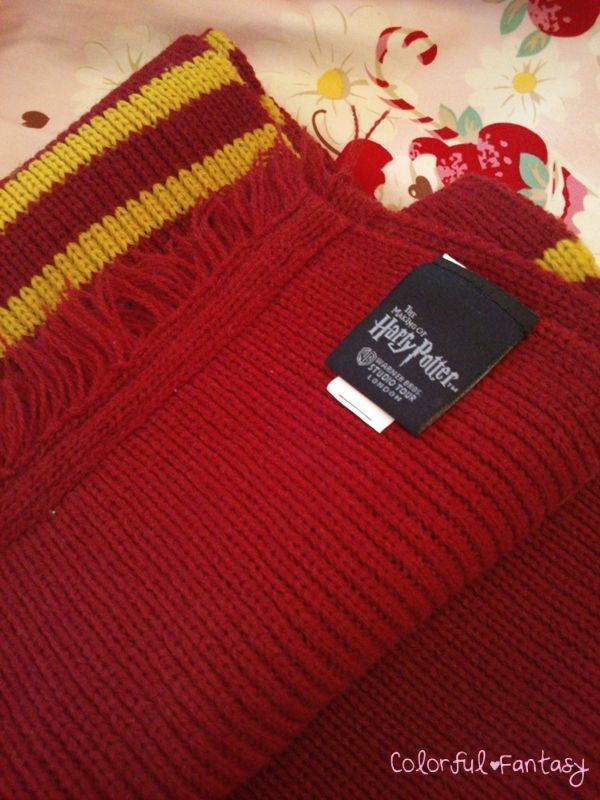 I bought this scarf last year in the Harry Potter studios.
Of course it's Gryffindor!
Favourite Necklace ♥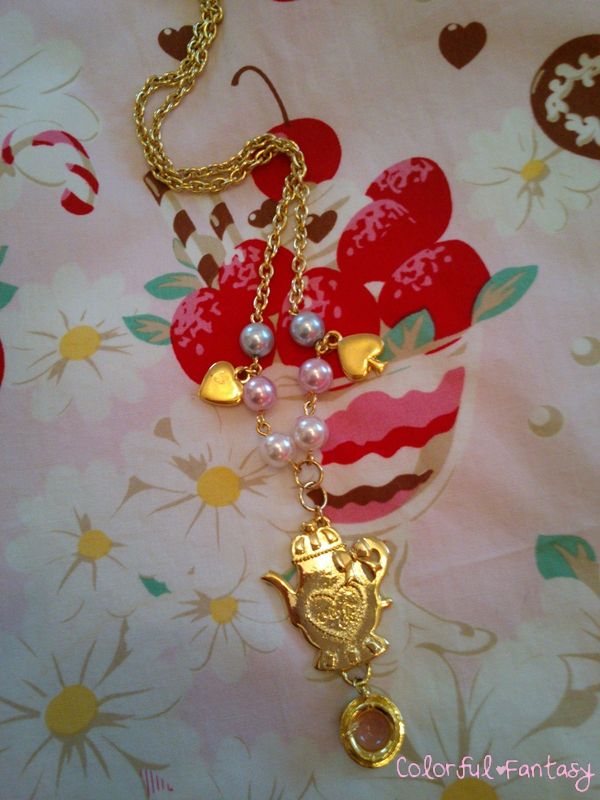 Angelic Pretty - Wonder Cookie necklace.
I removed the blue bow because it doesn't match to my outfits.
Favourite ring ♥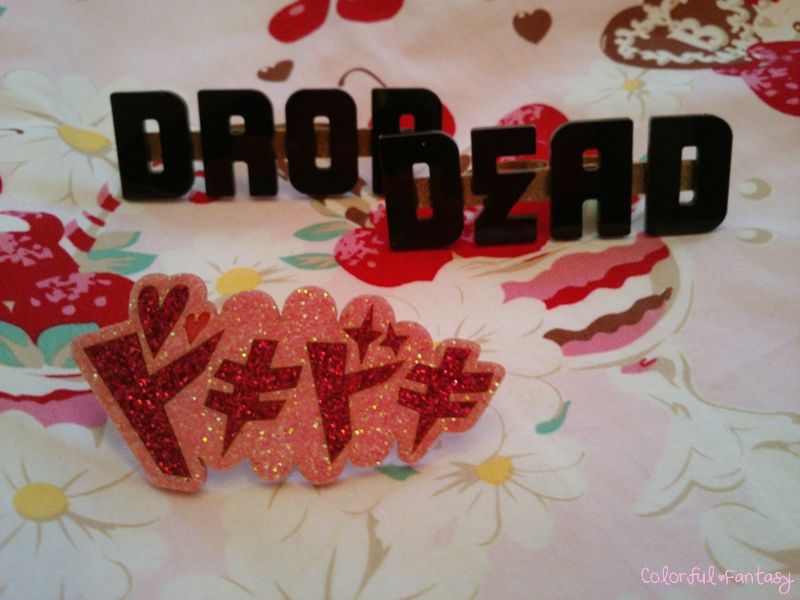 I have two favourites here.
Of course my 6%DOKIDOKI ring and the Drop Dead rings.
Favourite Earring ♥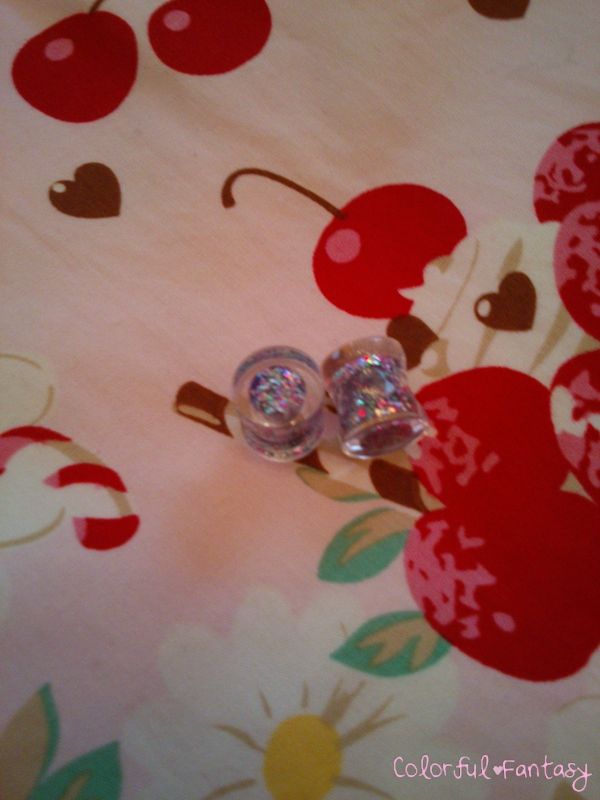 12 mm plugs with glitter in it.
Favourite perfume ♥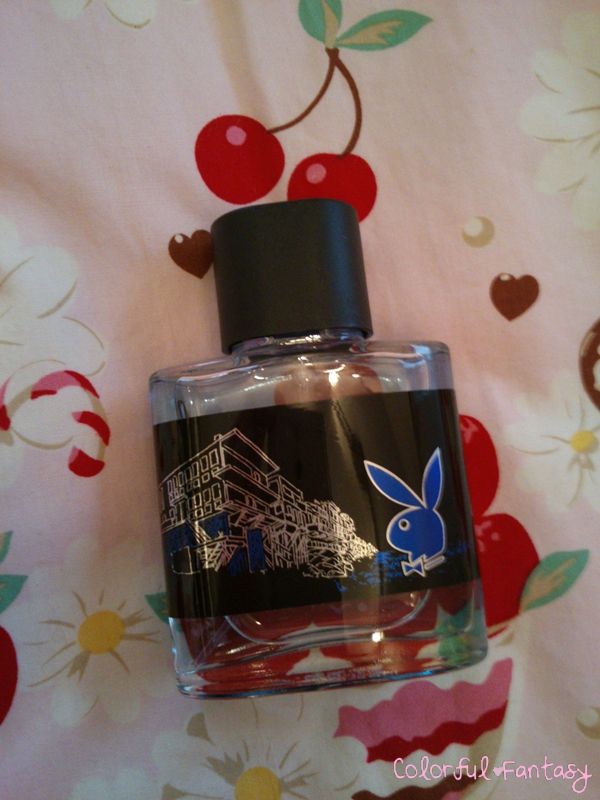 Playboy Malibu.
Favourite nail polish ♥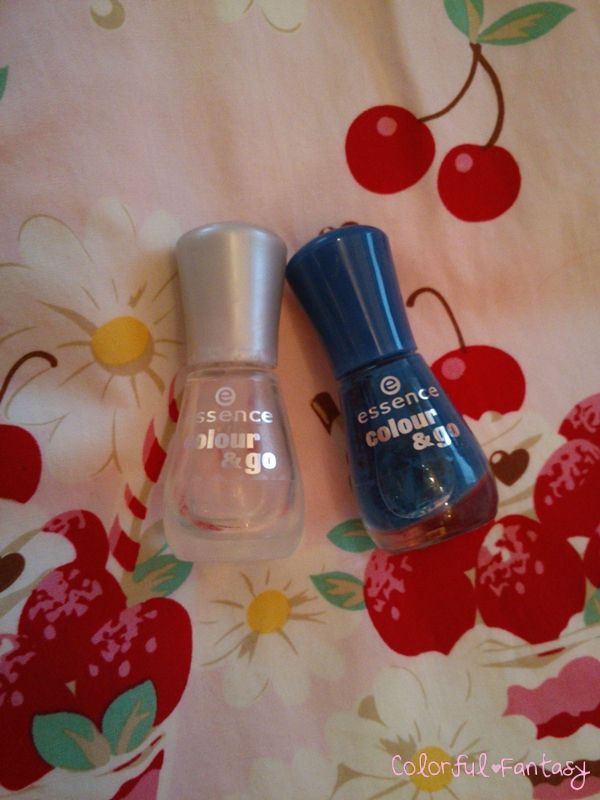 Nothing special! :D
Favourite

Hair Accessories

♥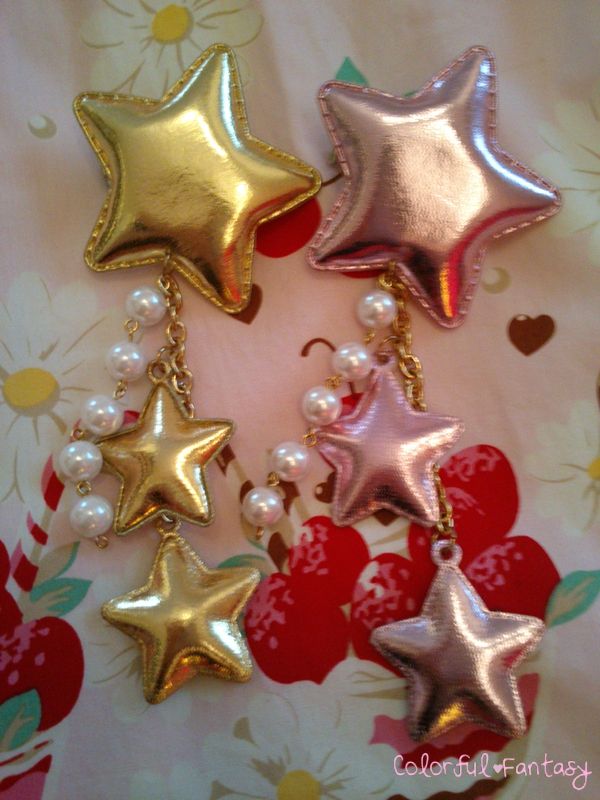 I love these chocomint star clips ♥




[updated 30.11.13]